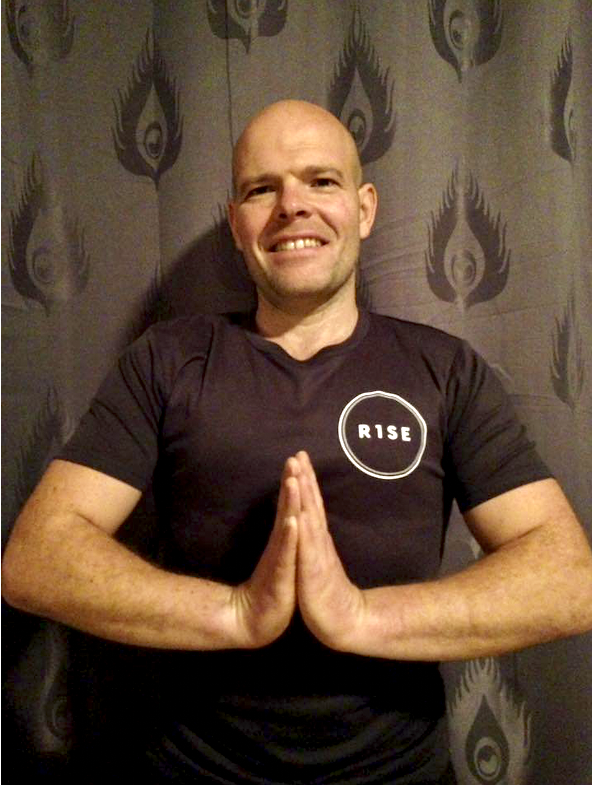 Hop over the pond to join Studio Grow Coach and Consultant, Maura Vella, as she interviews Chris Downham, owner of R1SE Urban Yoga.
Chris' life has been a rollercoaster ride: from property developer to financial adviser, from going bankrupt overnight to becoming the proud owner of a studio that broke even in it's very first month!
Apart from digging deep into what each of Chris' various professional avatars have taught him, we chat about what sets his studio culture apart from others, how he uses reviews, and his relationship with clients, and why he chose the Client Cure to help grow his business.
Y'all, if bringing people together through yoga for genuine heartwarming connections lights you up, then take a deep breath and dive into another exciting episode of Ready. Aim. Empire.
In this episode you'll learn:
Chris's intriguing background and journey, and how he ended up where he is today 
The philosophies he's used that's worked for him {in both business and life in general}
What led to a major transformation in his life in November 2016 and the lessons he learned from this experience 
How Chris learned that riches are more than just money or "things" 
The way he and his wife have built their business and the role that reviews, testimonials and solid all-around customer service has played 
Why he decided to do The Client Cure and the results he's seen since implementing what he's learned from it this year
What's next for Chris and the exciting vision he has for the business 
LINKS:
https://www.instagram.com/r1seyoga/
https://www.facebook.com/R1SEYOA/
https://www.wellnessliving.com/

With grit & gratitude,
Lisé