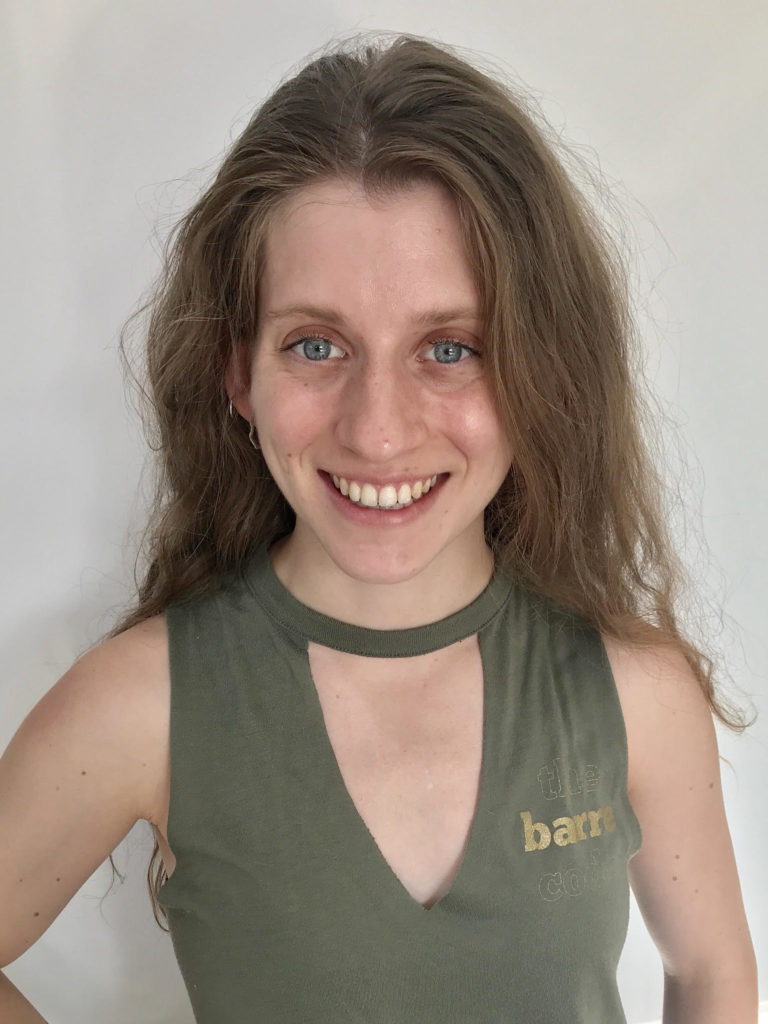 Starting and managing a business is kinda like wearing 50 different hats. The key is to delegate, delegate, delegate.
So today, we're chatting with Rachel Humm, Franchisee Owner of The Barre Code in Sunnyvale – California. Rachel shares her experience of being a brand new owner in a franchise, the overwhelming nature of it, and how you can succeed.
Apart from deep-diving into the challenges Rachel faced, we also get the inside scoop on what strategies she implemented with the help of the Client Cure that had her studio's conversation rate jumping from 13% to 50% in a matter of months.
If you're ready to handle a calendar full of clients and profits that soar through the margins, then y'all, you're exactly where you need to be right now.
In this episode, you'll learn
What Rachel has she learned so far in her journey as a new franchisee owner
The way she was able to massively increase her conversion rate during the first few weeks of TCC
Why implementing a plan to increase her social media activity was exactly what Rachel needed
How Rachel started putting more focus on retaining clients
What you can do to save $20,000 in your business this year
Rachel's exciting plans for the future of her business!
LINKS:
https://thebarrecode.com/studio/sunnyvale/
https://www.facebook.com/BarreCodeSouthBay/
https://www.instagram.com/barrecode_southbay/
With grit & gratitude,
Lisé