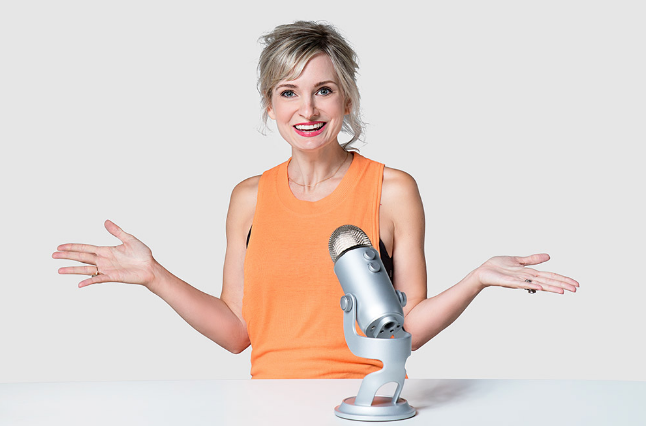 Between your websites, words, widgets, pictures, pages, and pixels, it's easy to see why rebranding can make you want to chuck your laptop out the window and run off to Peru.
This week on a special throwback edition of Ready. Aim. Empire. I'll be walking you through the website buildout process we underwent when rebranding Studio Grow. You'll get the full bird's-eye view and how to plan and prep for a proper website development process (yes, even if you're doing it 100% or 50% DIY).
If you're in need of a digital home that parallels the beauty of your brick-and-mortar space, or if you've made some shifts in your services and it's time for a rebrand, or if you're simply sick and tired of literally breaking your site by doing some seemingly harmless tinkering, you're going to want to give this one a listen.
In this episode you'll learn:
Why you need to have a website and all of the most essential elements it needs to have
What a rebrand really involves and why hiring the right people will get you going in the right direction
Tips on how to get started with your rebrand {depending on your level of anticipated business} and choose the right platform for you
The one hard and fast rule in website etiquette and the one thing every website has to have
Why it's all about the photos plus my thoughts on hiring a copywriter, and how to choose one that aligns with you and your branding
With grit & gratitude,
Lisé