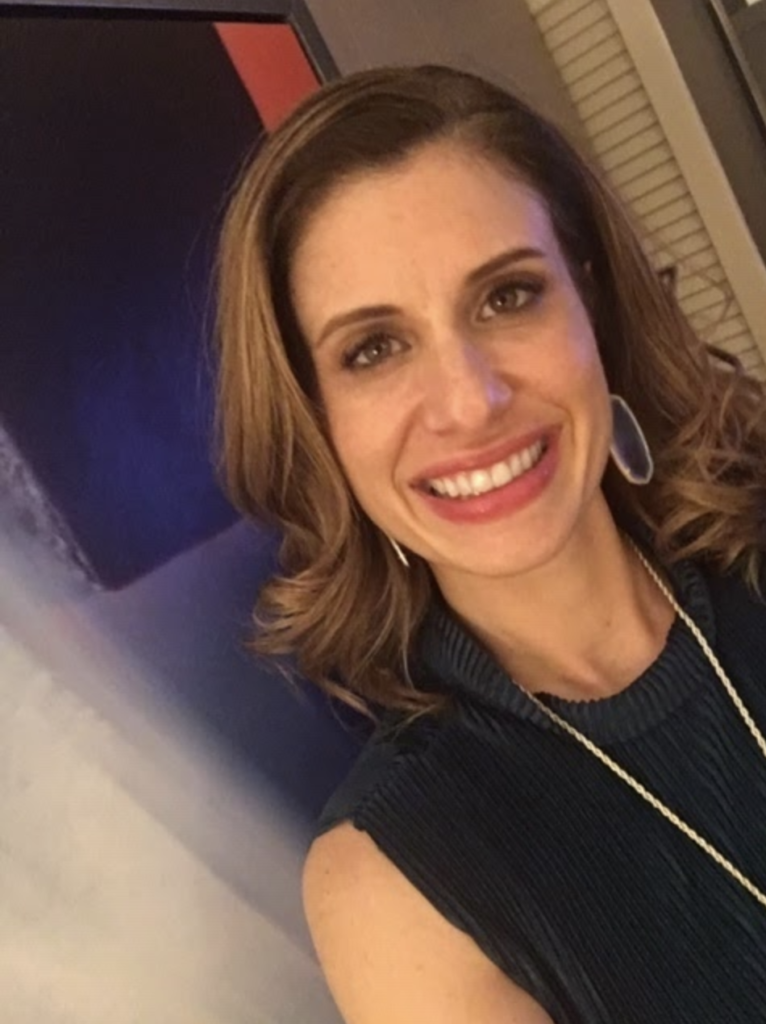 Get your headphones ready for a seriously inspirational story of success and positive impact. In this week's edition of Best of Ready. Aim. Empire, we're joined by Erin Caudill, who is the co-founder of Re+active Physical Therapy & Wellness. 
Millions of people nationwide are affected by neurological disorders, but struggle to find accessible fitness spaces to help them recover, gain confidence, and feel their best selves. Re+active responded to this need in the market and soon couldn't sustain the growth at their studio anymore. Erin and her business partner took the bold leap to serve more people by opening up the doors to a second studio. 
Revisit this story and learn what led to this move, the strategies that made the expansion successful, and how they're making a powerful difference in their community.
In this episode, you'll learn:

How a routine happy hour transformed into a business partnership

Why working with an underserved fitness market becomes the greatest reward

Tackling the challenge of finding clients who have a passion (and willingness to dive deep)

What led to expanding from one location toward growing two studios

Tips on keeping up with the learning curve of marketing

How changing from a cash pay model to a recurring payment system helped their clients' wellbeing
LINKS: 
With grit & gratitude,
Lisé