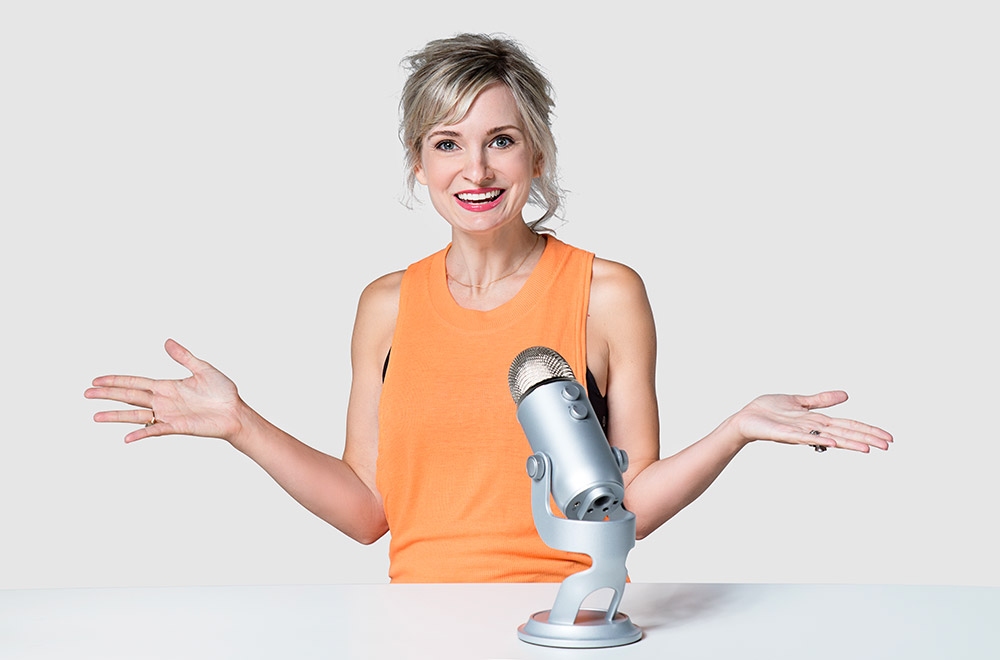 I always say mindset is the most important part of sales. 
There is no one better to prove that than today's guest (and one of my favorite colleagues!) – John Schmeltzer. 
Now, John has probably sold more 12-month packages than anyone on our team. 
Y'all, he's that good. 
Despite having a background in personal training, he jumped headfirst into two of our beta programs and pulled through with an incredible amount of sales.
It's gotten to the point where clients tell us 'John can sell anything!'
So I hear you ask – 'Lise, what is his magic secret?'
Now, a lot of it is talent. 
But y'all, a huge part of it is also the amazing mindset he comes to work with. 
Listen in as John walks us through the mindset he brings to the table while selling, and why confidence and 'third level listening' are key for sales. 
If you find yourself stressing over demographics and the value of your offer while selling, this episode is for you!
In this episode you'll learn:

How having the right mindset makes all the difference in your success
That knowing the value of your product and being confident in it will get you the sale
What is the third level of listening to potential clients, and how it help identify what they are truly looking for
How to ask potential clients to not only commit to themselves, but to your studio (and not your competitor's)
You have to buy in to your offer before your client will
Why helping your client develop a short-term goal, long term goal, and then a goal that is 100% obtainable is key
LINKS:
https://www.instagram.com/studiogrowco
With grit & gratitude,
Lisé