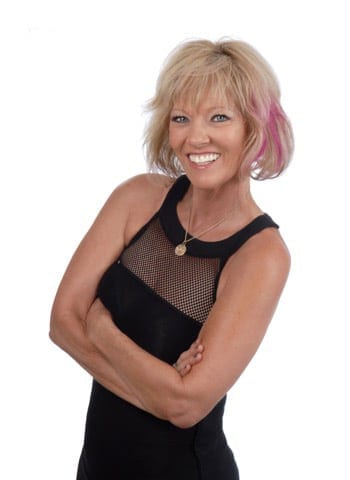 I'm super excited to continue Pilates month with another crazy inspiring guest. 
Trust me, y'all are gonna love this. 
When then – studio owner Sunni Almond discovered classical pilates (through a class taught by Jay Grimes, no less!), she knew she had to learn everything about it. 
However, traveling hundreds of miles to take more classes wasn't on the table. 
So, she had to workshop her way through it. 
This ultimately led to her starting Going More Joe – an online resource for classical pilates that could reach, well, anyone.
Today, it's a huge online space that revolves around sharing, enlightening, and educating. 
All things Sunni seems to have an innate gift for.
So join me in today's episode as I chat with Sunni about her start in pilates, her inspiration for Going More Joe (+ what it took to come up with that amazing name!), and how she encourages the realms of classical and contemporary pilates to interact. 
If you want that push to go out there and learn, this episode is for you!
In this episode you'll learn: 
How to use your passion (and start where you are)
The way that Sunni got introduced to the reformer, even though she wasn't originally classically trained
The value that Sunni discovered from Going More Joe

Using content creation as a creative outlet
How technology has changed Pilates, especially as a community
LINKS:
https://www.instagram.com/studiogrowco/
https://www.facebook.com/groups/1792905517613761/
https://www.truepilateslasvegas.com/
With grit & gratitude,
Lisé