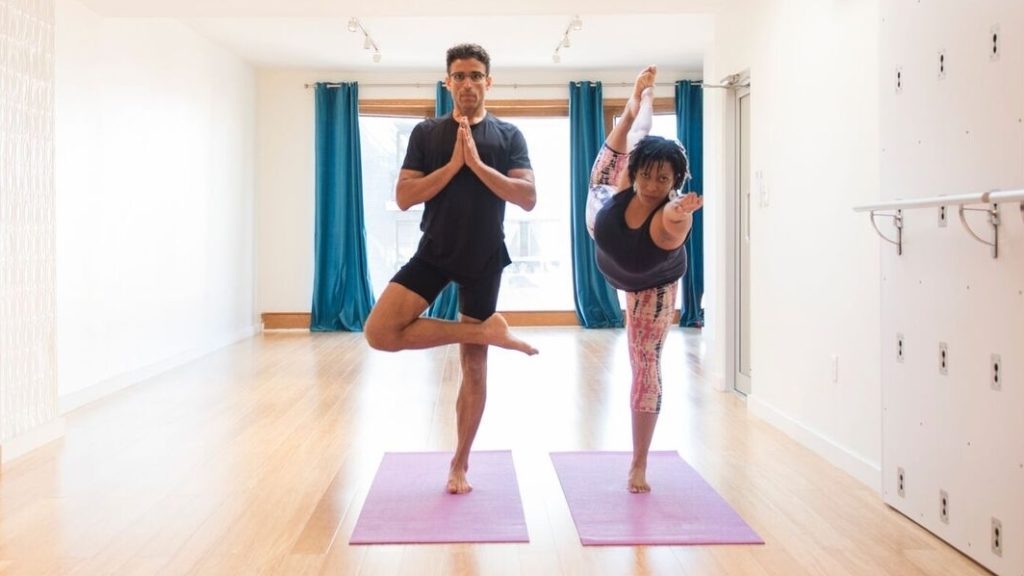 Amid the uncertainty around the pandemic, recent tragic events and the resulting uprising have brought attention to some uncomfortable truths: the long-standing racism and injustices faced by people of color on a daily basis.
Within the boutique fitness industry, we are directly seeing the lasting negative effects that this has had on black business owners.
Not only in today's episode, but in the weeks and months to come, we want to use our voice to nurture this conversation as we find more ways to build opportunities for all within our industry.
Grab your headphones and find a cozy space all your own so we can jump right in.
Allow us to introduce you to the power-couple and owners behind Align Brooklyn,  Pamela & Dr. Christopher Brown.
In this episode you'll learn:
Their business journey that has spanned 20 years and two major cities
What led to the founding of Align Brooklyn and how that has shaped their innovative wellness services
The impact that this pandemic has had on their business (and the important pivots they are making due to it)
How attitudes around health are changing as a result of current events
A conversation on race and how access to health can start to be improved for all.
Connect with Pamela, Christopher and Align Brooklyn through their website as well as Facebook and Instagram pages.
We encourage you to continue to learn more about their studio and how they are constantly innovating through their blog here.
With grit & gratitude,
Lisé
LINKS:
https://www.alignbrooklyn.com/
https://www.instagram.com/alignbrooklyn/
https://www.facebook.com/alignbrooklyn
https://twitter.com/alignbrooklyn
https://www.instagram.com/studiogrowco
https://www.boutiquefitnesscoalition.com/
https://www.boutiquefitnesscoalition.com/press
https://www.facebook.com/groups/3312618912101211/