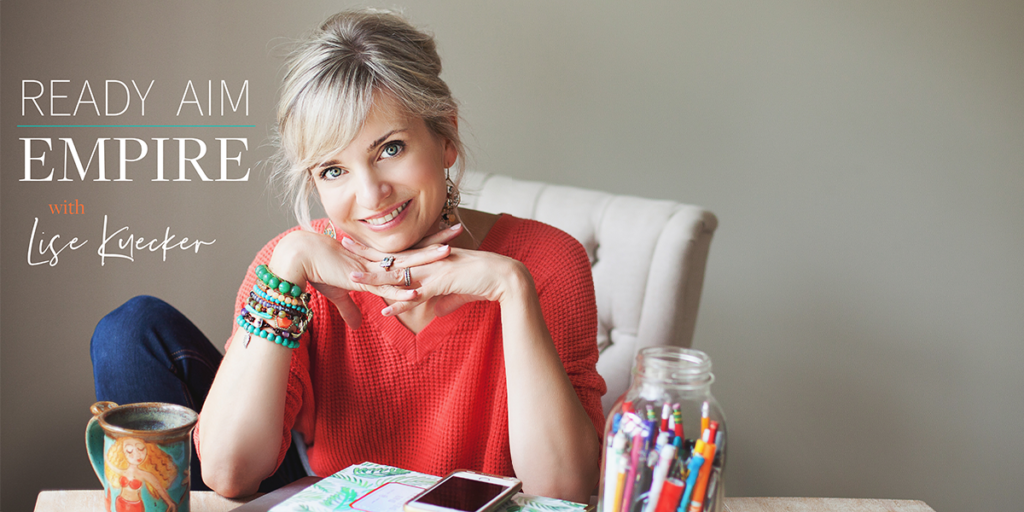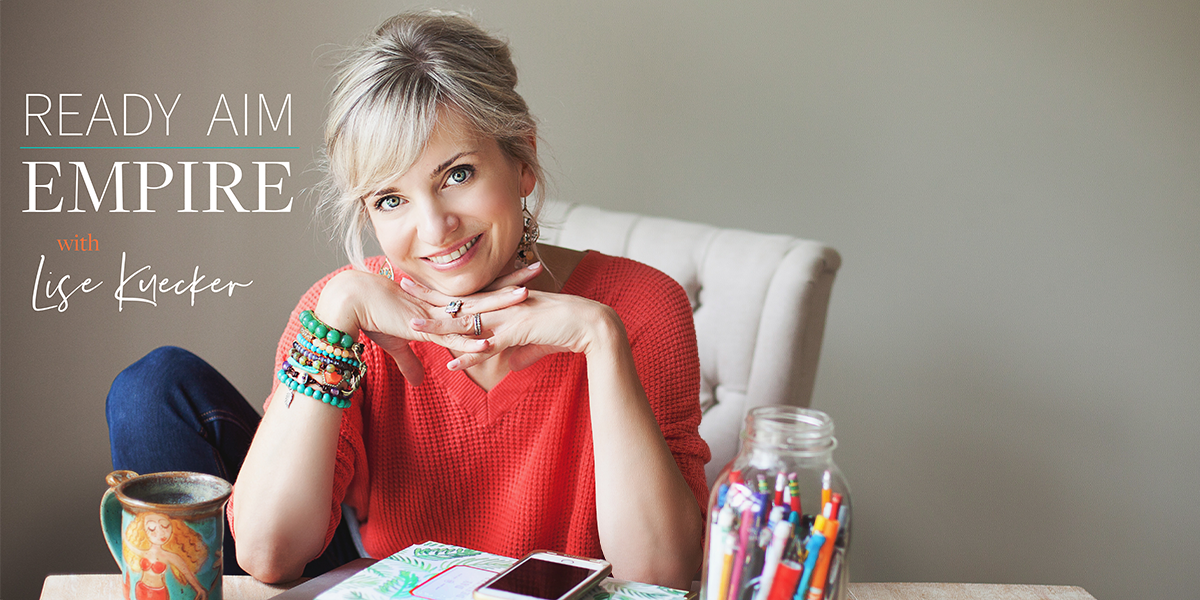 Hey y'all and welcome back to Part 2 of my chat with the wonderful (and incredibly inspiring) Cyndi Lee!
Last week, Cyndi shared her simple beginnings in yoga, the story behind the opening of her very first studio, the relationship between yoga and the body and MUCH more.
I also said last week that Cyndi radiated joy and love for yoga that I'd never seen before, and that the conversation we had was one of my favorites on Ready.Aim.Empire.
Well, today is no different.
In today's episode, Cyndi talks about the story behind her first book, Yoga Body, Buddha Mind that she published in 2000, two years after she opened Om Yoga in 1998. She also talks about her approach to facing challenges, the importance of recognizing when it's time to move on, and integrating Buddhism principles in yoga and teacher training programs!
Cyndi's wisdom as well as her insistence on looking inwards and loving yourself is so important in these times. And I'm sure all of you will be just as inspired by her message as I was!
In this episode, you will learn:
How to intertwine Yoga and Buddhism to embody the best of both practices
The difficult decision faced by those in the industry, and how Cyndi chose to react
The way Cyndi managed to travel for teacher trainings while having a large studio, and what this ultimately revealed for her about her business
Engaged Buddhism in teacher training programs, and so much!
With grit & gratitude,
Lisé
LINKS:
https://www.instagram.com/cyndisphere/
https://www.facebook.com/Cyndi-Lee-43410636558/
https://www.cyndilee.com/books-by-cyndi
https://www.cyndilee.com/all-online-classes
https://www.cyndilee.com/teacher-trainings
https://www.amazon.com/Autobiography-Yogi-P-Yogananda/dp/8120725247
https://www.cyndilee.com/talks-and-teachings
https://www.instagram.com/studiogrowco
https://www.boutiquefitnesscoalition.com/
https://www.boutiquefitnesscoalition.com/press