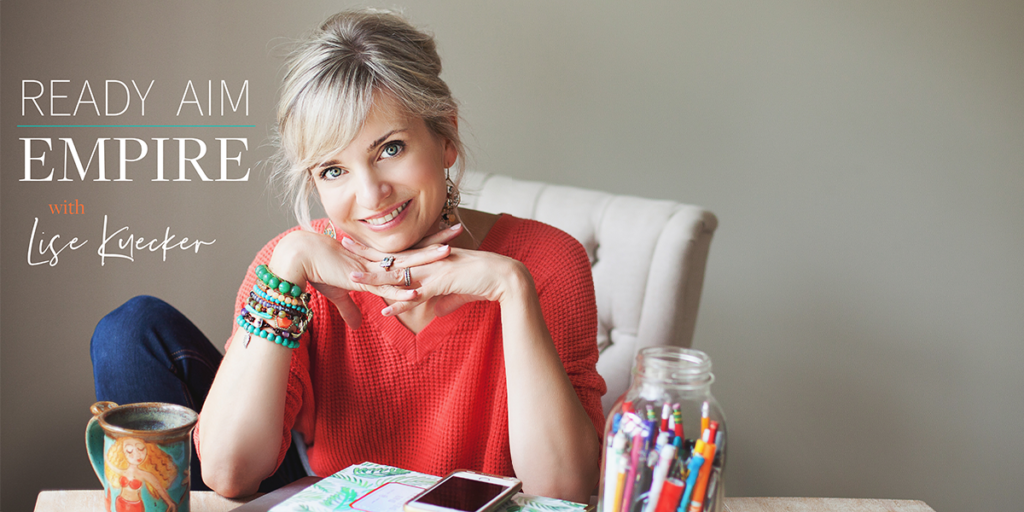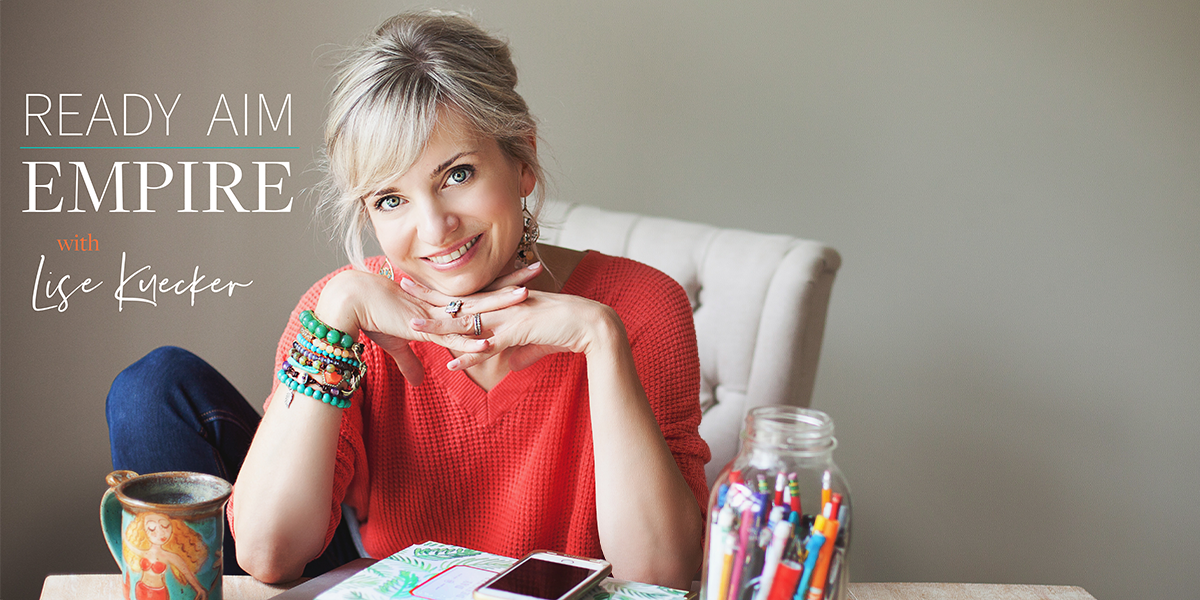 2020 has shown us that digital services are an even playground.
Gone are the days when digital business was a pie that only giants like Peloton could eat from.
Anyone can go digital.
And anyone can benefit from it.
On the flip side, standing out in the digital space is harder than ever before.
Which is why we need role models who can help us get there.
Christa Gurka, founder and CEO of Pilates in the Grove, is exactly that.
Christa has been putting out top-notch digital content for years now, be it on-demand mat classes or incredible teacher training programs.
And in today's episode, she talks about her digital products, her approach to digital, the importance of a teacher training program and more!
Remember y'all, digital isn't some far off dream. It's something that you CAN put to use right now!
In this episode, you will learn:
The unique approach Christa has taken with the digital strategy for her business, and what excites her so much about it
What their teacher training is about, plus why she initially created it
The ways Christa's online teacher training is improving the experience for her clients in the studio
Things to consider in terms of teacher compensation and the studio owner's profit
How to bring your team in and see the opportunities they have available with you
What keeps Christa up at night as a business owner right now, and what she's doing about it
Strategies for launching on demand services on a limited budget, and so much more…
With grit and gratitude,
Lisé
LINKS:
https://www.pilatesinthegrove.com/
https://www.facebook.com/pilatesinthegrove
https://www.instagram.com/pilatesinthegrove/
https://www.linkedin.com/in/christa-gurka-8a333b50/
https://www.pilatesinthegrove.com/services
https://www.pilatesinthegrove.com/pilatesondemand
https://www.pilatesinthegrove.com/offers/ynv2pbwW/checkout (Mat Pilates Teacher Training)
Ask for it: How Women Can Use the Power of Negotiation to Get what They Really Want by Linda C. Babcock and Sara Laschever
https://www.instagram.com/studiogrowco
https://www.boutiquefitnesscoalition.com/
https://www.boutiquefitnesscoalition.com/press