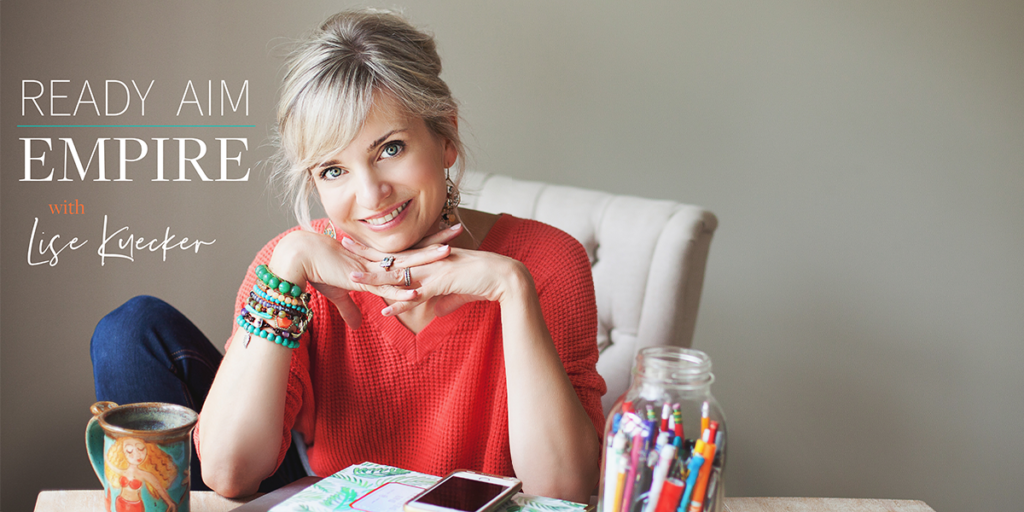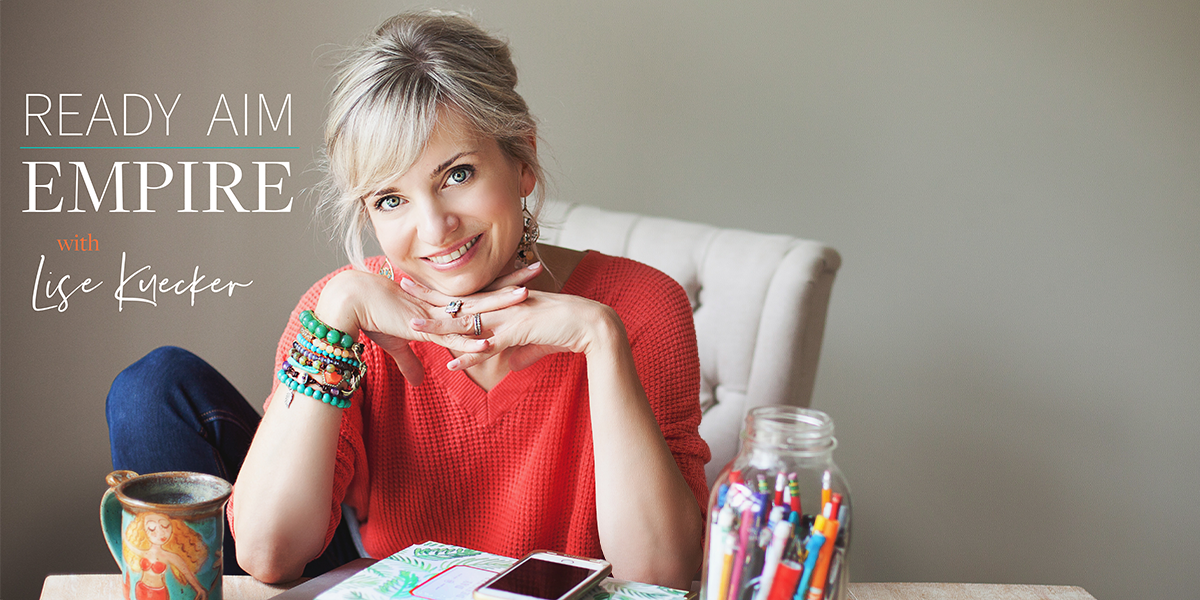 When you log into Jane DO's website, you're instantly greeted with picture after picture of powerful women looking like they're having the time of their lives.
They look confident, happy, and the definition of strong.
And according to stories from my team, walking into their studio makes you feel every one of those things too.
So, I began stalking Jane DO's founders Jacey Lambrose and Danielle DeAngelo, just to learn how they manage to create such a powerful experience for every woman who steps into their studio.
Ex-Radio City Rockettes Jacey and Danielle opened Jane DO in February 2015 with a goal of combining athleticism with their love for dance.
And in today's episode, they're talking ALL about the importance of hard work in building their boutique fitness vision, how they learned to pivot all the way back in 2015, why Jane DO was able to retain the majority of their clientele in the pandemic, and much more!
This episode is a must-listen if you want to know how you can shape your studio into becoming a hub for an organic community and how you can make every single client feel like they're part of a movement.
So listen in!
In this episode, you will learn:
How Jacey and Danielle met and then formed their unique concept of Jane DO
The challenges they faced opening their locations, and why they said these hurdles actually benefited them in the end
The reasons they prefer to be self-funded through hard work and determination
The way they structure the customer experience at Jane DO
What their mindset has been during the pandemic, and how they were able to quickly pivot to an online model as soon as it hit in 2020
How they kept their community strong as the business continued to grow
With grit and gratitude,
Lisé
LINKS:
https://www.janedo.com/schedule-jersey-city
https://jane-do-shop.myshopify.com/
https://www.instagram.com/studiogrowco
https://www.boutiquefitnesscoalition.com/
https://www.boutiquefitnesscoalition.com/press