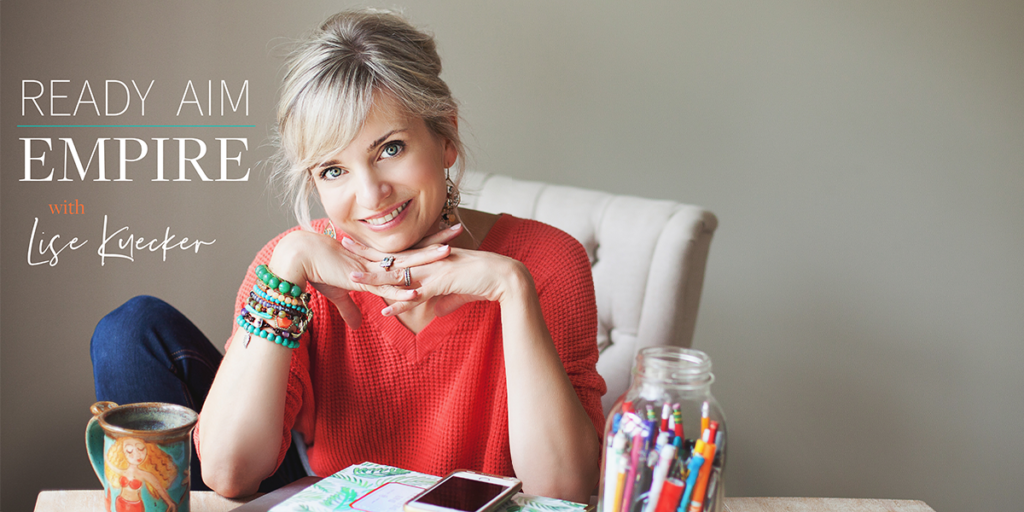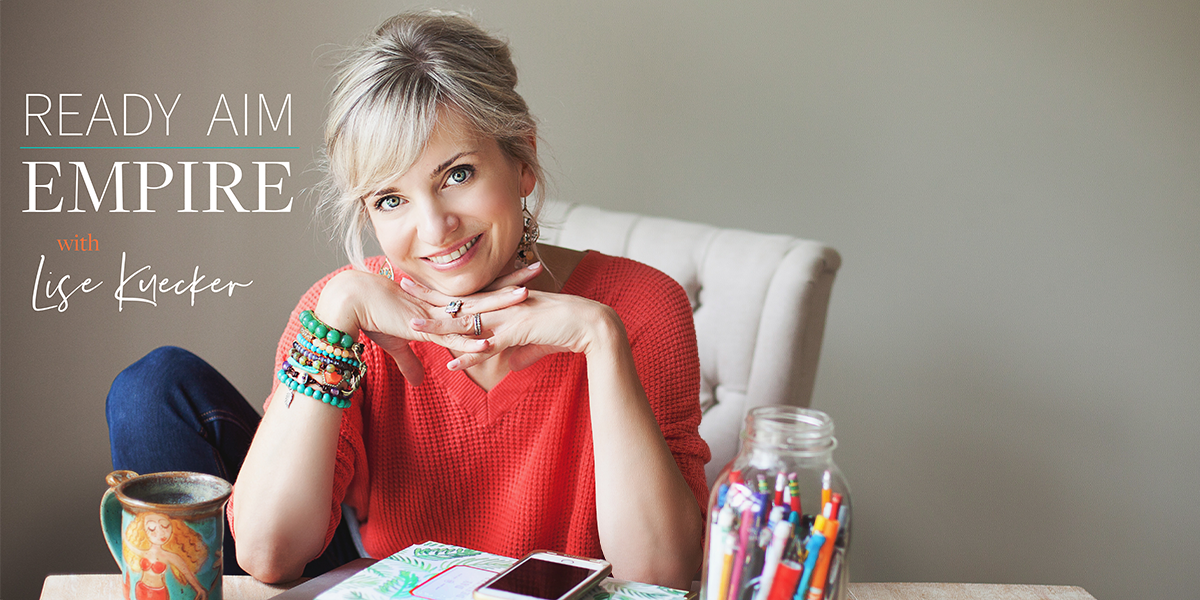 Welcome back to Part 2 of our 'Predict-A-Thon' series!
Earlier this year, I held the '1 Year Out.. Studio Grow's Spring 2021 Predict-A-Thon', where I went live everyday for 5 days in a row to share one prediction about the future of the boutique fitness industry.
And I'm so excited to bring ALL that goodness to Ready.Aim.Empire!
Last week, I discussed the importance of intense internal segmentation and how we leveraged it to raise around $700,000 in new client revenue for one of our partner studios (in just over 5 months!).
Today, I want to delve deeper into something equally as powerful.
In fact, this has been the saving grace of dozens of studios we worked with in 2020 which were on the verge of shutdowns.
We also might be cheating just a little bit, because this is a prediction that's had the benefit of a couple $100,000 of testing.
Y'all, I'm talking about life stage marketing.
If there's one thing that the pandemic showed us, it's that specializing in ONLY one age range can be dangerous for your studio due to the increased health risks of some demographics over others.
But, when marketing to different age groups, you have to make sure that you're changing your messaging to really speak to each demographic and get them to walk through your doors.
Marketing to a healthy, 20-something, college-going client is drastically different from speaking to someone in their 50s who are not as willing to leave their homes.
So join me as I dissect the dos and don'ts of life-stage marketing, what life-stage segmentation should look like, and an incredible BONUS prediction!
In this episode, you will learn:
The growing importance of marketing that focuses on the life stages of your customers
What are some of the different needs that clients have at various stages of their lives, and how to start catering to these groups of people
Why now more than ever, profitability is key
How high-ticket intro offers will be used more often to bridge the gap between short-term memberships and more intensive results-based offers
The right way to start building your own virtual studio
With grit and gratitude,
Lisé
LINKS:
https://www.instagram.com/studiogrowco
https://www.boutiquefitnesscoalition.com/
https://www.boutiquefitnesscoalition.com/press