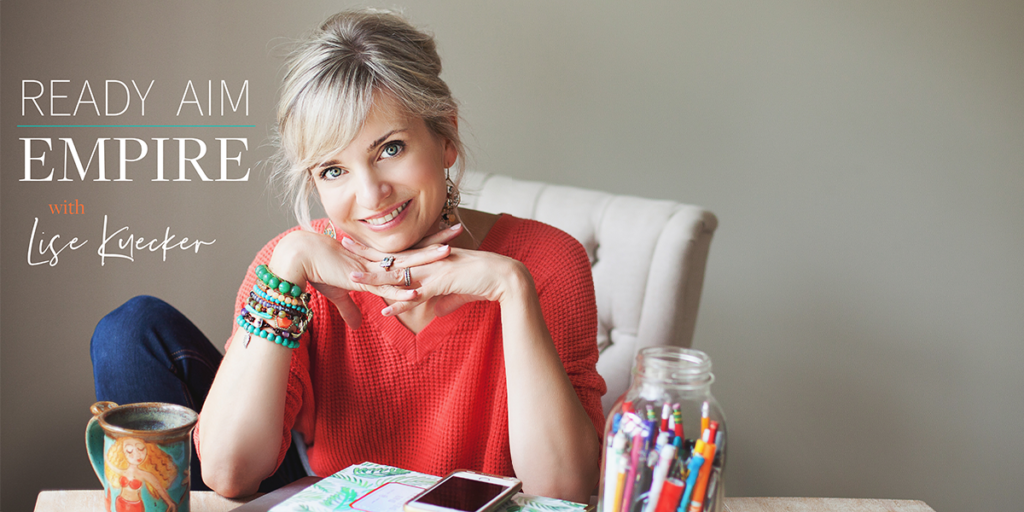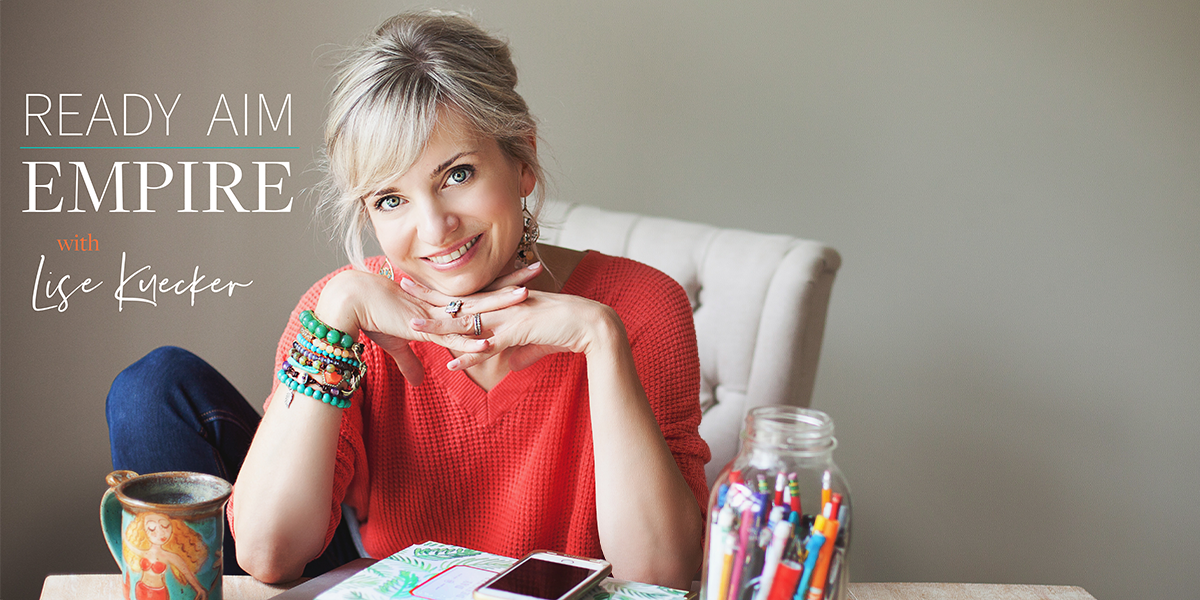 Y'all, I want you to do a quick mental exercise.
If you pulled someone off the street and showed them the social media accounts of a couple of studios in your market, would they be able to instantly differentiate yours?
In my experience, most of the time, the answer is no.
At Studio Grow, we work with over a 100 studios on their marketing and one of the first things we do is really dig into everything happening in their industry, including analyzing the marketing of their competitors.
And my biggest gripe after these deep dives?
There's barely any difference in the marketing between studios in the same industry. There's a high chance that your neighborhood's pilates studio is offering the EXACT SAME classes, prices, and packages as the pilates studio half a mile away from them.
That's a problem.
In 2021, you need to set yourself apart from your competition, including former instructors who've 'borrowed' your teachings and stolen your clients.
And that means it's time to create some standout marketing.
So, in Part 3 of my 'Predict-A-Thon' series, I'll be taking you through how to create a brand that stands apart from your competitors, sharing some real life examples, showing you how to use your story to carve out a niche for yourself, and much more!
Remember, creating a unique identity is probably THE most important thing you do for your studio in 2021.
So, make this episode the first step in your journey to becoming unforgettable.
In this episode, you will learn:
Why your branded programs absolutely need to stand out against others on the market
What my biggest issue is when it comes to marketing and offers running in this industry
Ways you can be original when naming your classes and one-on-one offerings
How to determine, and then promote, your own unique methodology
With grit and gratitude,
Lisé
LINKS:
https://www.instagram.com/studiogrowco
https://www.boutiquefitnesscoalition.com/
https://www.boutiquefitnesscoalition.com/press