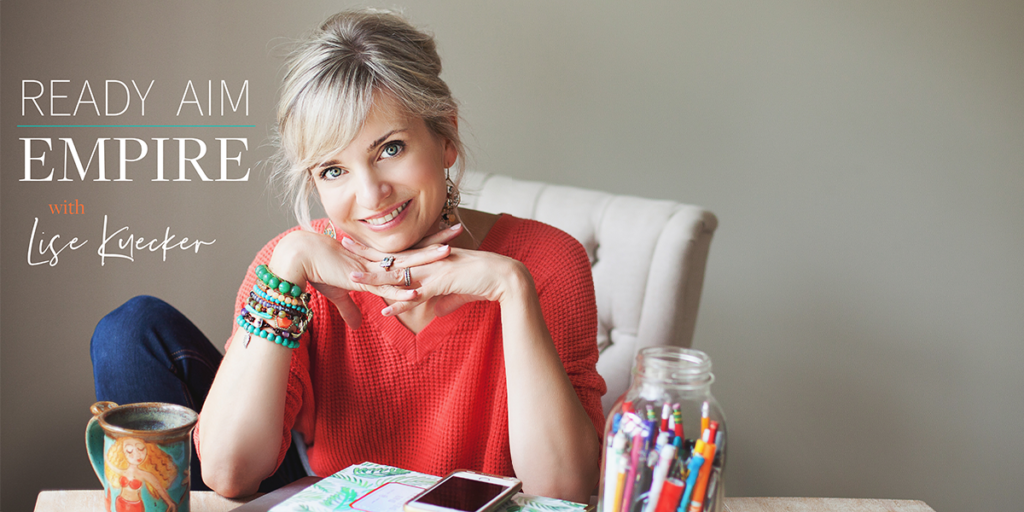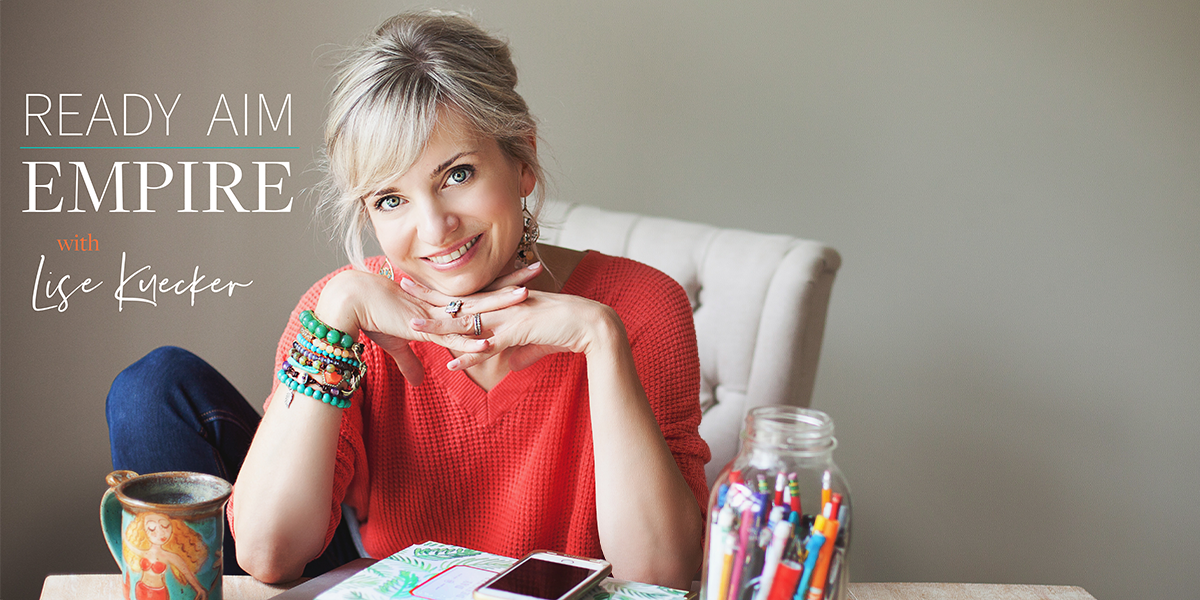 Peloton really exploded in 2020.
Not only did they rise to become one of the biggest players in fitness, they also found a steadfast place in people's homes.
And their reign shows no signs of slowing down.
But, they had to massively pivot to get there.
Last year, I dedicated an entire episode to examining Peloton's rise (especially after that infamous commercial hit the web in 2019) and studying the pivots they used to get to the top.
And now, almost a year later, I STILL think we have a lot to learn from Peloton's story!
So, in this throwback episode, join me as I dissect the details of Peloton's 2019 fall from grace, their current unprecedented success, and the 8 things they did to make that leap.
Y'all, I'm bringing this episode back to remind us that growing, pivoting, innovating, and creating is the ONLY way to survive as a post-pandemic boutique fitness owner!
In this episode, you will learn:
The one thing that Peloton focused on compared to their competitors that made all the difference
Why their non-traditional real estate strategy has been so effective
How they meet their clients at home by using the right platform to engage them
What Peloton's standardized professional experience and referral strategy looks like
Why understanding the difference between marketing and advertising is key
With grit and gratitude,
Lisé
https://www.instagram.com/studiogrowco
https://www.boutiquefitnesscoalition.com/
https://www.boutiquefitnesscoalition.com/press