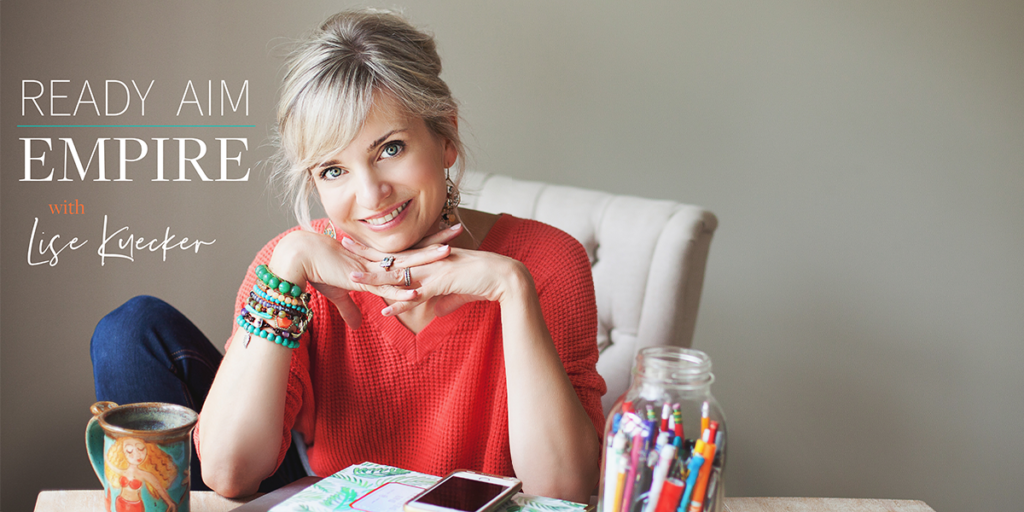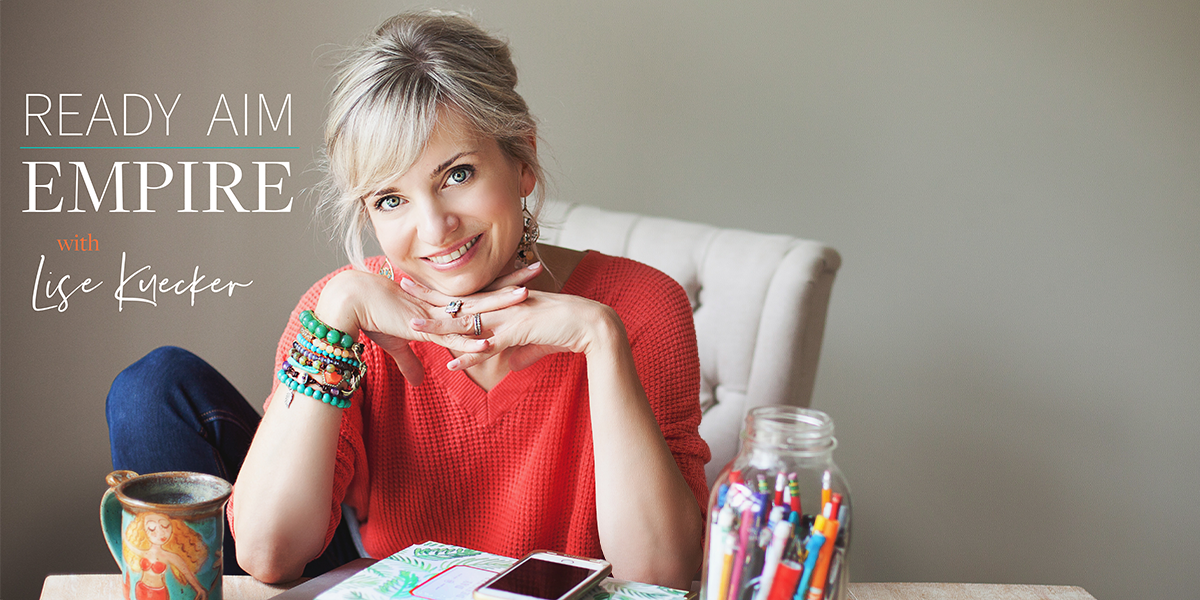 As we move into a new era of boutique fitness, studios are going to have to pivot to reflect the needs and demands of a clientele that are looking for a more holistic approach to fitness.
They're more aware of their bodies than they've ever been before and they're looking for ways to heal themselves from the inside out.
In order to meet their expectations, I believe studios will have to move into a wellness-based model going into 2022.
And a formative piece of that puzzle is studying and incorporating the general practice of bodywork into your roster.
Bodywork can be defined as the therapeutic touching or manipulation of the body by using specialized techniques. Some common types include Reiki, Swedish massage therapy, acupuncture, Kinetic Body therapy and more.
And y'all, if you want that competitive advantage, you need to start studying up on bodywork and how you can incorporate it into your studio ASAP.
In today's episode, Mindy Totten is going to help you do just that!
Mindy Totten is a licensed massage and bodywork therapist with a focus on craniosacral therapy. She's also the creator of The Bodywork Project and helps other people with their businesses, which makes her the perfect guest for this episode.
Today, she discusses how she got into craniosacral therapy, the key types of bodywork that she sees being formative in a studio setting, the modalities she recommends (hint: they aren't your typical ones), what to look for when you hire a bodywork specialist and more.
My chat with Mindy was so valuable that we're bringing her back next week, so make sure to mark your calendars!
In this episode, you will learn:
What craniosacral therapy is all about and how Mindy discovered it
The experience that resulted altering the paths she chose to pursue for her both her personal health and her professional career
Why the concept of our body "keeping the score" is so important to understand
How craniosacral therapy differs from deep tissue massage
The key types of bodywork that is formative in a studio setting
With grit and gratitude,
Lisé
LINKS:
https://mindytotten.com/enroll
The Body Keeps the Score: Brain, Mind, and Body in the Healing of Trauma by Bessel Van Der Kolk, M.D.
https://www.instagram.com/studiogrowco
https://www.boutiquefitnesscoalition.com/
https://www.boutiquefitnesscoalition.com/press