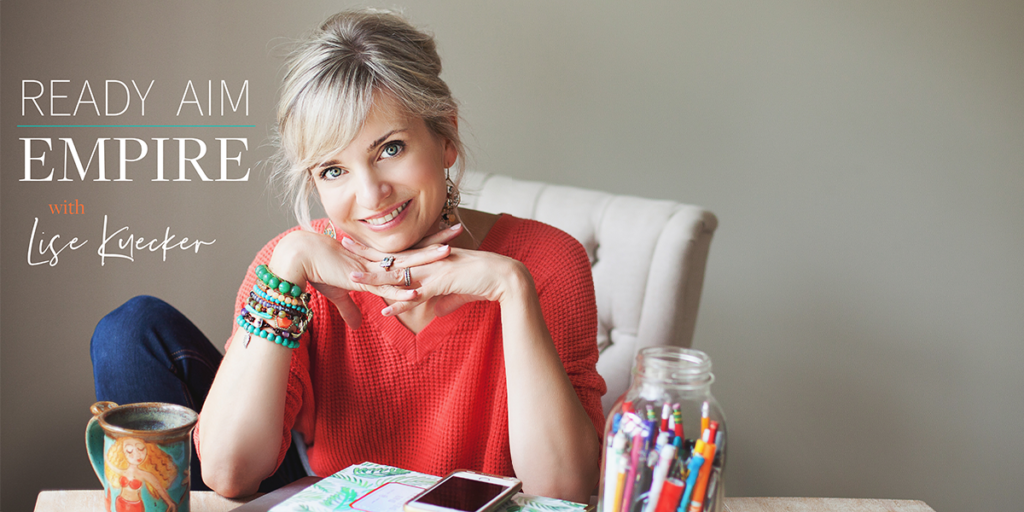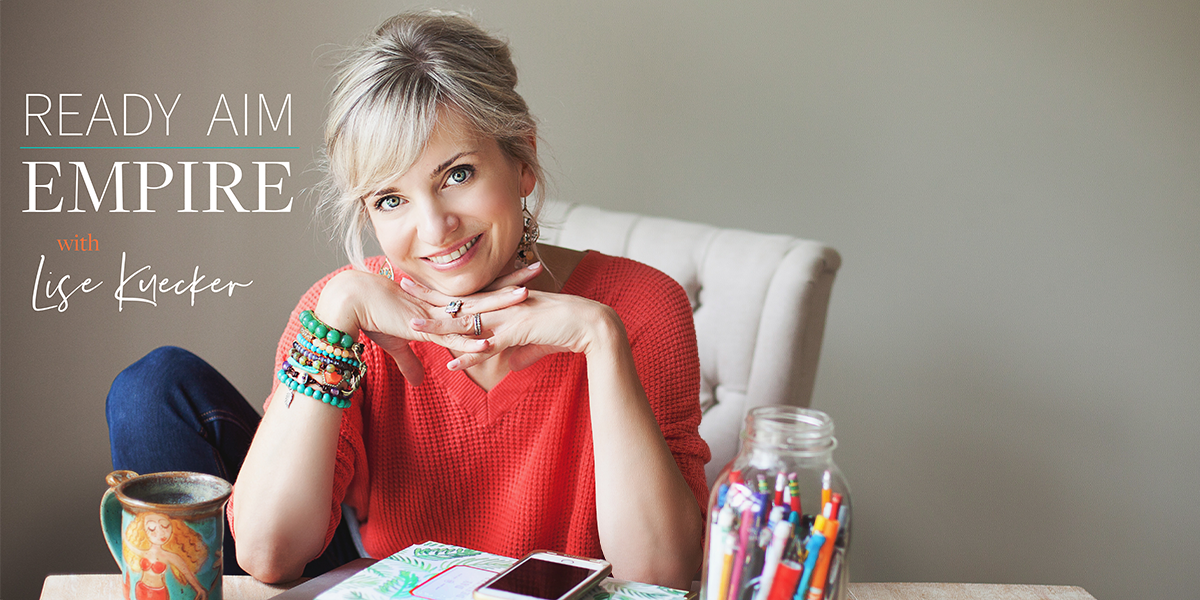 Last week, we spoke to Mindy Totten (a licensed massage and bodywork therapist with a focus on craniosacral therapy) about the pivotal role bodywork will play in the future of boutique fitness.
And today, we're continuing that conversation!
If you're looking to move your studio to a wellness model, you'll probably be hiring a lot of therapists and looking into building a wider team.
And boy is that a struggle.
So, in this episode, Mindy discusses how to hire the right therapist for your team, her version of networking, the best way to introduce bodywork into your studio, how to charge what you're worth as a bodywork specialist, and more!
In this episode, you will learn:
Mindy's tips and advice for finding the right therapist for you
The collaboration that exists between the movement professional and the bodyworker
A powerful reframe for how we should be networking
Ways you can start building the bodywork side of business
Why bodywork therapists often undervalue their services and what they charge
With grit and gratitude,
Lisé
LINKS:
https://mindytotten.com/enroll
Delivering Happiness: A Path to Profits, Passion, and Purpose by Tony Hsieh
https://www.instagram.com/studiogrowco
https://www.boutiquefitnesscoalition.com/
https://www.boutiquefitnesscoalition.com/press