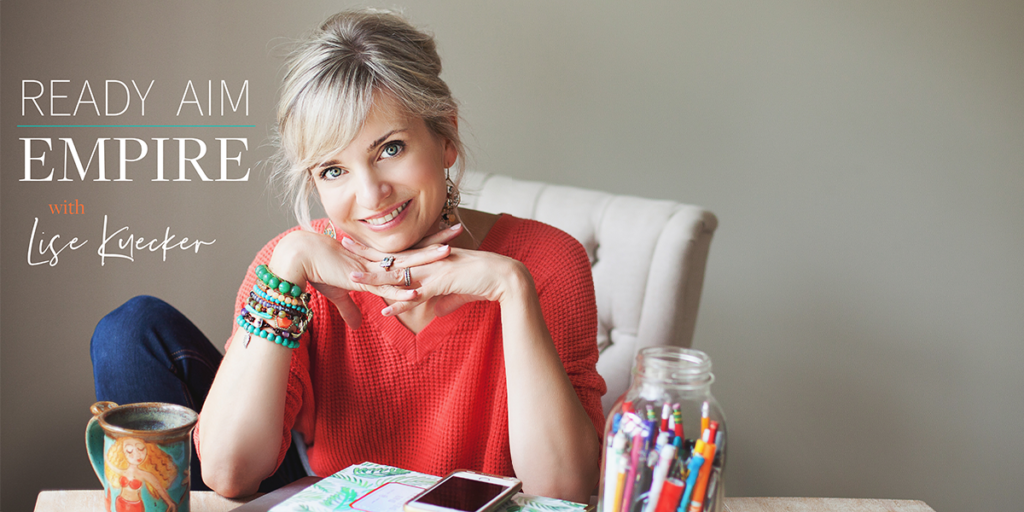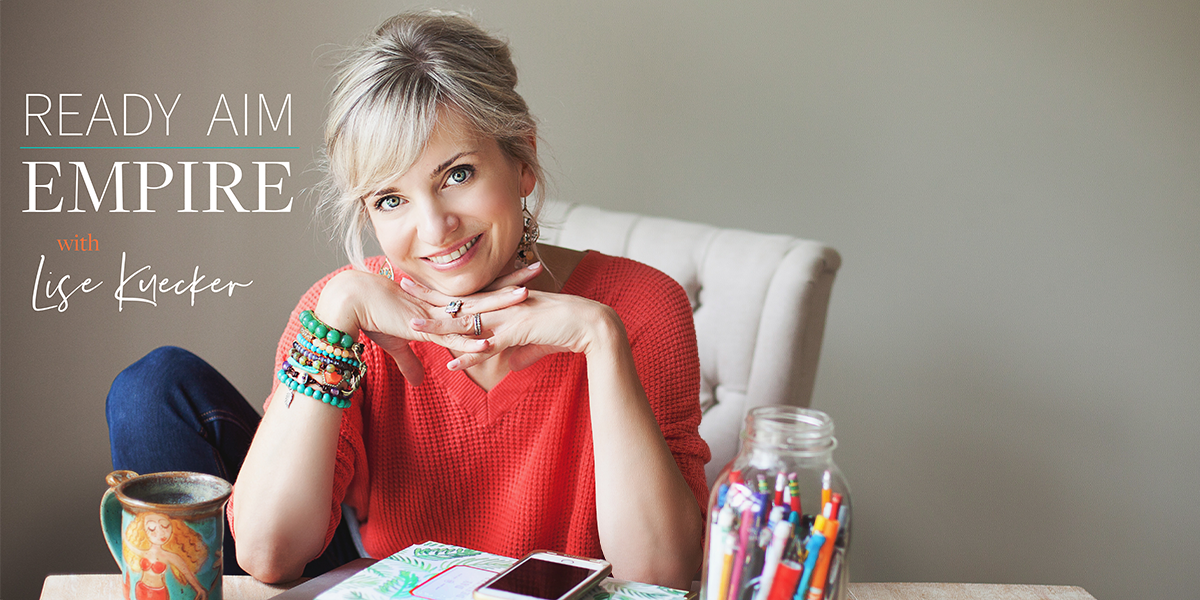 I always say that your business needs to look like a stable stool.
You need to have several streams of income for profit stability of course, but you need to balance between hustling and flowing depending on what your business asks of you month-to-month. 
But, over the years, I've noticed that several entrepreneurs wear 'hustling' as a badge of honor. Hustle culture has made people believe that the only way to be successful is to work 16 hours a day and get less than 4 hours of sleep every night. 
Not only is that a harmful train of thought, it just simply isn't true. 
In today's episode, our Studio Grow Coach Takeover continues, with Allison Zhang talking about how the pandemic prompted her to slow down, sit back, and take a look at how she was hustling in her business. 
Allison runs a small group of pilates studios in Harrisburg, Pennsylvania. She started her business from a room in her house and was able to expand it to several locations. She's taught everyone from rock star athletes to prima ballerinas and to the injured and chronically ill to great success.
So, it's obvious that her studio journey has involved a fair share of hustling. 
But, as a mom and a creative soul, Allison also realized that she simply couldn't 'hustle' the way society demanded her to. She needed time to spend with her family and needed mental breaks where she could step away from her business, take a breather, and be creative. 
In this episode, Allison talks about how she balances hustling and flowing in her business, why it's so important to build that balance for your team, and why she has 24/7 Out of Office messages on all of her emails and more!
She's also joined by Michelle Tenuta, our incredible coach from last week's episode, who shares her own thoughts about the concept of hustling. 
If you've always thought that the hustle life just wasn't right for you, Allison and Michelle can help you find that happy medium!
In this episode, you will learn:
How Allison came to the realization that you must have a balance between hustling and flowing
The boundaries that she set for herself in order to build the life that she wanted
How the pandemic gave Allison an opportunity to reset
The "stool" analogy, and how to apply it to both your personal and business life
Why community is so important, and her best tips for finding and connecting with yours
With grit and gratitude,
Lisé
LINKS:
https://www.instagram.com/absolutepilates/ 
https://www.linkedin.com/in/allisonzang
https://www.instagram.com/studiogrowco
https://www.boutiquefitnesscoalition.com/
https://www.boutiquefitnesscoalition.com/press