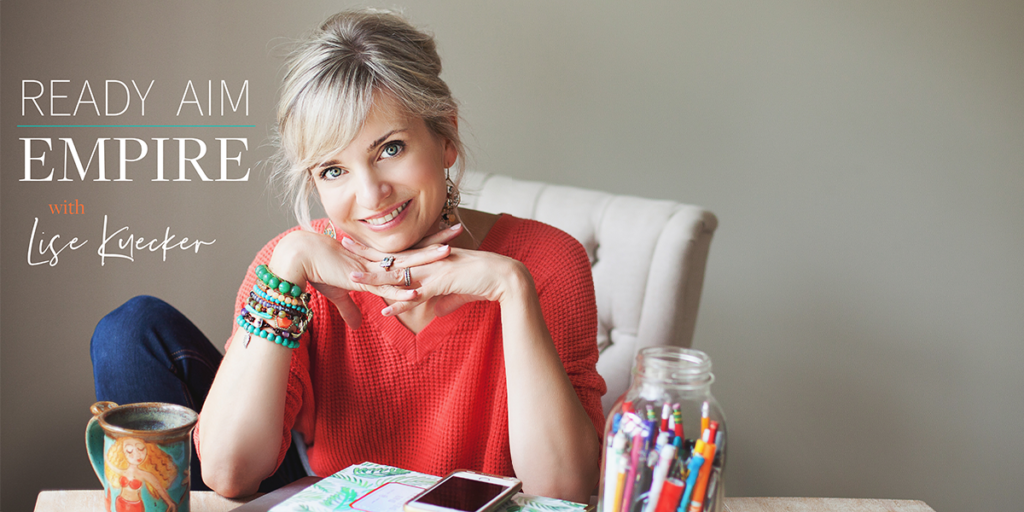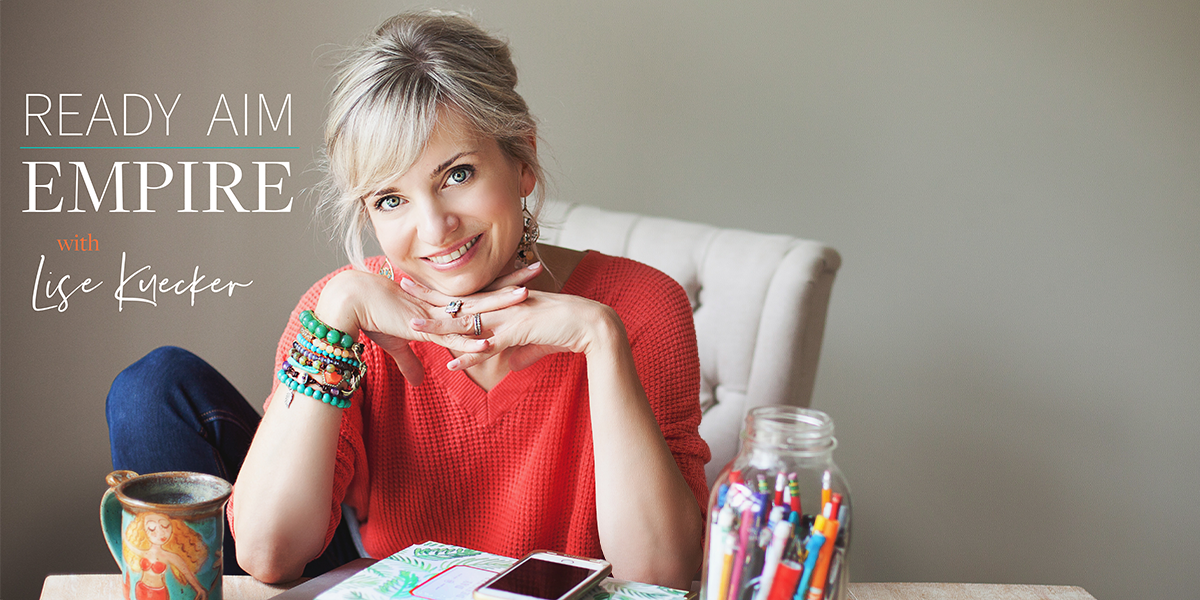 Scaling is no joke.
And when you're smack in the middle of growing your studio biz, the stress can really do a number on you.
But, there are ways to get the job done while trimming the tension. And if you're already drafting plans to take your business to new heights in 2022, you're in the right place!
In this episode, we're throwing it back to Emily Montgomery, Independent Consultant and Marketing Expert at Studio Grow, as she gives you the inside scoop on the four key strategies that will help you grow your studio, all while taking the stress off of your plate!
Get ready to supercharge your marketing in the new year! 
In this episode you'll learn:
What identifying a BIG goal for your year will do for your business

How to find and communicate with your ideal client
How judgement-free brainstorming can transform your business

Marketing plans and why they need to be effective
A monthly practice that will save you tons of time and headaches come tax time 
With grit and gratitude,
Lisé
LINKS:
https://www.instagram.com/studiogrowco
https://www.boutiquefitnesscoalition.com/
https://www.boutiquefitnesscoalition.com/press