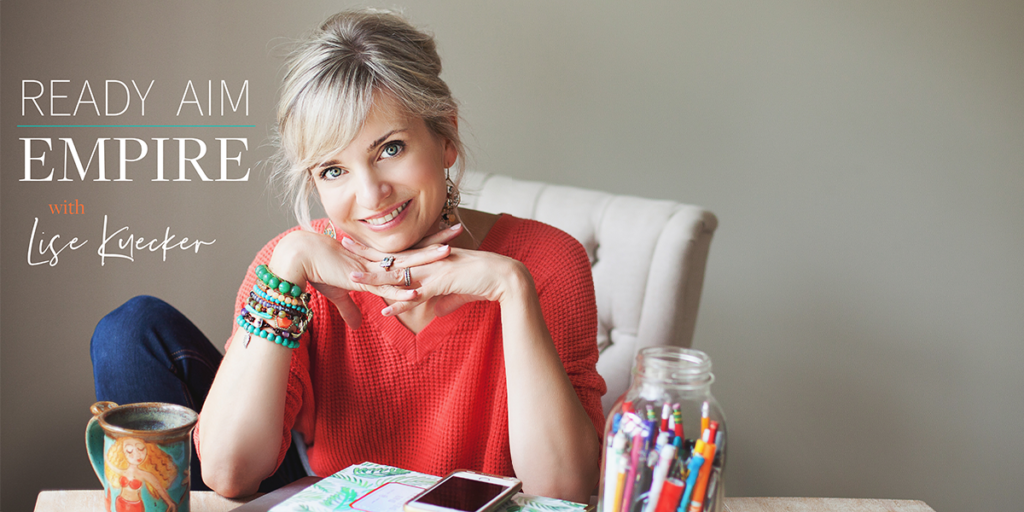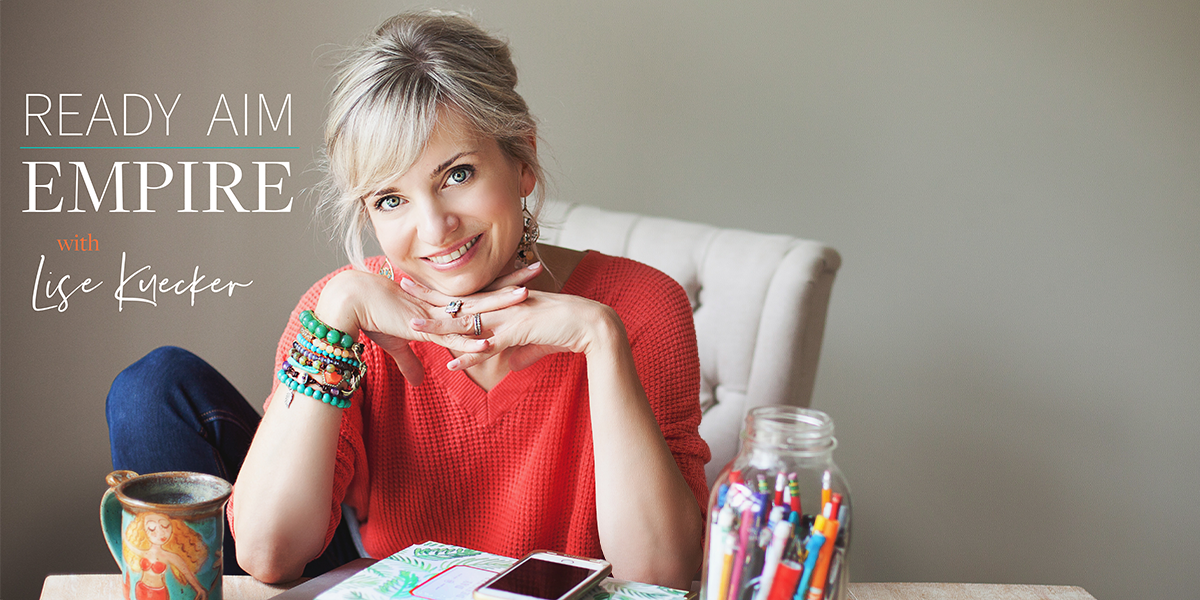 Y'all, this throwback episode is a marketing life-saver.
In this one, we're revisiting how you can build a rock-solid 90-day marketing plan for your studio business in 90 minutes with Emily Montgomery. And just to put things in perspective, that's Q1 of 2022 taken care of before we even begin the new year!
And there's nothing as relaxing as knowing you've done all the hard work beforehand, and reaping the benefits as you move forward.
We're picking up where we left off in the last episode and diving into effective marketing, goal-oriented strategy, and baking the 4 essential keys into your marketing plan!
Pour yourself a cup of something good and get a pen and paper ready because we're going into this step-by-step.
In this episode you'll learn:
Recap: 4 essential elements of success 
Why you can't afford to not plan 
How to set yourself up for success 
Key things to ensure an effective marketing plan
What your 90-day plan should look like (and how to follow it)
How to know how close you are to 20% increase in revenue
With grit and gratitude,
Lisé
LINKS:
https://www.instagram.com/studiogrowco
https://www.boutiquefitnesscoalition.com/
https://www.boutiquefitnesscoalition.com/press