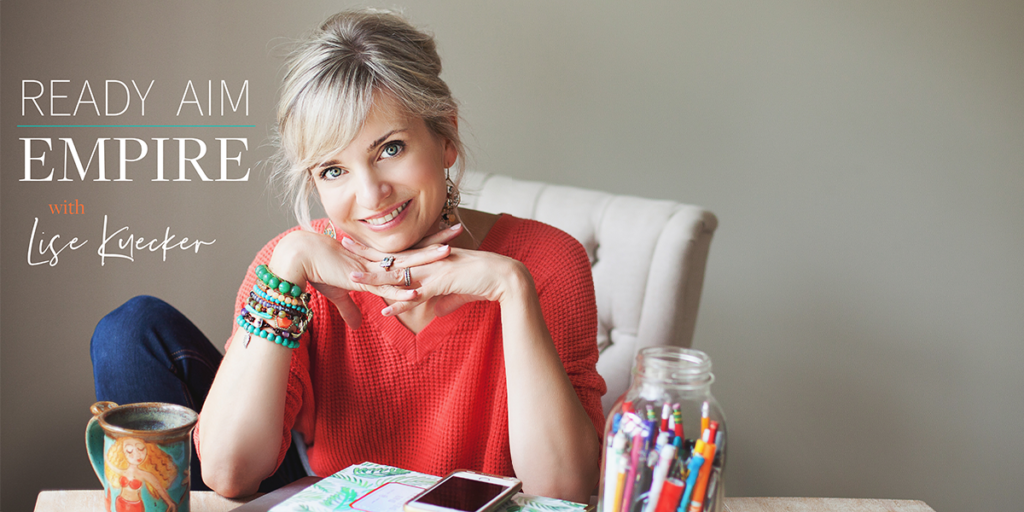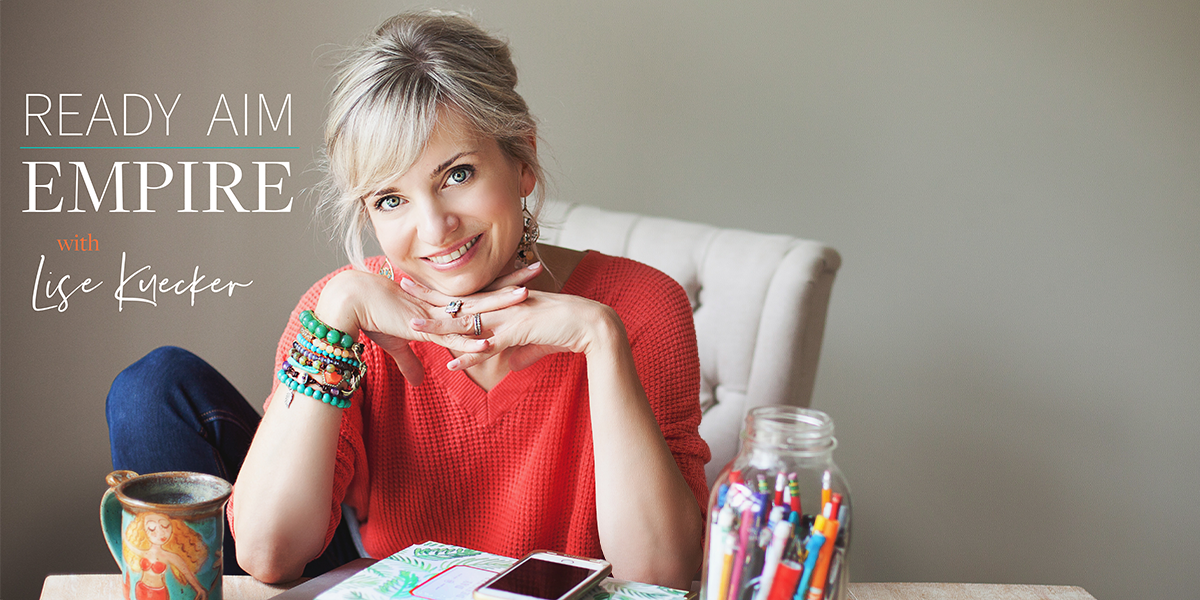 Late last year, I sat down with some amazing studio owners (and Studio Grow clients!) to discuss the incredible work they're doing, how they're building their team, and what they're predicting for 2022.
I named that the 'Path to Success' Panel and it was 2 hours chock-full of incredible insight to help you with just that – a path to create real and tangible success in your studio.
So, for the next few weeks on Ready.Aim.Empire, we'll be bringing you everything from that 2 hour panel in short, sweet, and easy to digest episodes so you can begin your year right.
So, let's dive right in!
Our first studio expert is Hyejin Kalgaonkar, the founder and owner of The Hot Room. Over the years, she, along with her husband Ash, have managed to scale up 5 studios – 4 in Indiana and 5 in North Chicago.
And when I met her back in 2019, I saw firsthand that this scaling was done with a lot of grace and efficiency.
In today's episode, I pick her brains on scaling, how she's updated her team, how she approaches recruiting and teacher training, and more!
If you're looking to scale your studio and want a great role model, this episode is a must-listen!
In this episode, you will learn:
What Hye Jin has done to ensure she always has a hiring funnel full of new teachers
How to identify new teacher talents in new cities or counties
Why the process of hiring a regional manager was so important for her as she they grew from two to five studios
The changes, shifts, and tools she sees that you can utilize in your studio this coming year
With grit and gratitude,
Lisé
LINKS:
https://thehotroom.com/our-studios/
https://thehotroom.com/hye-jin/
https://www.instagram.com/studiogrowco
https://www.boutiquefitnesscoalition.com/
https://www.boutiquefitnesscoalition.com/press