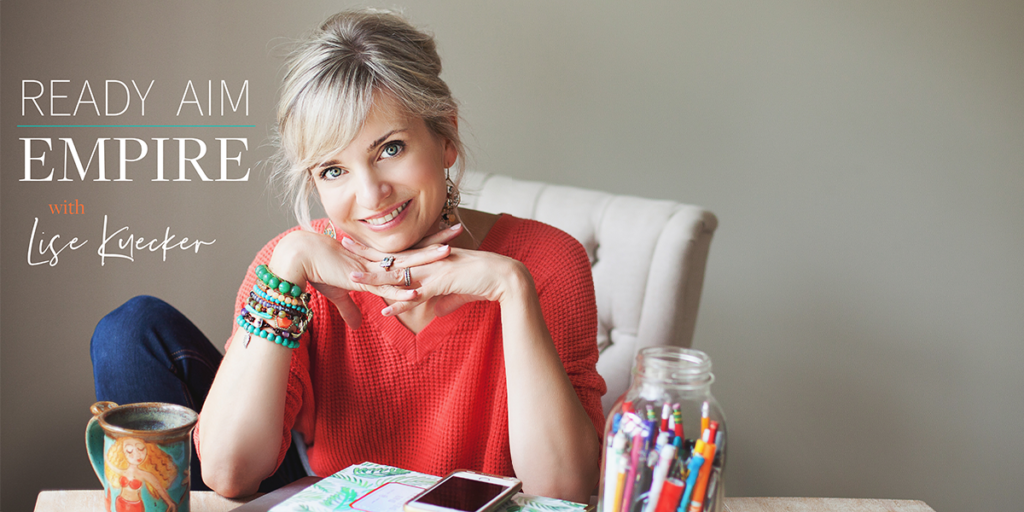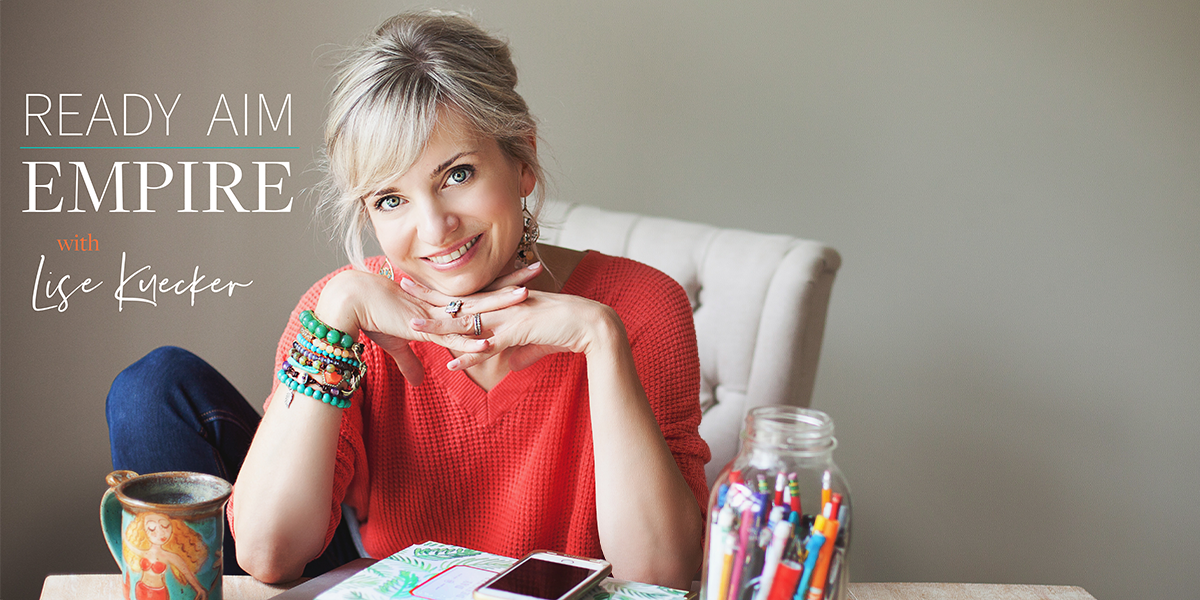 We're going global in today's episode!
Studio Grow has had the privilege of working with many incredible studio owners and coaches from all over the world.
And today, we're chatting with two of them – Peter Patijn and Nic Lenny!
Peter (a familiar face for regular Ready.Aim.Empire listeners) is the founder of The Room in Abu Dhabi, UAE.
What's so special about Peter is that he runs an incredibly successful studio in the Middle East … all the way from Belgium!
A true remote studio owner, Peter shares his tips for other remote owners, breaks down the single most important process he's implemented to ensure his studio always runs smoothly, and his tools for day-to-day management.
Then, we're hopping across the channel to Nic Lenny, who owns two pilates studios in Bristol, UK.
As someone who recently opened her second studio, Nic discusses the challenges and advantages of opening a second location and how she managed to double her revenue while still having time for herself.
She also discusses her sold-out luxury retreats and how she attracts clients to them!
If you've been wanting a global perspective to run your own business, this episode is for you!
In this episode, you will learn:
The single most important factor in being successful as a remote owner
Key tools that Peter has used in his day-to-day operations while being a remote owner
The way he incorporates four different modalities within his studio
How Nic restructured her studio business into a life of freedom
A look at her luxury Pilates retreats, and what type of marketing and sales they implemented to sell them out months in advance
With grit and gratitude,
Lisé
LINKS:
https://www.amazon.com/Scaling-Up-Mastering-Rockefeller-Habits/dp/0986019593
https://www.instagram.com/studiogrowco
https://www.boutiquefitnesscoalition.com/
https://www.boutiquefitnesscoalition.com/press