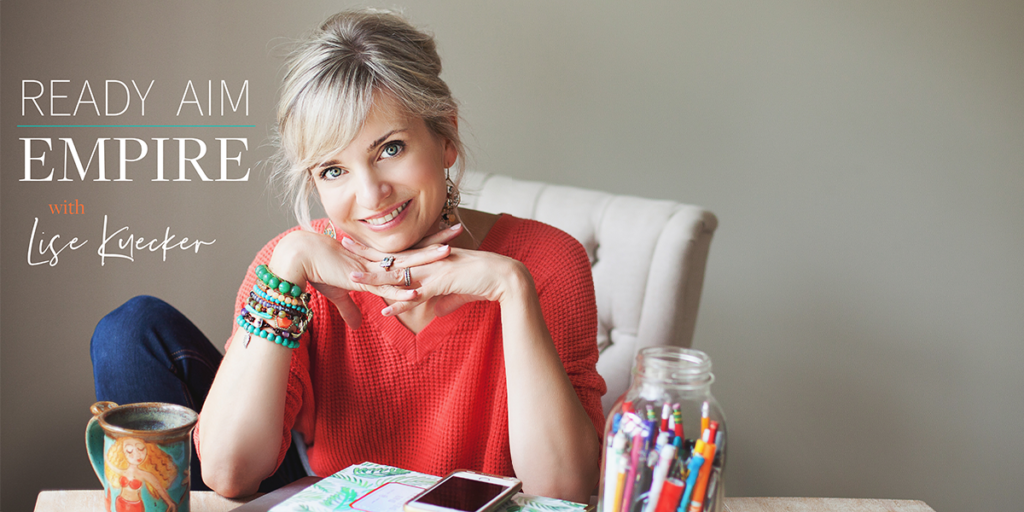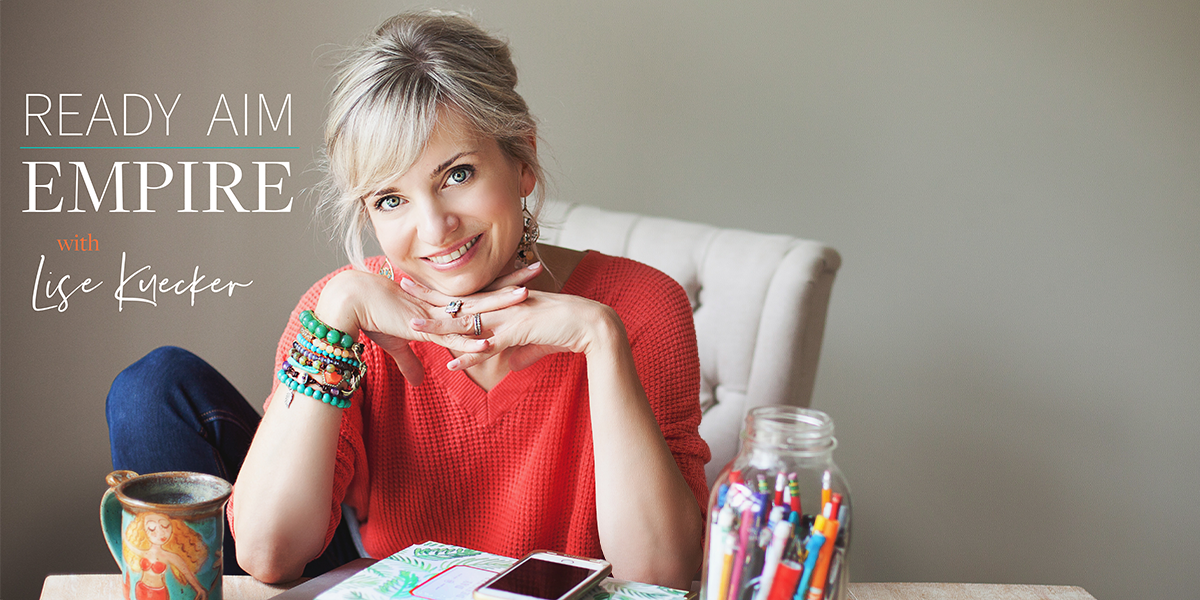 If you ask my what the most important part of running a studio is, I'll always answer with the same thing:
Building a doggone incredible team.
Your team is at the heart of everything you do – from client attraction, to revenue generation, to sales and marketing.
If you have the right team behind you, you can take over the world.
And my two guests for this week's episodes are living proof!
My first guest is Julia Bowen, the founder of Yoga by Julia in New Mexico.
After building two successful studios in New Mexico, Julia decided that it was time for some personal change. So, she packed up, moved to LA, and decided to work as a remote studio owner.
With that came the pressure to build a team that represented her and her studio's unique mission in her physical absence. And she passed the test with flying colors!
Not only is Julia's team an extension of her, they also embody her ethos, and fill in her weaknesses. And in this episode, she breaks down how she scouted her Avengers-worthy team, the first role she looked into hiring, the power of social media stalking, and more!
My second guest is the amazing Emily Montgomery. A valuable part of the Studio Grow team, Emily was the COO of a major fitness franchise and has witnessed studios rise and fall because of their teams. In this episode, she discusses the power of a great leader and how to curb your expectations when it comes to your team.
If you consider team-building to be your weakness, this episode is for you!
In this episode, you will learn:
The first hire Julia had to make after moving to LA to begin her career as a remote owner
Why having the right manager in place is such an important decision to make
Tips for finding instructors with major talent who are also a fit for your culture
What happened for Julia's business when things opened back up after the Covid lockdowns
What people want post-Covid, and how Julia identified it and shifted her offers to that need
Emily's experience as a COO in corporate
Her thoughts on expectations, contacts, and incentives for instructors
The role that your leadership and mentorship of your team will play in the studio
With grit and gratitude,
Lisé
LINKS:
https://www.instagram.com/studiogrowco
https://www.boutiquefitnesscoalition.com/
https://www.boutiquefitnesscoalition.com/press