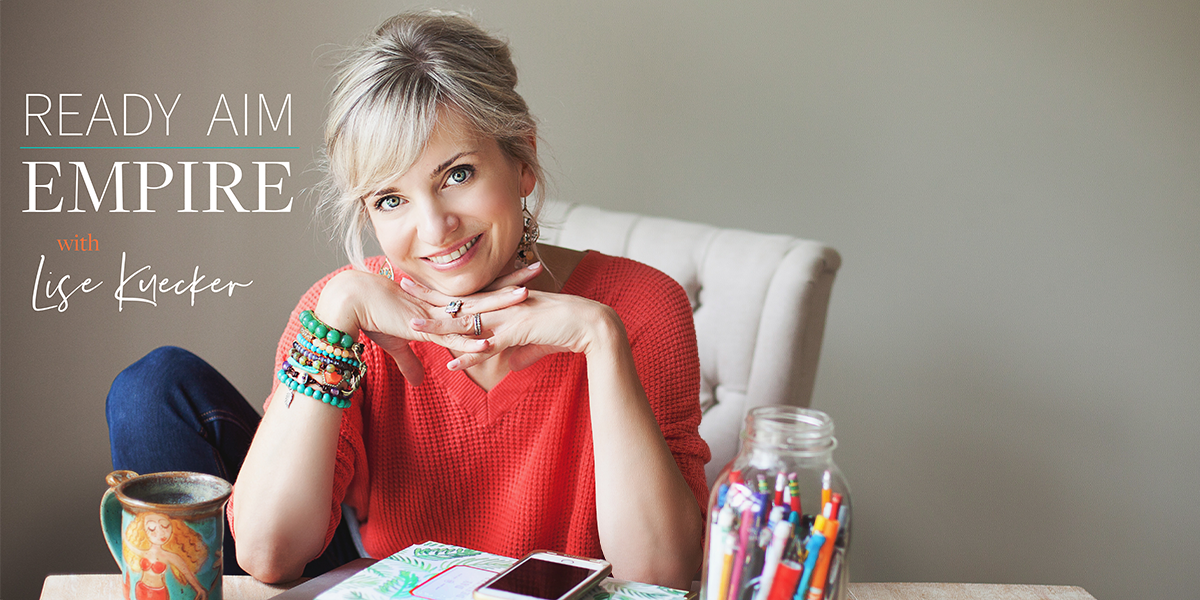 Today's episode is all about balance.
And I don't just mean the 'standing on one foot' kind. I mean balance in terms of what you offer in your studio to help your clients develop holistically, balance in terms of how you manage your team, and balance between your work and private lives.
Today's guests – Betsey O'Malley and Allison Zhang – are living examples of how balance can help your studio grow and thrive.
Betsey is the owner of Balance Pilates and Wellness in Michigan, where she's truly been able to scale her business with services, products, and opportunities for her clients. Her team, consisting of trainers, instructors, nutritionists, and chefs, make sure that her clients grow and get healthier in every aspect.
This balance in growth has led to her studio being one of our biggest success stories yet, with a 35% growth that year during a global pandemic.
My other guest, Allison, is not only a franchise owner who looks over 5 studio locations, but is also an important member of the Studio Grow team!
And despite all the hats she has to wear, Alison has the optimal work-life balance. She works for 20 hours a week, gets the job done, and is able to spend time with her family, and take days off WHILE watching her business grow.
In this week's episode, these two lovely ladies will be taking you through their top tips for how you can incorporate balance and peace into your own business!
In this episode, you will learn:
The creative services and products that Betsey has developed to give her clients a "what's next" option
How she was able to restructure her studio to accommodate what her clients were asking for
The challenges of building a team and adding a lot of sessions to the schedule
Her thoughts on the opportunity in investing in real estate
The systems Allison has developed to allow her to work the hours that she wants to work
How Studio Grow helped her with the sale processes she uses, and how her intentional intake has changed since the COVID-19 pandemic
The ways that automation and pre-scripted emails have changed the workflow in her business
With grit and gratitude,
Lisé
LINKS:
https://www.balancedpilatesboutique.com
https://www.instagram.com/studiogrowco
https://www.boutiquefitnesscoalition.com/
https://www.boutiquefitnesscoalition.com/press