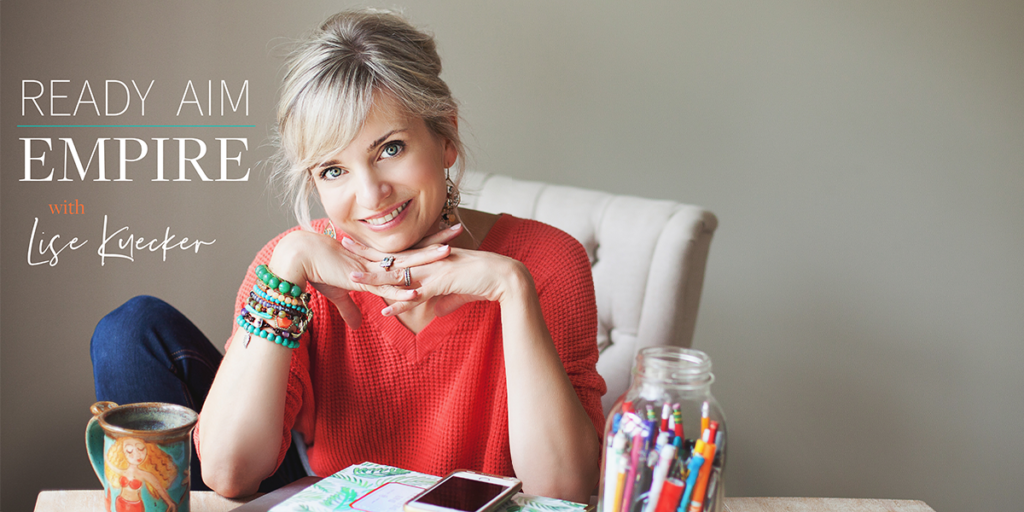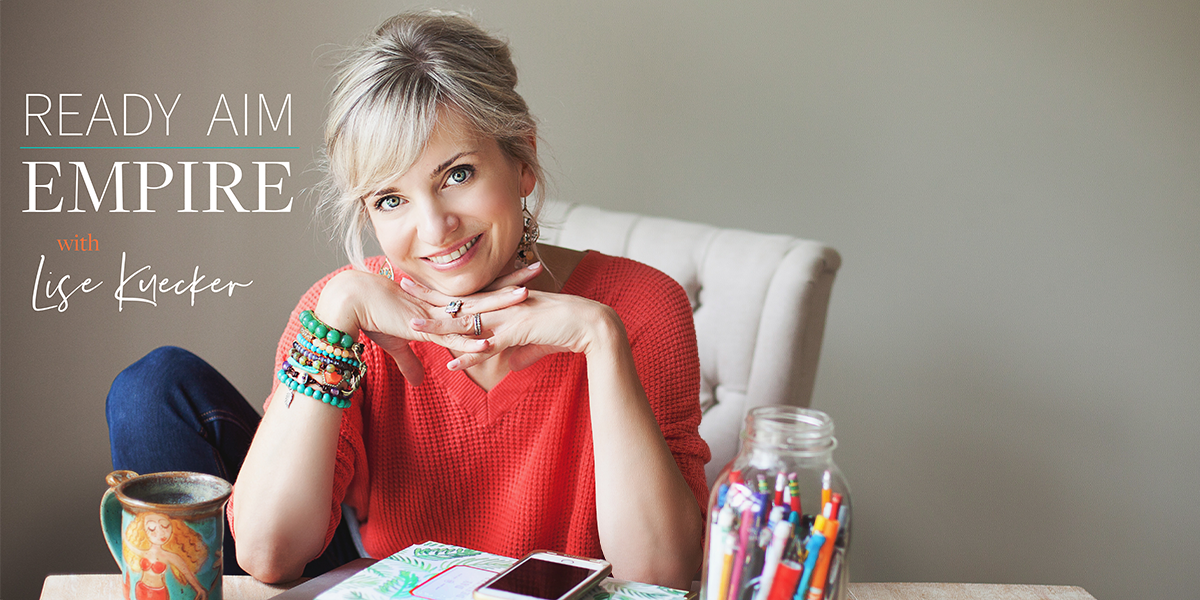 I think I speak for everyone in boutique fitness when I say that the pandemic was filled with a lot of tears.
With dwindling clients, unstable cash flow, and low profitability, it was like our industry was suddenly plunged into darkness.
And it was no different for Peter Pastijn.
A regular on Ready.Aim.Empire, Peter has been in fitness for nearly 3 decades. He's the founder of The Room, a multimodality fitness center in the UAE, as well as a Studio Grow coach.
And over the pandemic, his studio lost 80% of their memberships.
Their clients were leaving the country, their once thriving studio was at a standstill, and their profits were sinking.
But, Peter managed to find his way out of it. He was able to turn the tides for his studio, moving back from loss to loss to slow profitability.
And today, he's going to take you through how!
If your studio is in a similar situation and you need the advice of someone who's been there, done that, this episode is for you!
In this episode, you will learn:
The impact that last two years has had on Peter {and all of us in the industry}
What happened to his profitable and successful business once the pandemic hit
Why Peter shifted his focus from reinvesting to finding other ways to make money during shutdown and once they were over
The ways that we can start becoming profitable again
How taking a deeper dive into your numbers and educating yourself on the smaller details will pay big dividends in the future
Tips for using personal development and education to become a better manager and operator
With grit and gratitude,
Lisé
https://www.instagram.com/theroomabudhabi/
https://www.facebook.com/theroomabudhabi/
https://www.instagram.com/studiogrowco
https://www.boutiquefitnesscoalition.com/
https://www.boutiquefitnesscoalition.com/press