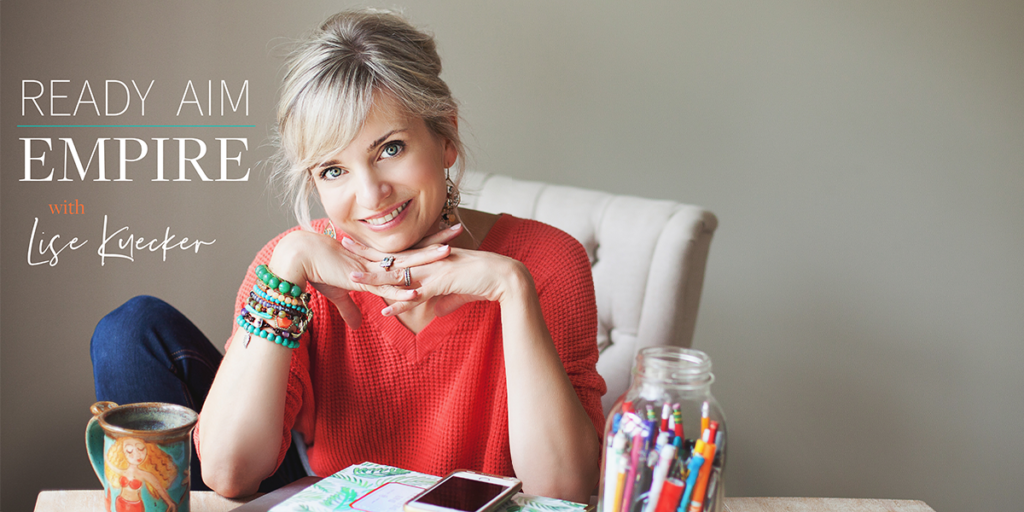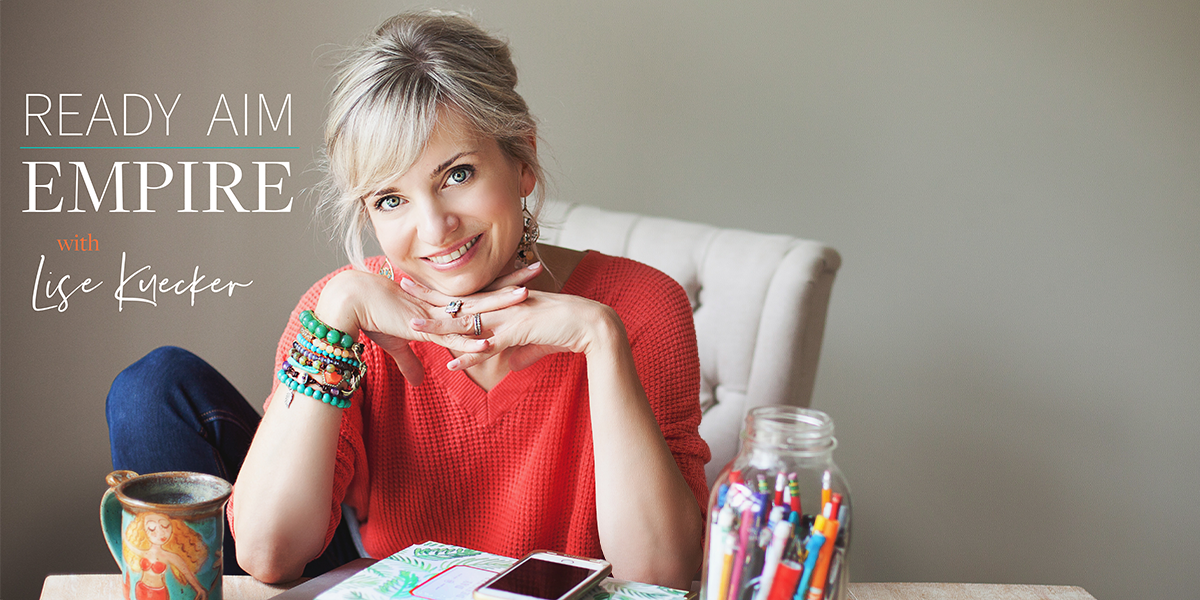 Every studio owner wants to scale.
But, it's easier said than done.
There are thousands of moving parts, a million things that could go wrong, and far too many staff members to keep an eye on.
Which is why today, we brought in the scaling experts!
Our guests today are Beth and Brent Potter, two of the most talented people I've ever met in the world of boutique fitness.
Each of their studios has around 600-800 members, and dozens of staff members to manage.
And they manages to run everything like clockwork, to the point where one of his locations even ranked #1 across all Anytime Fitness locations in the US and Canada area.
So, how do they do it?

Well, that's exactly what we'll be breaking down today!
In this episode, you will learn:
What got Brent into the fitness industry and how he was led to where he is today
His experience running different types of gyms and franchise systems, and the importance that the operational systems in place have had in their success 
Brent's advice when adding additional roles to your business or when looking to expand
How to find good employees and the top thing he looks for when hiring
Way to establish and promote growth in your studio and to build a great team
Brent's approach to training team members, even when he can't be there in person
What keeps him on track for getting it all done while keeping a work/life balance
The personal touch points in his members' life cycle
His main advice to a studio owner who is looking to scale
With grit and gratitude,
Lisé
LINKS:
https://www.anytimefitness.com/
https://www.linkedin.com/in/brent-potter-5a990461/
https://www.instagram.com/studiogrowco
https://www.boutiquefitnesscoalition.com/
https://www.boutiquefitnesscoalition.com/press