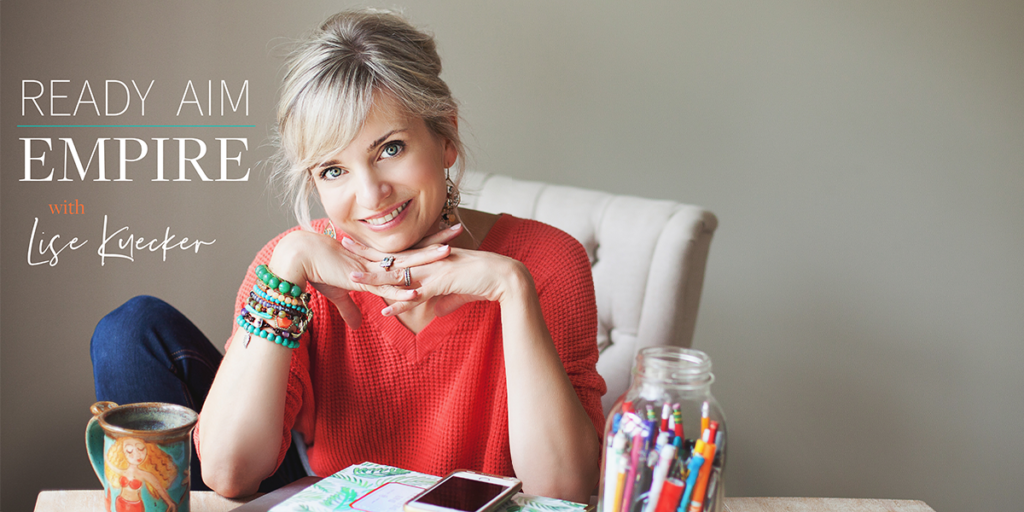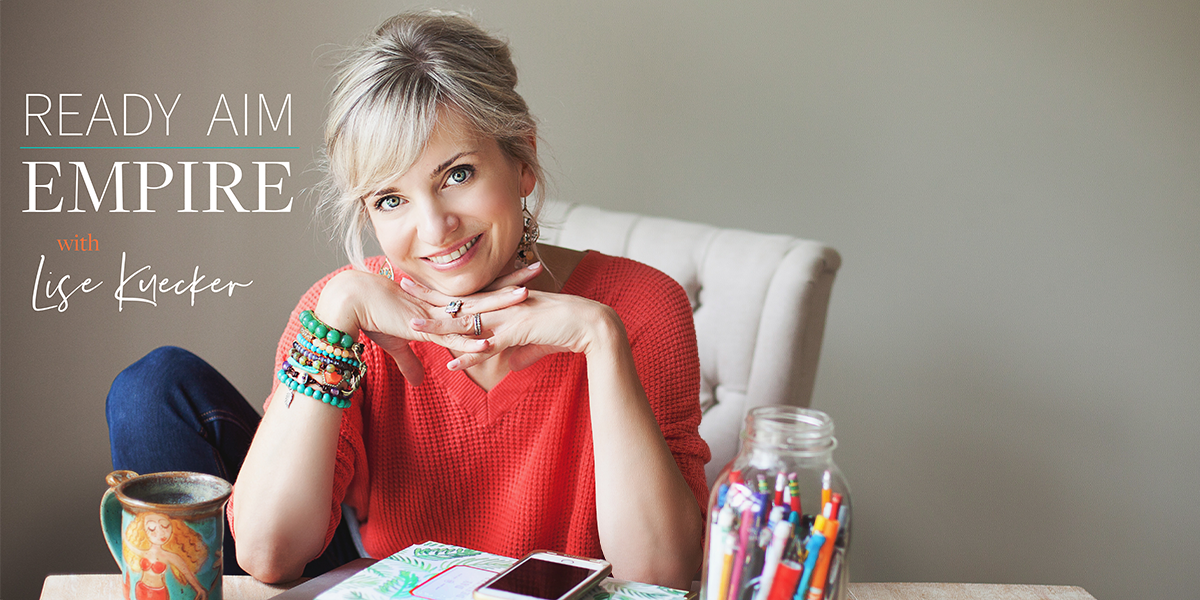 Leadership isn't a trait everyone is born with.
But it can be learned. Leadership is like a muscle. The more you train it, the stronger it gets.
And that's exactly what Studio Grow coach Michelle Tenuta is here to help you do today!
Michelle is the owner of Rising Goddess Fitness and has been leading her team for nearly a decade now.
Today, she's taken ALL of that leadership experience and condensed it into SIX life-changing tips that you can implement ASAP to grow yourself as a leader.
In this episode, you will learn:
How to flip your perspective to start embracing yourself as the true leader that you are
What being a learning leader and continuously educating yourself looks like
Ways to define your leadership style
How to identify your studio's core values
Michelle's thoughts on taking inventory on where you are and spending your time in your business
Why leading by questioning is such a powerful strategy
With grit and gratitude,
Lisé
LINKS:
https://risinggoddessfitness.com/
https://www.instagram.com/risinggoddessfitness/
https://www.linkedin.com/in/michelle-tenuta-69724623/
https://www.amazon.com/People-Styles-Work-Beyond-Relationships/dp/0814413420
https://www.instagram.com/studiogrowco
https://www.boutiquefitnesscoalition.com/
https://www.boutiquefitnesscoalition.com/press