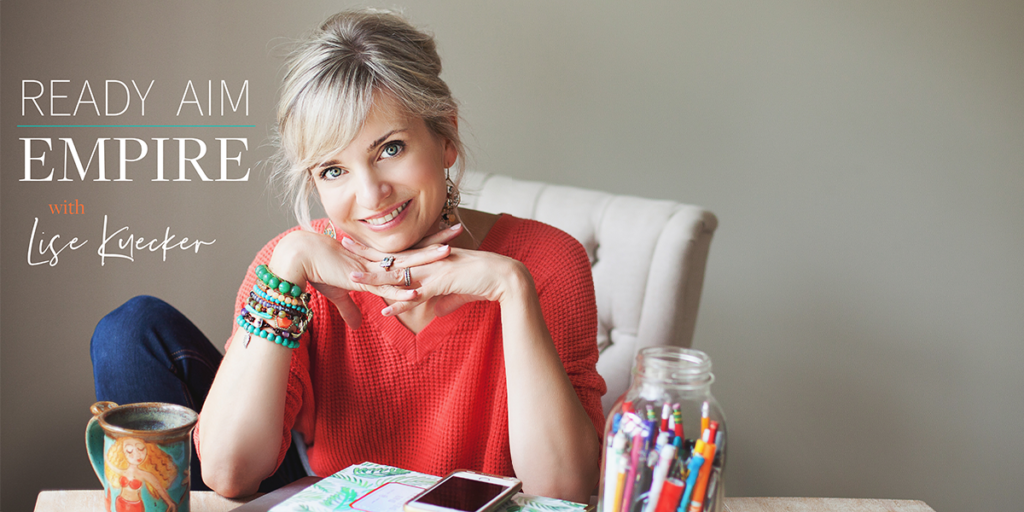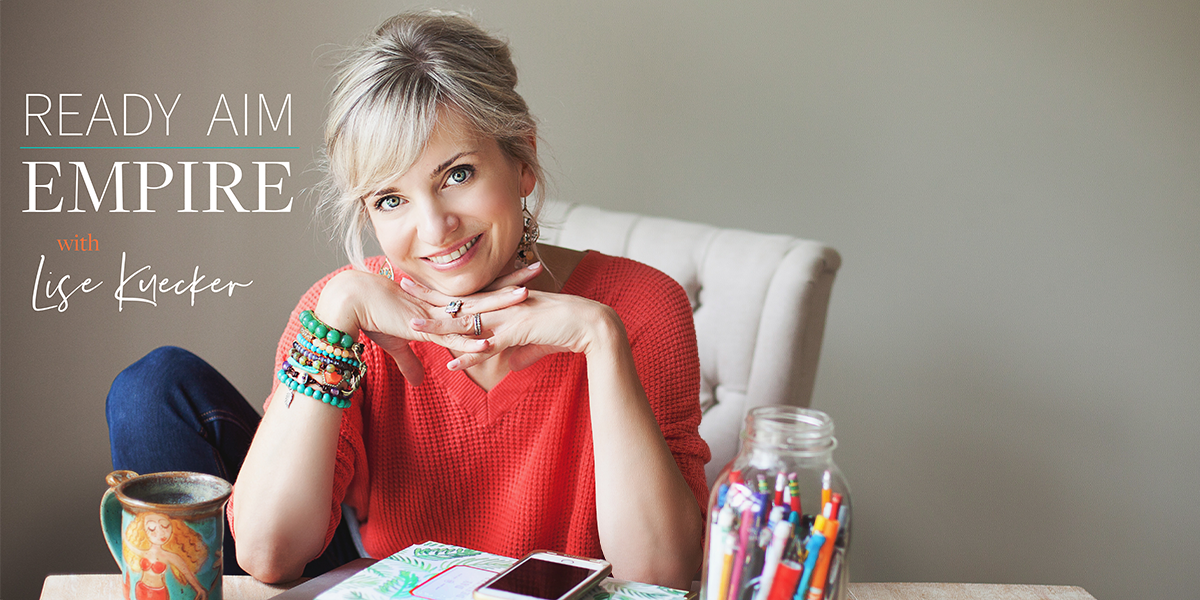 There are hundreds of thousands of marketing hacks, strategies, tips and templates out there on the internet right now.
Ultimately, they all boil down to 2 fundamental concepts:
Know who your buyer is
Tailor your message to speak directly to them.
Now, this isn't brand-new information for y'all.
But it's important.
In fact, it's so important that I still distinctly remember the 4 key buyer personalities that Ryan Levesque of the Ask Method described at a conference a couple of years ago.
They are:
The Spontaneous Buyer
The Methodical Buyer
The Humanistic Buyer
The Competitive Buyer
Ever since I heard Ryan speak, I've been tailoring my messaging to speak to each of these personality types.
And in this episode, I'm revisiting this exact conversation to tell you all about these 4 personality types AND teach you to market to each of them individually.
Here's what we're talking about in Episode 521:
The four different personality types to market to, and their unique buying characteristics
How knowing who you're selling to will make your marketing easier
Spontaneous types base decisions on emotion, but it doesn't mean that it's not thought out
How do you "seed the experience" to get spontaneous buyers excited?
Methodical buyers will go to any length to ensure due diligence when buying
What professions tend to attract methodical people?
The two things you need to make sure of if you're doing a one-day sale
Humanistic types are swayed by the story
Case studies, whether by email, Facebook ad or live stream, are effective ways to tell stories
The most important thing you can do with a competitive buyer aka "a deadline dancer"
With grit and gratitude,
Lisé
LINKS:
https://www.instagram.com/studiogrowco
https://www.boutiquefitnesscoalition.com/
https://www.boutiquefitnesscoalition.com/press
https://www.facebook.com/groups/3312618912101211/