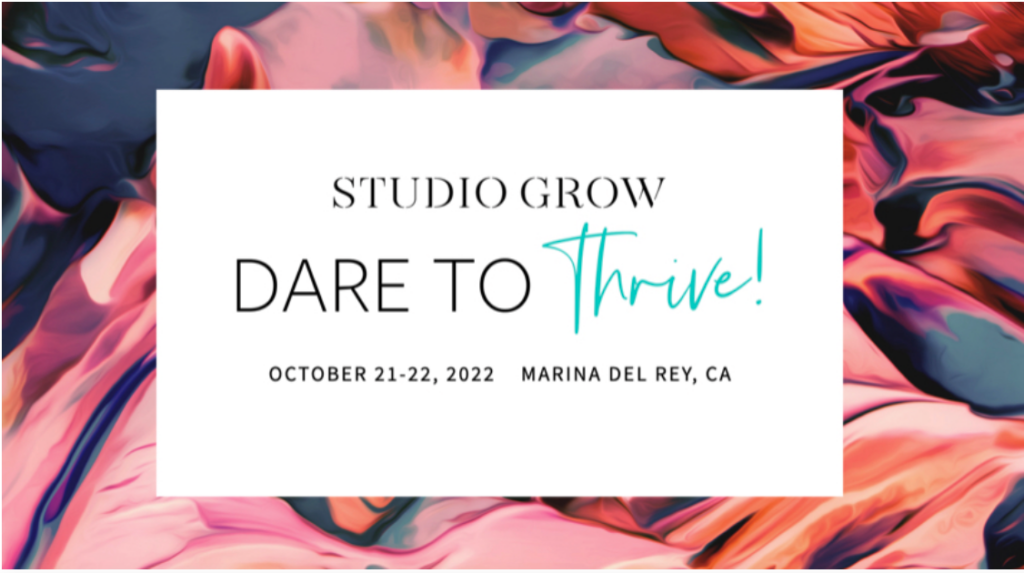 Say hello to the most power-packed, transformative studio marketing retreat you've ever seen!
Join us for 2 days of actionable training with studio marketing veterans, quality networking, and customized 1:1 coaching in gorgeous Marina Del Rey.
Ready to stop surviving and start thriving?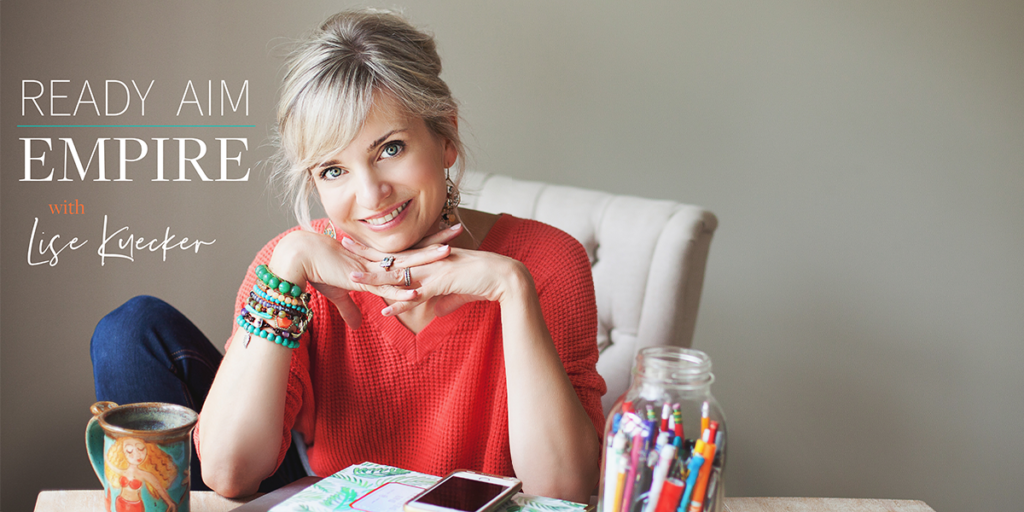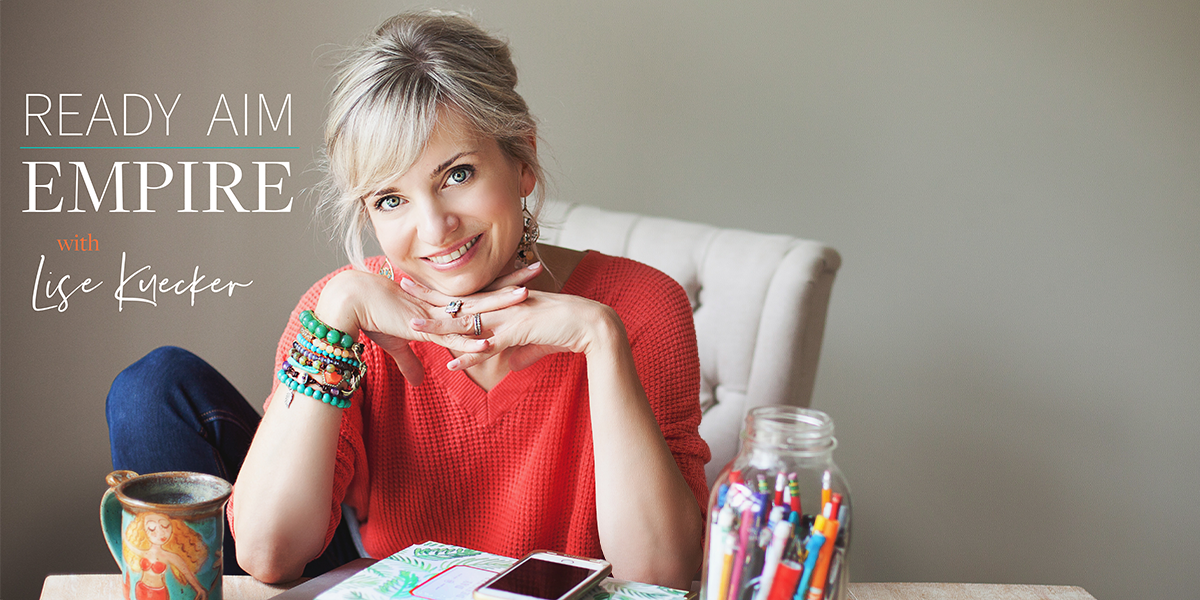 Most studio owners believe that hitting the 7-figure mark is the ULTIMATE definition of success.
But here's the thing –
The real measure of success lies in your profit margins.
AND in your ability to build a business model that brings in greater returns while taking less of your time and energy.
In today's episode, we're taking another look at 3 studios that consistently brought in 40-70% profit margins without ever hitting 7-figures.
Their secret?
They shifted their core business model to focus on what actually mattered –
Generating more revenue while building a sustainable lifestyle (that made time for rest, rejuvenation and family).
Tune in to learn how replicable systems, a well-trained team, and a determination to work smarter (not harder) brought these studios some doggone hot success!
Here's what we'll be talking about in this episode:
Why the million-dollar mark isn't always the best measure of success
What studios with over 50% profit margins look like
What are ancillary services (and some powerful examples of successful studios)
Why your client numbers shouldn't be your main measure of success
How to calculate the appropriate pay for your teachers, (and some red flags to always look out for)
With grit and gratitude,
Lisé
LINKS:
https://www.instagram.com/studiogrowco
https://www.boutiquefitnesscoalition.com/
https://www.boutiquefitnesscoalition.com/press
https://www.facebook.com/groups/3312618912101211/