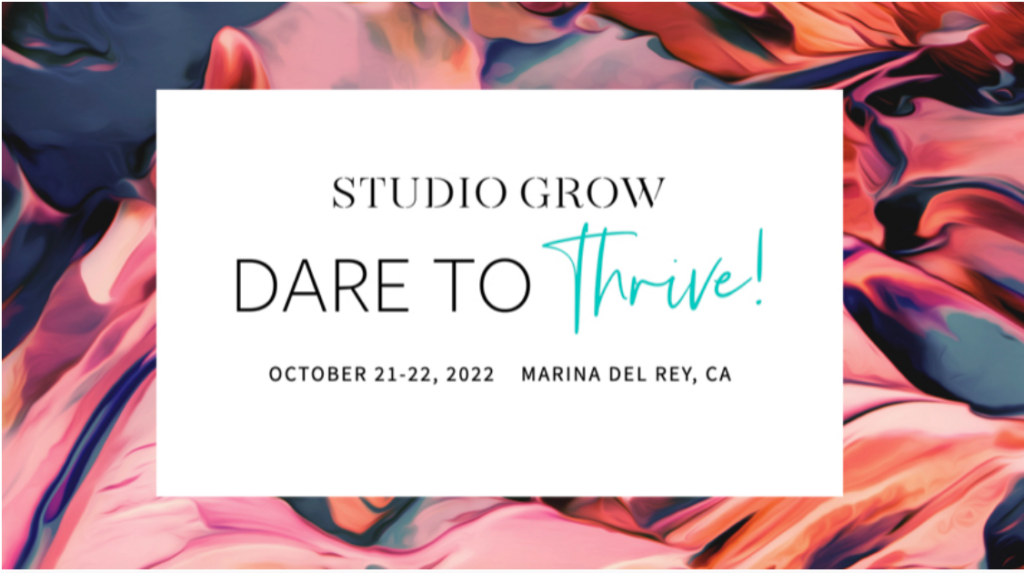 Say hello to the most power-packed, transformative studio marketing retreat you've ever seen!
Join us for 2 days of actionable training with studio marketing veterans, quality networking, and customized 1:1 coaching in gorgeous Marina Del Rey. 
Ready to stop surviving and start thriving?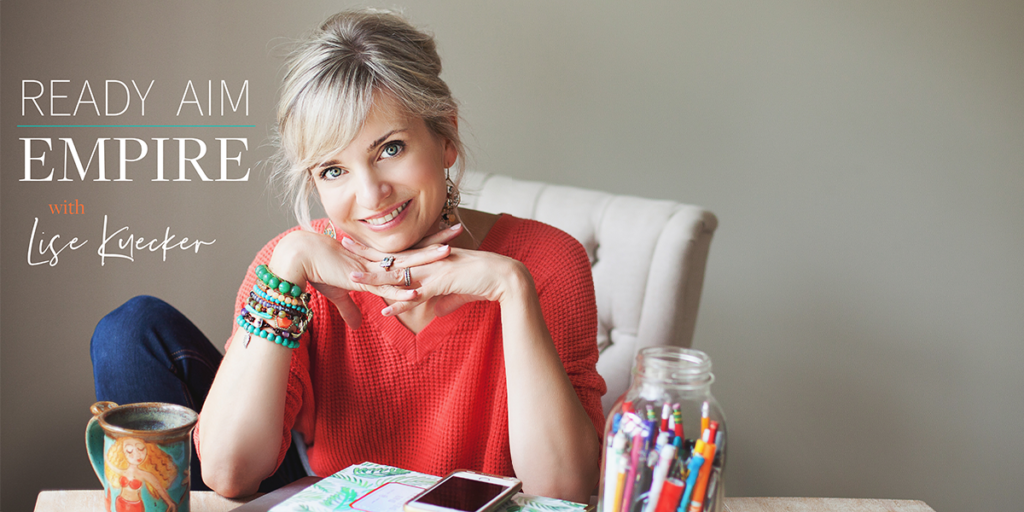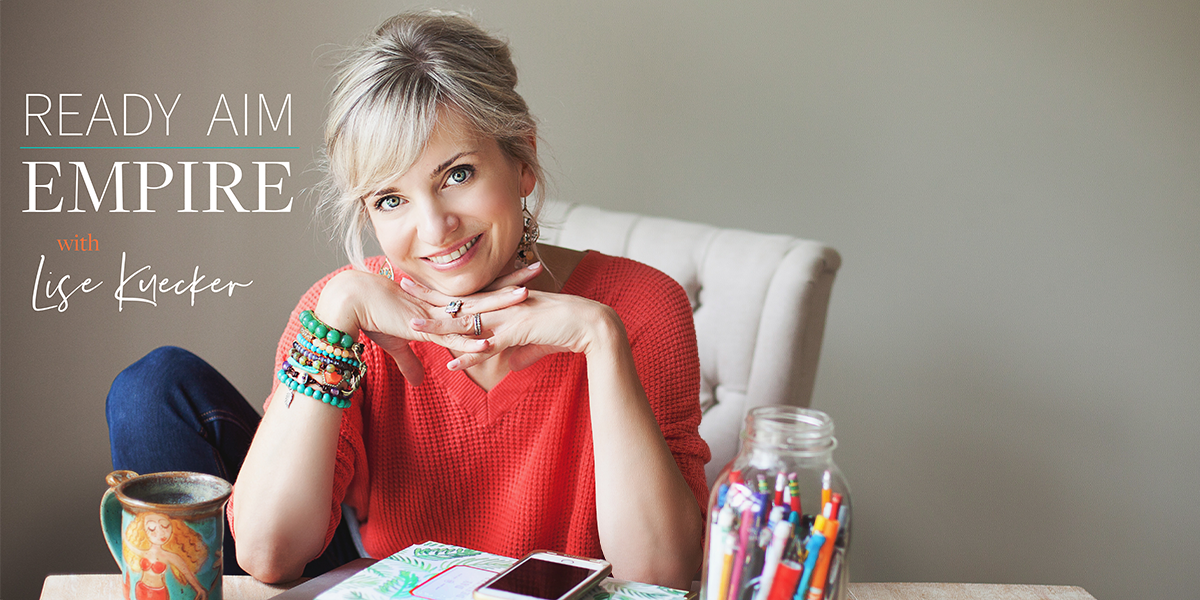 We've worked with hundreds of studio owners in nearly 40 countries, and I've noticed that when we actually sit down and try to see what issues these studios are grappling with…
Very often, at its core, it's an issue with leadership.
Y'all, leadership is absolutely fundamental to the success of your business.
It can impact your business more significantly than any funnel, strategy or spreadsheet ever could.
But it doesn't get talked about half as much as it should.
Because leadership is so doggone important for your business and your success, we're launching a 4-part series on leadership on Ready.Aim.Empire!
In the next few weeks, we'll be deep-diving into the various levels of leadership and discussing what you can do to become an effective leader.
And in today's episode, we're starting off with the first (and probably trickiest) aspect of leadership –
Leading Your Own Self.
Here's what we'll talk about in Episode 525:
How the meaning of "lead yourself" has evolved for me over the years
The fundamental differences between a manager and a leader
A deeper look into the concept of leading one's own self
The mindset shifts that can help you truly lead yourself
What is the Enneagram and how it can help you in this process
You can't lead others if you don't lead yourself first. Tune in now to know more about how you can be your own leader, and I'll see you next time on Part 2 of the leadership series!
With grit and gratitude,
Lisé
LINKS:
https://www.instagram.com/studiogrowco
https://www.boutiquefitnesscoalition.com/
https://www.boutiquefitnesscoalition.com/press
https://www.facebook.com/groups/3312618912101211/