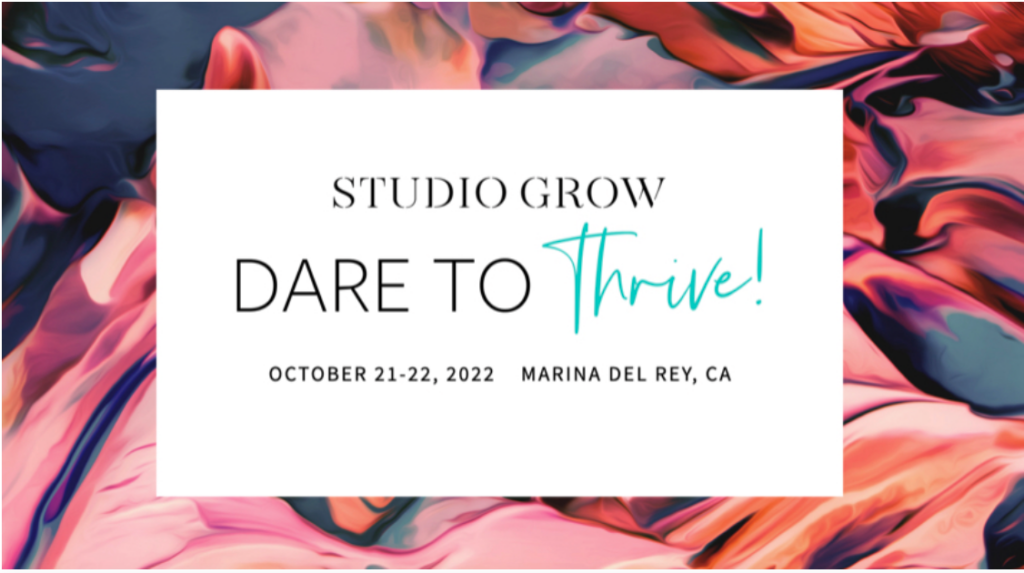 Say hello to the most power-packed, transformative studio marketing retreat you've ever seen!
Join us for 2 days of actionable training with studio marketing veterans, quality networking, and customized 1:1 coaching in gorgeous Marina Del Rey.
Ready to stop surviving and start thriving?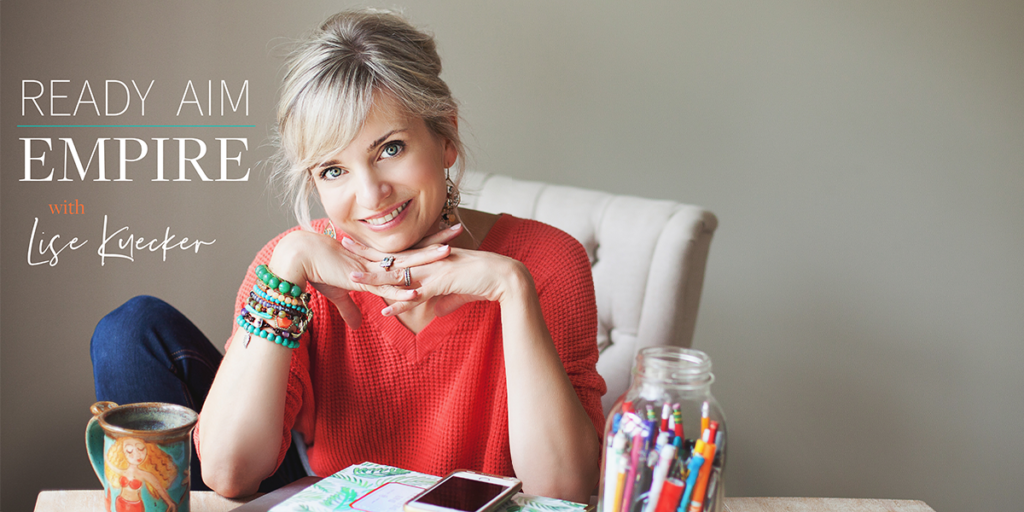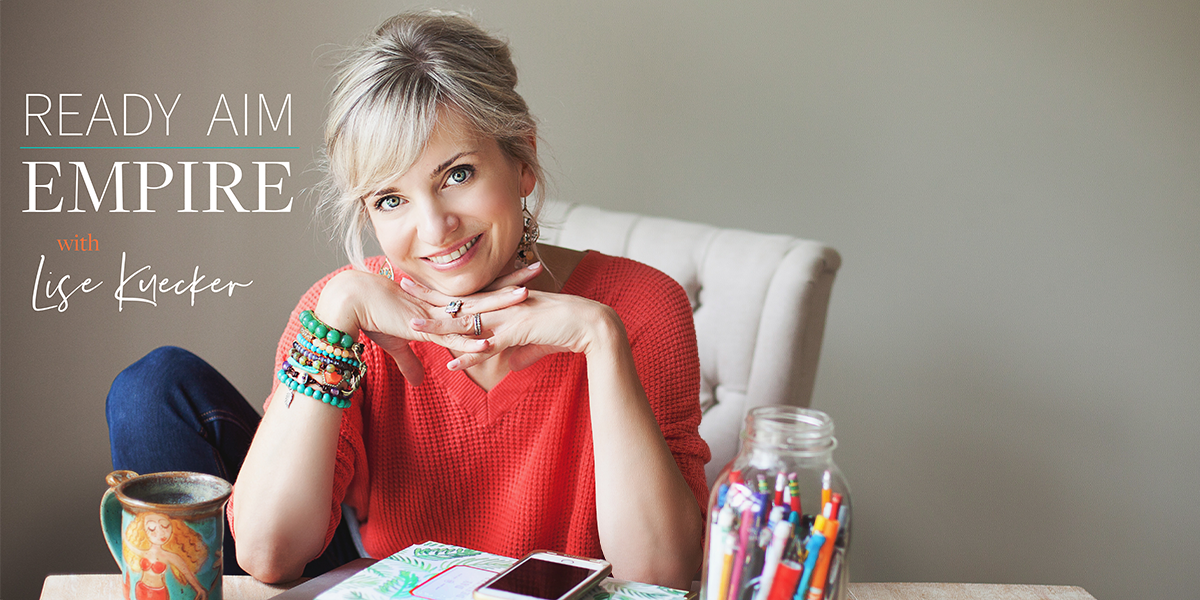 Y'all, I'm not going to lie: With the US recession getting closer and closer as we speak, and energy prices skyrocketing all over Europe, everyone in the boutique fitness industry is a little shaken up about what's coming their way.
And in order to start implementing damage control, the one big question on everyone's mind is, "Should I be raising my prices right now?"
I know that this is an anxious time for a lot of us.
But I also know that numbers don't lie. And since the last time we went through a global financial crisis (aka the earth-shaking pandemic), I've seen clients in early 2022 surpass the numbers they were making in 2019.
This is the result of out-of-the-box thinking, creative marketing, and the ability to take action when the time is right. And that's why I have hope in where we're going as an industry.
So, in that spirit, in Episode 529 of Ready.Aim.Empire, I'm talking about how you can adjust your pricing and press refresh on your offers as a studio owner at this time to ensure that you're prepared for what's to come.
Here's what I'm talking about in Episode 529:
Whether you need to raise your prices because of inflation, and if so, how high is too high
Shifts in the commercial rental markets to be aware of and how to adjust your business model accordingly
Why scholarship-based programs will be so important moving forward
Ways to adjust your employee compensation plans and team positions to fully benefit your business model
Why having a focus on retail will be so crucial during this upcoming recession
Two big things to do now to move your business forward
With grit and gratitude,
Lisé
LINKS:
https://www.instagram.com/studiogrowco
https://www.boutiquefitnesscoalition.com/
https://www.boutiquefitnesscoalition.com/press
https://www.facebook.com/groups/3312618912101211/
https://www.facebook.com/studiogrowco