Say hello to the most power-packed, transformative studio marketing retreat you've ever seen!
Join us for 2 days of actionable training with studio marketing veterans, quality networking, and customized 1:1 coaching in gorgeous Marina Del Rey.
Ready to stop surviving and start thriving?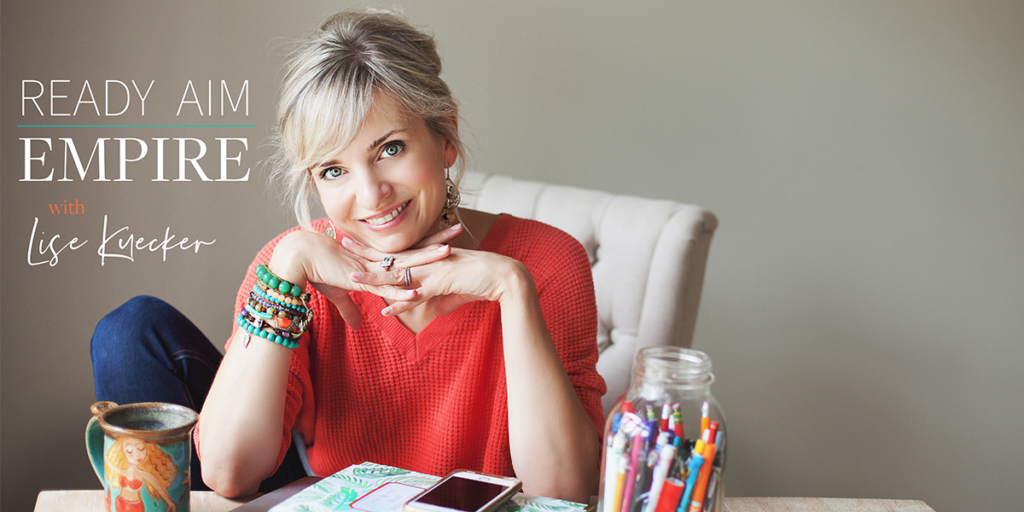 Your passion might've brought you this far.
But it's your profits that'll take you the rest of the way.
I have to be honest –
Passion is a great driver.
After all, it's what pushed you to open your studio, train your clients and change people's lives.
But passion doesn't pay the bills, y'all.
Ultimately, if you struggle to break even month after month, you're eventually going to start feeling frustrated and trapped in the very thing that you were so passionate about.
That's why it's so important to focus on profitability.
Which is exactly what Studio Grow coach, Peter Pastijn, will be talking to you about in today's episode.
Peter will discuss the key ways in which your own limiting beliefs might be getting in the way of your own success, and teach you how to shift your mindset to approach the question of profitability from a different lens.
Here's what we'll cover in Episode 530:
Why it can be harmful to not know your numbers
The big mistakes studio owners make around cash flow in business
How to get over the mindset of not paying yourself until everyone else is paid
What a "profit first" mindset looks like and the first steps towards getting there
What Peter realized once he started tracking his payroll and staffing costs
Tune in now to learn how you can become passionate about growing a thriving and sustainable business!
With grit and gratitude,
Lisé
LINKS:
https://www.instagram.com/peterpastijn/
Profit First for Microgyms: A Simple System for Healthy Cashflow by John Briggs
https://www.instagram.com/studiogrowco
https://www.boutiquefitnesscoalition.com/
https://www.boutiquefitnesscoalition.com/press
https://www.facebook.com/groups/3312618912101211/