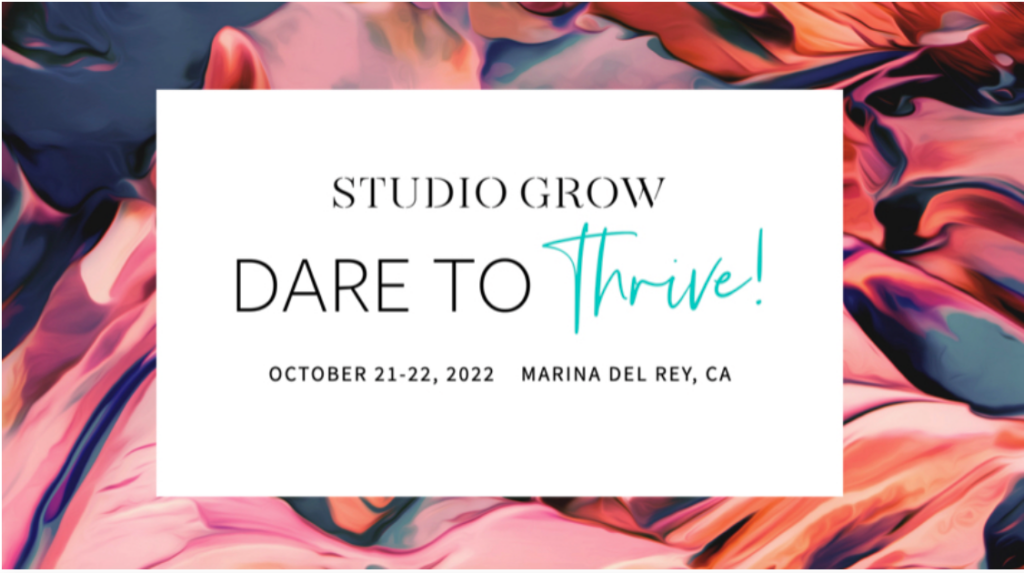 Say hello to the most power-packed, transformative studio marketing retreat you've ever seen!
Join us for 2 days of actionable training with studio marketing veterans, quality networking, and customized 1:1 coaching in gorgeous Marina Del Rey.
Ready to stop surviving and start thriving?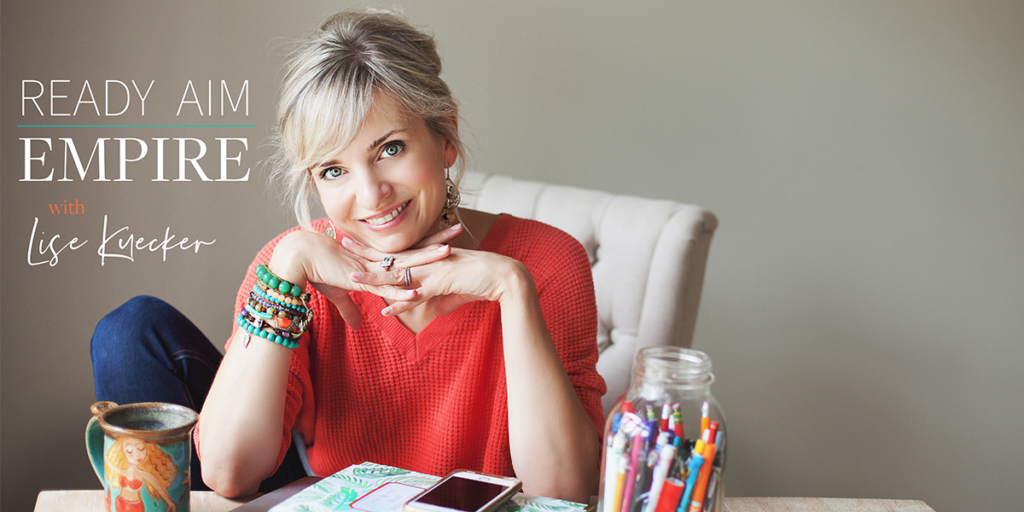 Hiring is hard.
And sometimes, even the best of us can struggle with it.
Many business owners think that as leaders, the most important thing they bring to the table is their vision and direction.
But what I've learnt from my years of working with thousands of studio owners is this –
The best leaders are those who start with not where, but who.
In order to build a great business and provide an unforgettable experience to your clients, you need to first create an exceptional team.
But finding (and training) people who're passionate, eager to serve, committed to making a difference AND who fit your studio culture can be easier said than done.
That's why, in today's episode of Ready.Aim.Empire, we're deep diving into hiring best practices with Beth Potter! Beth will take you through exactly what it takes to hire and inspire your dream team and give you some tangible takeaways on fostering a team culture your staff and clients will love.
Here's what we'll cover in Episode 538:
The key aspects of building an exceptional workplace for your team
What to include in a job description (and why clarity is everything here)
Do's and don'ts to keep in mind when posting your job description
How to create and use a hiring matrix that helps you zero in on your strongest candidate
A list of interview questions that can help you hire better
If you're ready to get the right people on your bus and build something truly special, start listening now!
With grit and gratitude,
Lisé
LINKS:
Good to Great by Jim Collins
https://www.instagram.com/studiogrowco
https://www.boutiquefitnesscoalition.com/
https://www.boutiquefitnesscoalition.com/press
https://www.facebook.com/studiogrowco