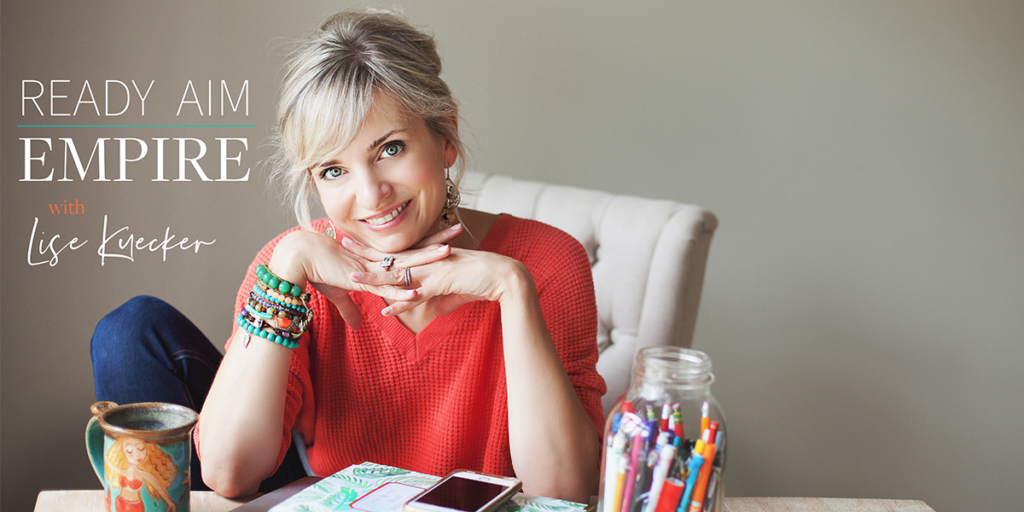 Y'all, let's do a quick exercise. Raise your hand if…
Thinking about your business finances gives you the jitters
You find yourself procrastinating tasks that have anything to do with your accounts
You want to hire a new employee, invest more in your memberships, and get specialized equipment, but you've been sitting on those big money decisions for so long that you haven't been able to take a step in the right direction
If any of these speak to you, you're probably terrified of your business' numbers and will do anything to avoid "that side" of running a studio. And believe me: I've been in your shoes, and I know exactly how terrifying that feeling is.
But realistically speaking, paying attention to your finances through proactive budgeting and achievable bite-sized actions is key to growth. And since we're well into Q4 (and 2023 is just around the corner), there's no time like now to sit down with your books and get cracking on an annual budget that will set you up for success!
In this week's episode, Studio Grow's very own Michelle Tenuta is walking you through why you absolutely need a budget, our proven 6-step budgeting system that's going to simplify your numbers for you, and an easy, foolproof tip that'll help you make it a part of your processes.
Here's what we're talking about in this episode:
The real purpose that developing a budget has in your business 
The 5 benefits of budgeting for the health of your business
How budgeting will empower you as the CEO of your studio 
3 steps to take to start developing your own budget right now 
Which categories you should be including in your budget
With grit and gratitude,
Lisé
LINKS:
https://www.instagram.com/studiogrowco
https://www.boutiquefitnesscoalition.com/
https://www.boutiquefitnesscoalition.com/press
https://www.facebook.com/studiogrowco