Build a Studio as Strong as you are
We're the industry's premier boutique fitness consulting firm. We've helped thousands of clients in 40 countries. From studio inception to refining your business operations and member-base growth, our results-driven programs deliver.








EVERYTHING YOUR STUDIO NEEDS TO THRIVE
With the combined knowledge of some of the brightest experts in boutique fitness, profit driven accounting, studio driven legal and human resources and a community of thousands of the best studio owners in the world, we're here to support you every step of the way.
Studio Grow's
Mastermind
With tailored support and strategic, one-on-one and group coaching, we've built the Studio Grow Mastermind to be the MBA in boutique fitness you've always wanted and the community you've always needed.
The Studio
Accelerator
The Client Cure Studio Accelerator combines hands-on group coaching and world-renowned studio marketing education where the industry's top experts help you generate loyal clients and recurring income you can rely on all year round.
The mastermind
intensive
Join us for an intimate, curated day of coaching as we mastermind with studio owners from around the world, grow our studios and enjoy an incredible experience.
The Business of Boutique Fitness Podcast
Over 500 episodes of everything you've ever needed for your studio.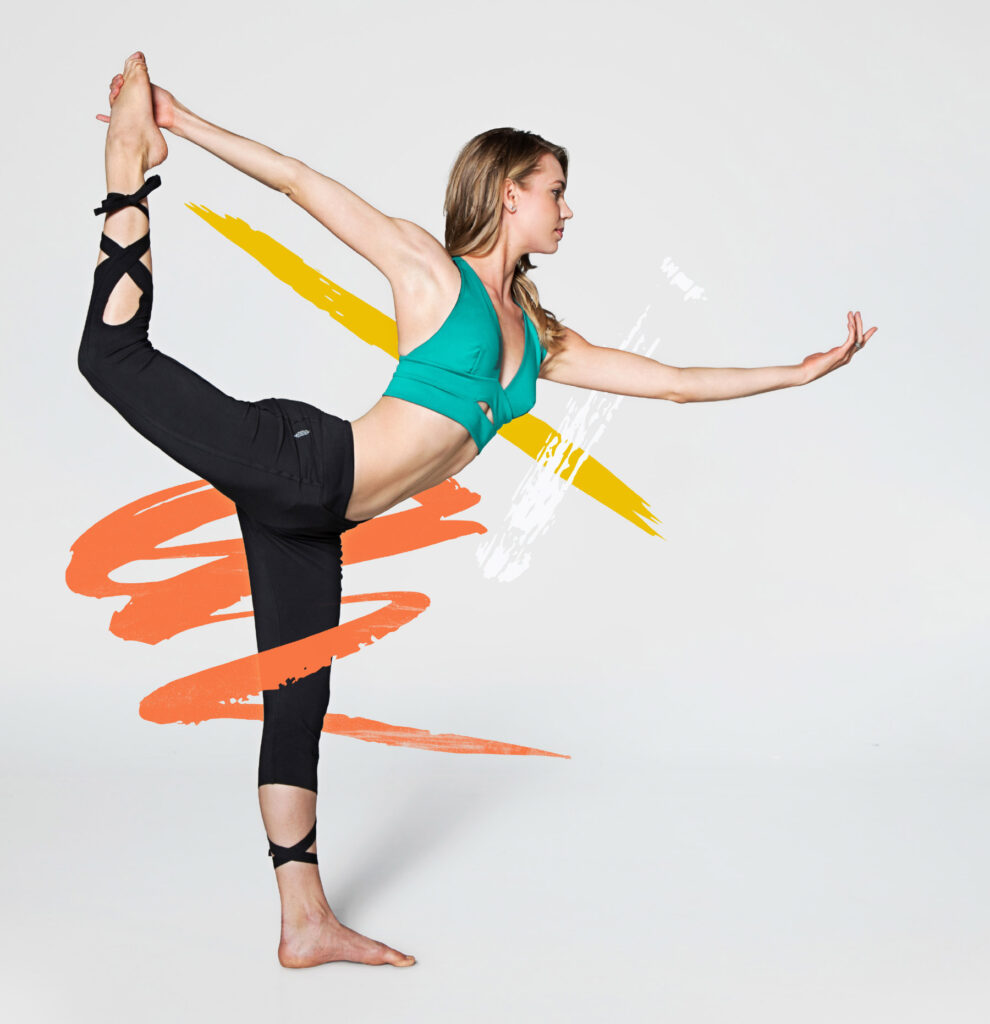 Why Work with Us?
---
Because we are a team of wildly talented business brains, digital marketers, finance gurus, copywriters, and operations consultants who are passionate about health and fitness.
With decades of combined experience in the fitness industry, we KNOW where you are coming from and we can help you to grow your business into a profitable, sustainable, freeing empire.
We've started studios. We've bought studios. We've managed studios. We've sold studios for millions of dollars.
We know this industry like the back of our hand and know that regular "business coaching" might not always translate. We understand your clients, your challenges, and this unique market as it evolves rapidly.
Thousands of success stories in 40 countries

It's not just a business coach telling you what to do. Studio Grow materials have been tested across thousands of studios across the world.
Julia Bowen
The Client Cure is one of the most exciting things I've got going on in my life! It has absolutely changed my business, and ultimately changed my life, because it has allowed me to take my time back and spend time with my kids.
Jacob

I still don't think I've even scratched
the surface of how much they have to offer. It's SO much. It's worth every freaking penny.
Melynda Gates
FREE TEMPLATE DOWNLOAD
The Ideal Intro Package Automations