Working with Studio Grow means…
GROWTH. FLEXIBILITY. FREEDOM.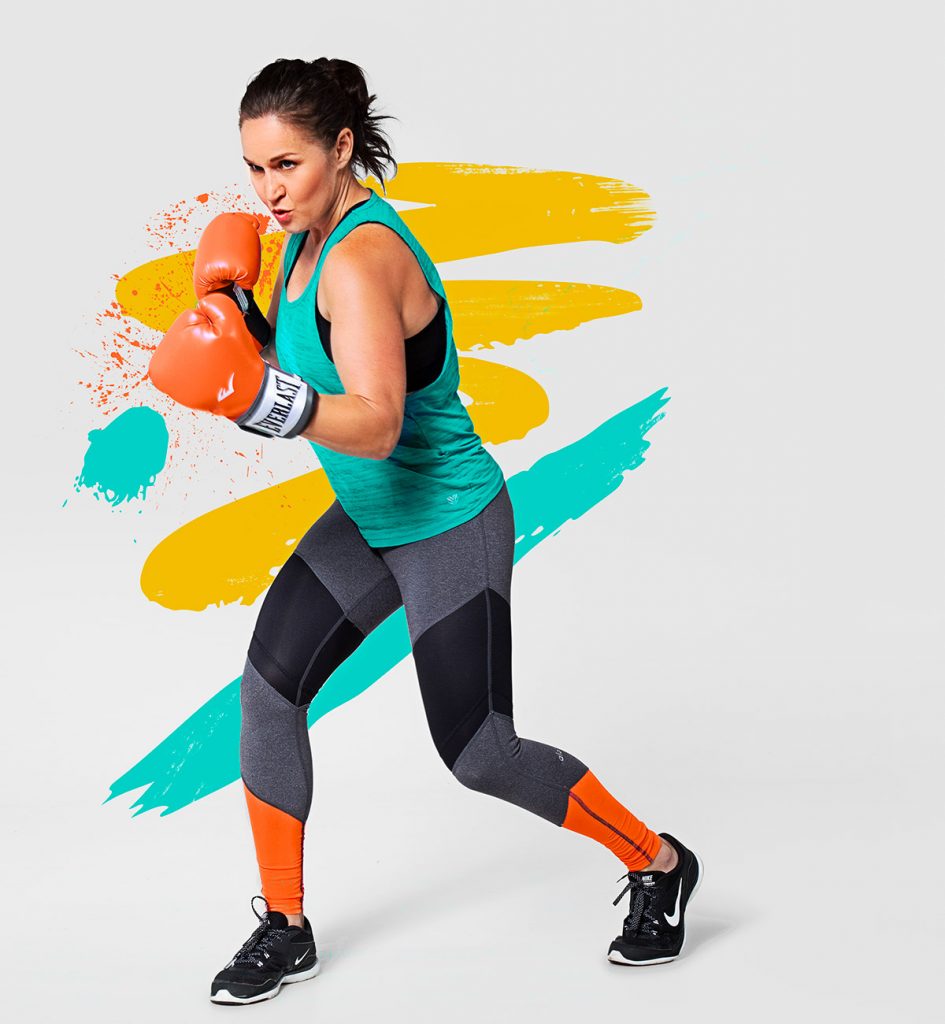 We're the industry's premiere boutique fitness consulting firm.
We've helped thousands of clients in over 34 countries.
From studio inception to refining your business operations and member-base growth, our results-driven programs delivers.
We've got your back.
Why work with us?
Because we are a team of wildly talented business brains, digital marketers, finance gurus, copywriters, and operations consultants who are passionate about health and fitness.
With decades of combined experience in the fitness industry, we KNOW where you are coming from and we can help you to grow your business into a profitable, sustainable, freeing empire.
WE'VE STARTED STUDIOS. WE'VE BOUGHT STUDIOS. WE'VE MANAGED STUDIOS. WE'VE SOLD STUDIOS
We know this industry like the back of our hand and know that regular "business coaching" might not always translate. We understand your clients, your challenges, and this unique market as it evolves rapidly.
We're so excited to work with you.
---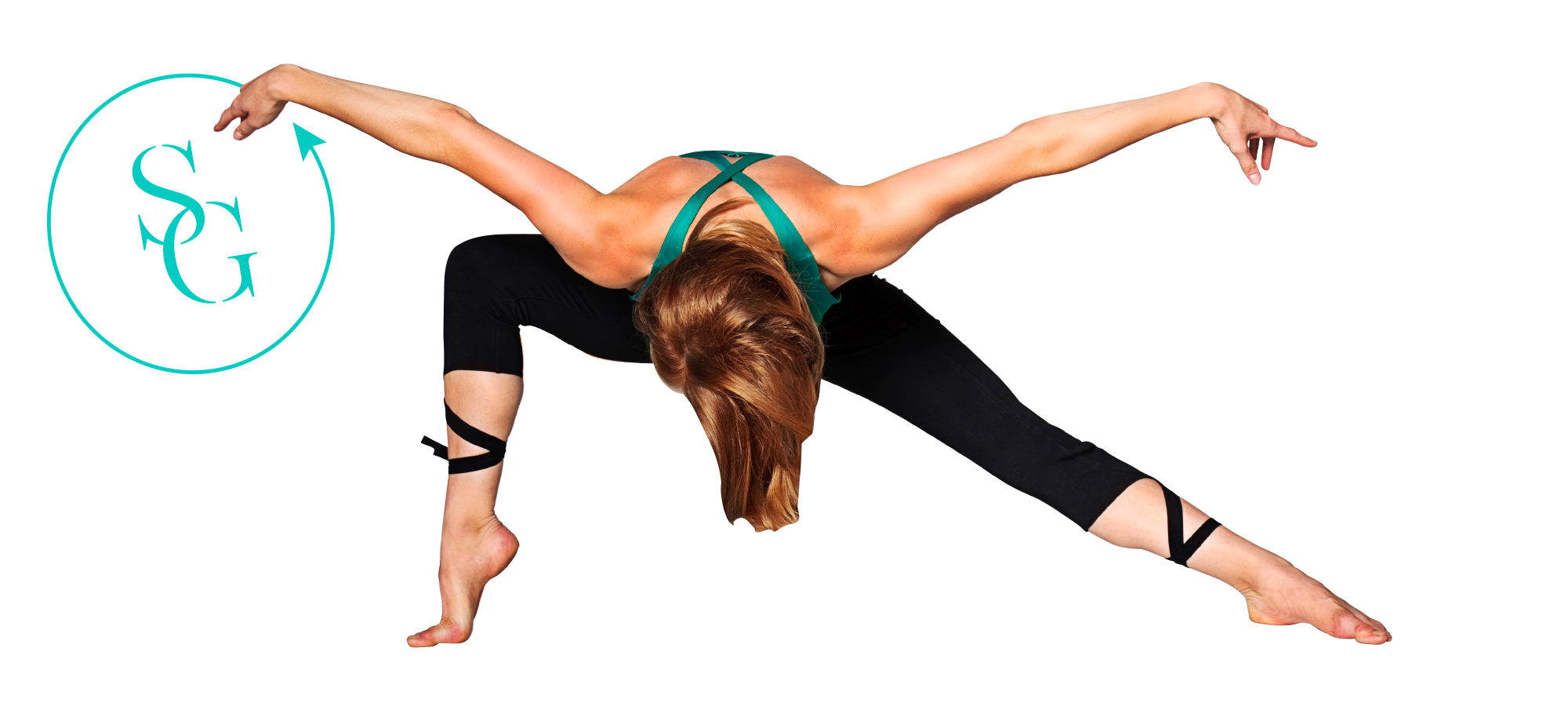 COVID-19 has impacted us all. Imagine having a clear, concise, frighteningly- accurate picture of where your business is financially—and most importantly—where you need to go to grow.
We are all in different stages of reopening.
But, everyone we talk to is wondering what their profits, paychecks, and dividends will look like at the end of this.
That's where this Product and Pricing Blueprint comes in.
So, let's get clients back in your door – literally, virtually, or both!
Please enter your information below to access your download ▾ 
You're in the fastest growing industry in the world.
It's time to get in on that action…without losing yourself (or the joy you had in your business once upon a time!)