Working with Studio Grow means…
GROWTH. FLEXIBILITY. FREEDOM.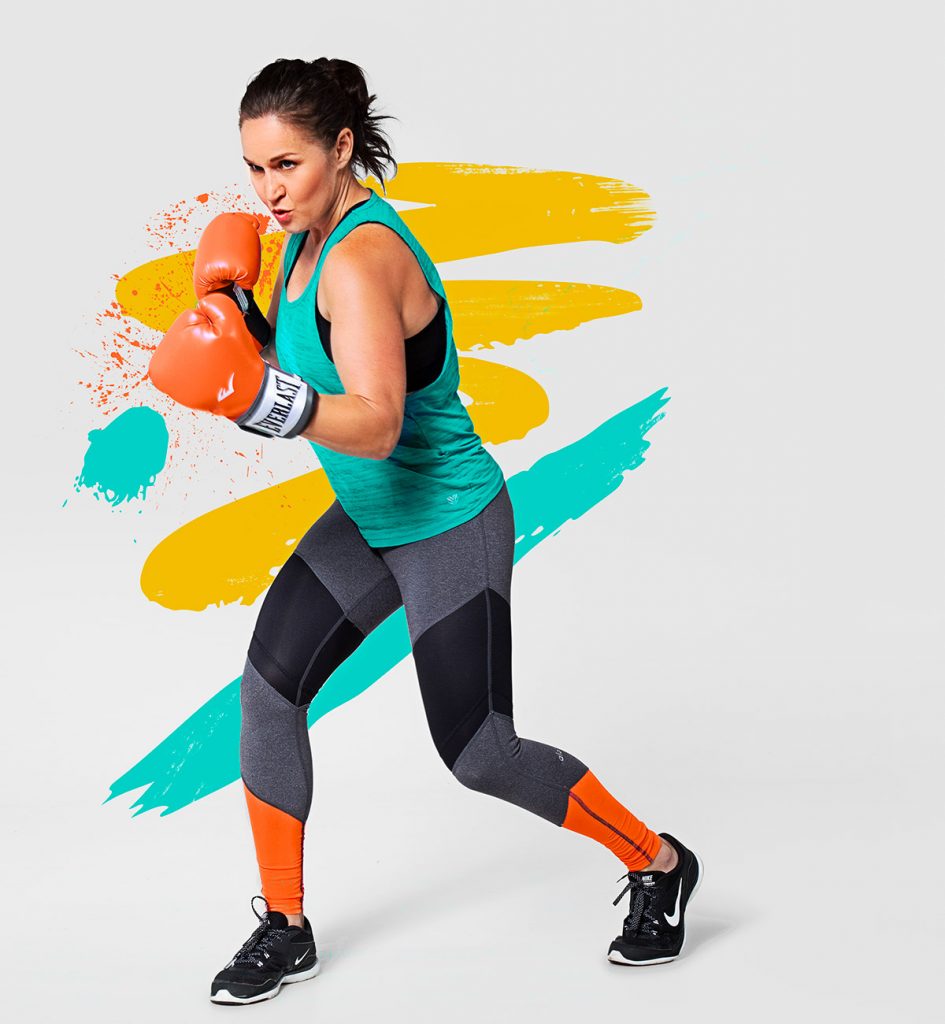 We're the industry's premier boutique fitness consulting firm.
We've helped thousands of clients in over 34 countries.
From studio inception to refining your business operations and member-base growth, our results-driven programs delivers.
We've got your back.
Why work with us?
Because we are a team of wildly talented business brains, digital marketers, finance gurus, copywriters, and operations consultants who are passionate about health and fitness.
With decades of combined experience in the fitness industry, we KNOW where you are coming from and we can help you to grow your business into a profitable, sustainable, freeing empire.
WE'VE STARTED STUDIOS. WE'VE BOUGHT STUDIOS. WE'VE MANAGED STUDIOS. WE'VE SOLD STUDIOS
We know this industry like the back of our hand and know that regular "business coaching" might not always translate. We understand your clients, your challenges, and this unique market as it evolves rapidly.
We're so excited to work with you.
---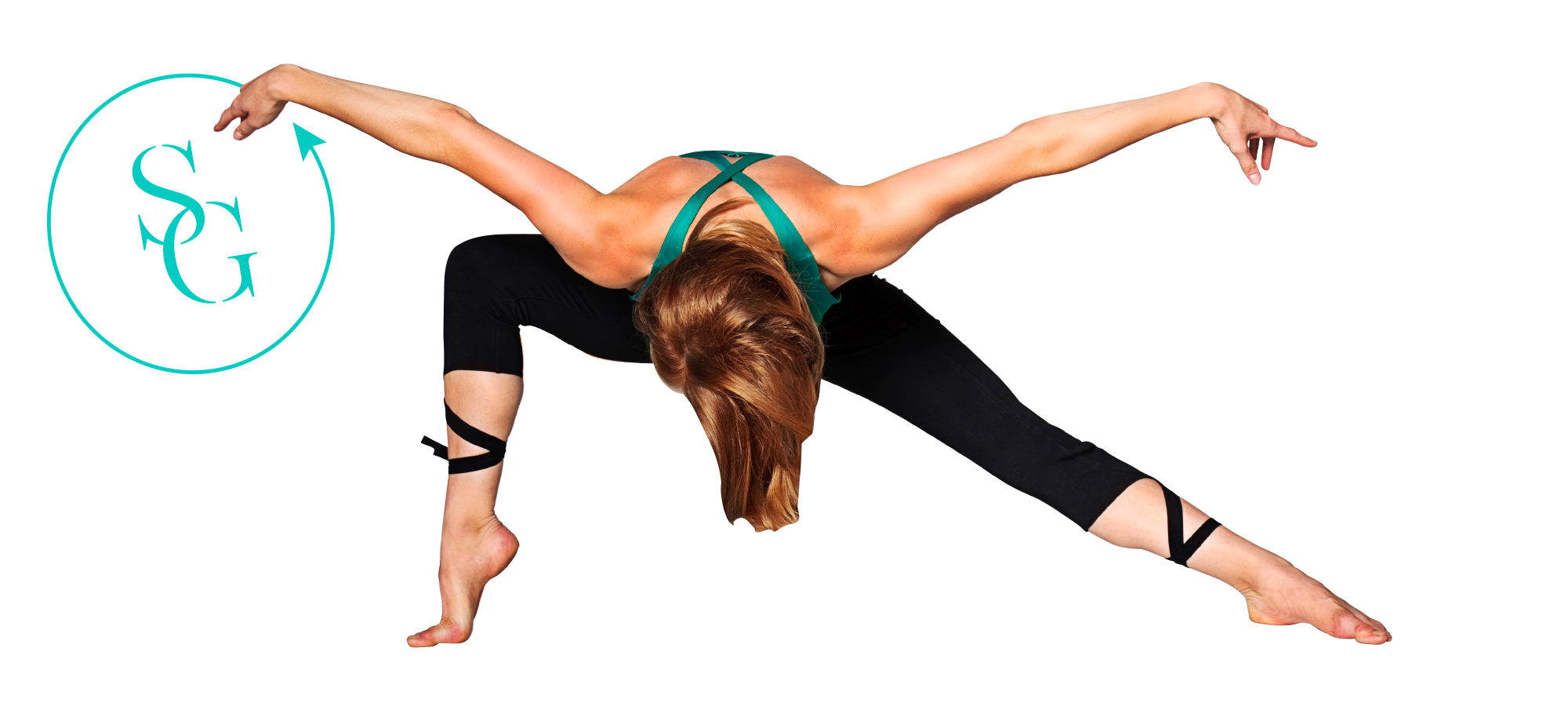 Swipe my strategies that have already helped thousands of studios convert hundreds of thousands of members, while providing their new clients the best experience of their lives!
The Perfect Intro Package Automations
In This FREE Template, I'll Show You…
The 2 forms of communication you need to focus on to create the perfect intro package automation.
The 2 best platforms that keep your tech simple and integrated.
The exact welcome sequence to send over the first 3 days when they sign up, including when to send it (and why)!
With it, you skip the trial and error, enjoy a studio full of new members and watch your revenue soar.
Download our FREE Perfect Intro Package Automations Marketing Template
You're in the fastest growing industry in the world.
It's time to get in on that action…without losing yourself (or the joy you had in your studio once upon a time!)