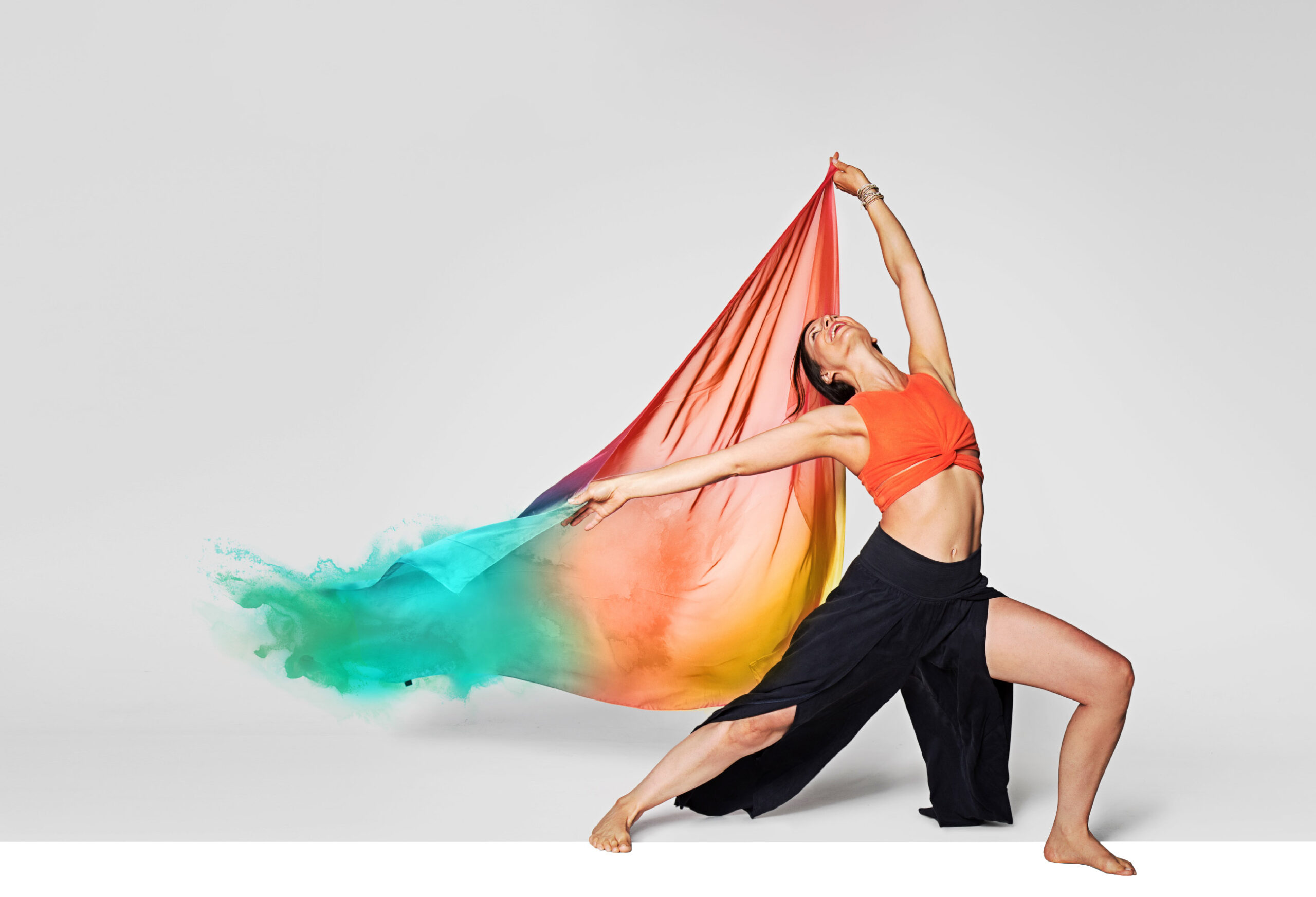 Work
With Us
Grow Your Studio. Live Your Dream. Build Your Legacy.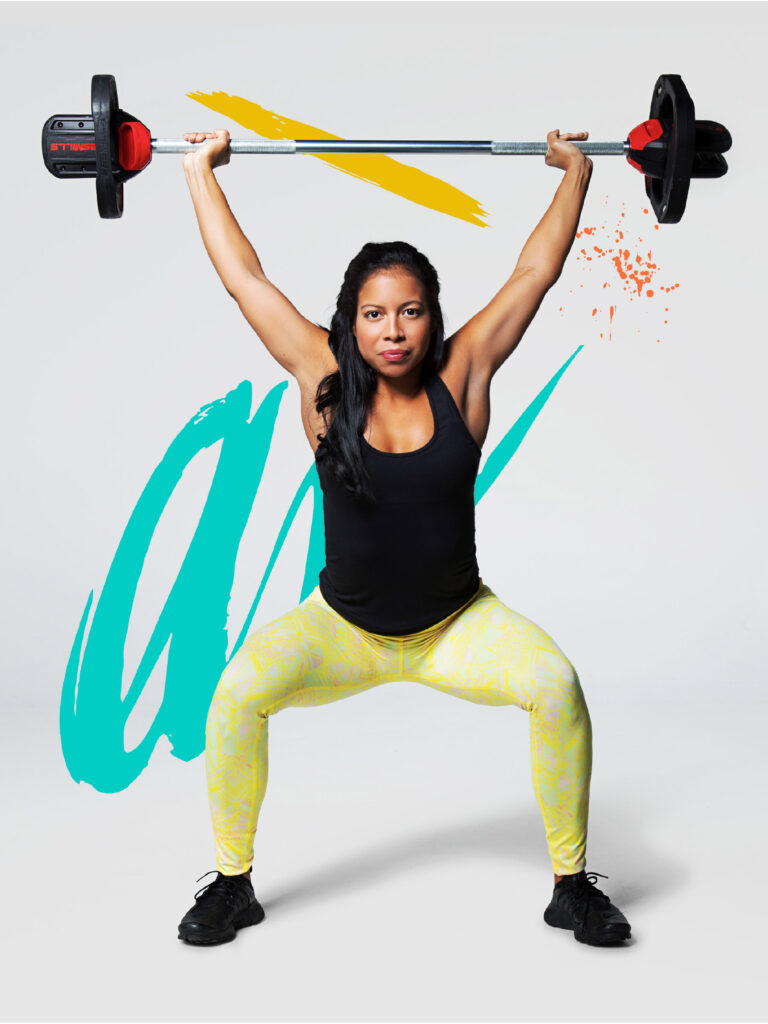 At Studio Grow we don't just want to help you build your dream studio…we want to build a studio that supports your dream life.
We're not a typical boutique fitness consulting company. We've opened studios. We've bought studios. We've managed studios. And, we've sold studios…
All over the world.
We've built the Studio Growth Method as the blueprint to take any studio, anywhere to it's most profitable version.
anywhere to it's most Profitable version.
While we build on the classics of business principles, we're always customizing for you, for your location, for your next step, for your big dreams.
Cause there's no such thing as one size fits all.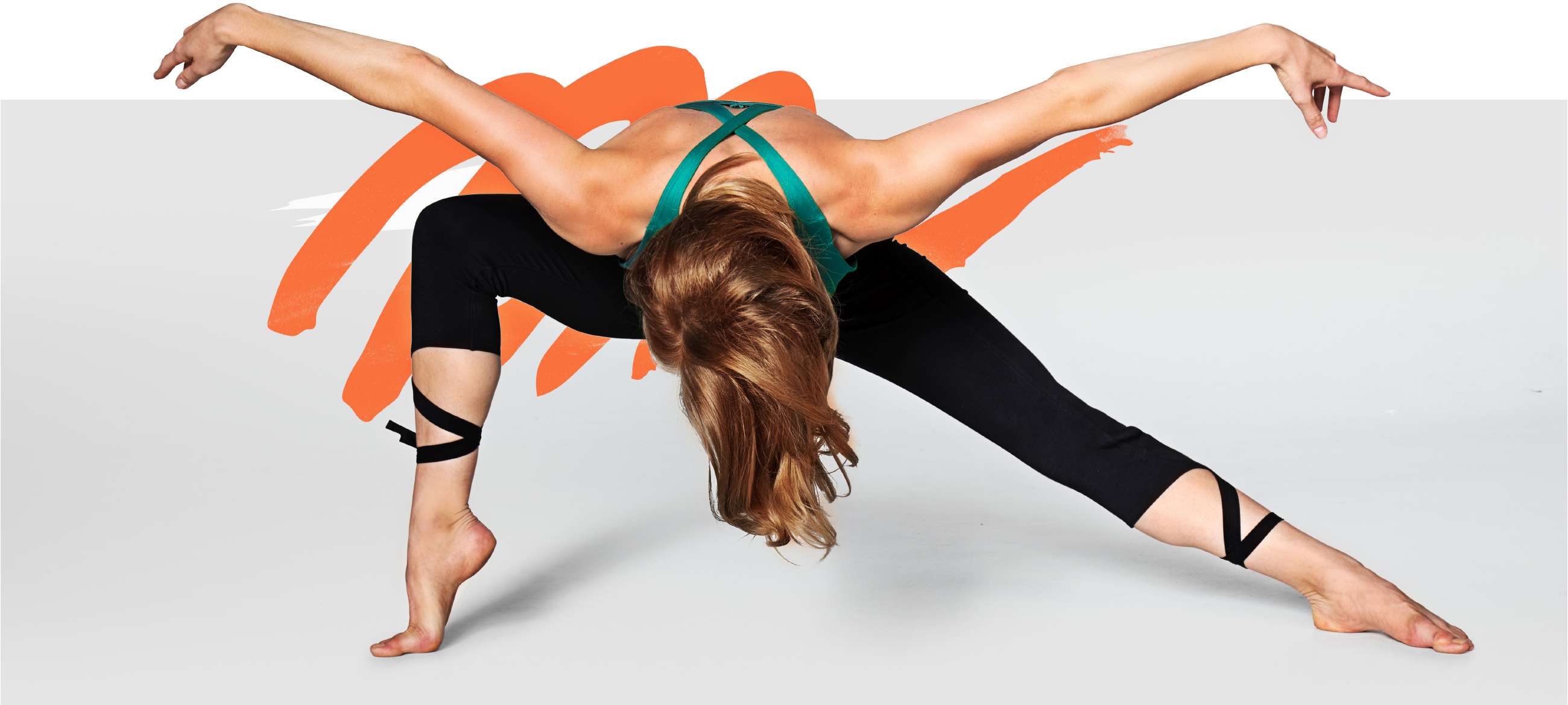 Join us for our Free 7 Pillars for 7 Figure Studios
Wondering How To Grow Your Studio In The Midst Of Uncertain Times?
If you need to step off the profit and energy roller coaster, and into the best year of your life, join us for OUR NEW CLIENT CHALLENGE to start building your winning profit strategy.
Join our Next Challenge April 17 – 20
---
Join Us In Our Marketing And Sales Focused Studio Accelerator
Join Us In The Most Extensive, Boutique Fitness Marketing and Sales Coaching Program Worldwide.
The Client Cure Studio Accelerator combines hands-on coaching and world-renowned studio marketing education where the industry's top experts take you by the hand and guide you in:
Generating loyal clients who happily invest in $7,000+ packages.
Building recurring income that you can rely on all year round.
Selling effortlessly because converting clients becomes second nature.
Maintaining a packed calendar with current clients (and a packed waitlist, too!).
Join the Waitlist for the Spring 2023 Round of The Accelerator
---
Join Us For The Mba In Boutique Fitness You've Always Wanted
Meet Studio Grow's Mastermind, a year round coaching and training program designed to take you from overwhelmed and under-profitable to a studio that runs like clockwork (with or without you), produces profits like crazy and lets you finally create the life of your dreams.
This is an application only process. Join the waitlist for Spring 2023 Applications.
---
Join Us At Our Intimate Mastermind Intensives
Join us for an intimate, curated day of coaching as we mastermind with studio owners from around the world, grow our studios and enjoy an incredible experience. *These events are included within the Studio Grow Mastermind. Events for 2022 are currently Sold Out.
Join the Waitlist for our 2023 events which include:
Barcelona, Spain
Chicago, Illinois USA
Denver, Colorado USA
Paris, France
Charlottesville, VA USA
Miami, FL USA
---
Join Us Live At The Studio Grow Summit Dare To Thrive
Join us for 2 Live Days of Incredible Experts, Actionable Training, Community, Networking, Movement, and 1:1 Coaching* to get inspired and ready for the biggest year for your studio yet.
sign up today to get upcoming information
Ready to get started with Studio Grow today?
---
If you know you need help today or you just want to learn more about our programs, click below and we'll find a time for you to chat with one of our Studio Grow coaches. We'll make sure to find the ideal starting point for you today.