The
Podcast
The Business of Boutique Fitness Podcast dishes out nonstop business wisdom to help you build your freedom empire.
Join Studio Grow founder, Lise Kuecker + incredible guests from the fitness + wellness world every week as they cover the who, what, when, where, why, and HOW to make your studio profitable. You won't just be inspired, you'll be incited to meaningful action in your business.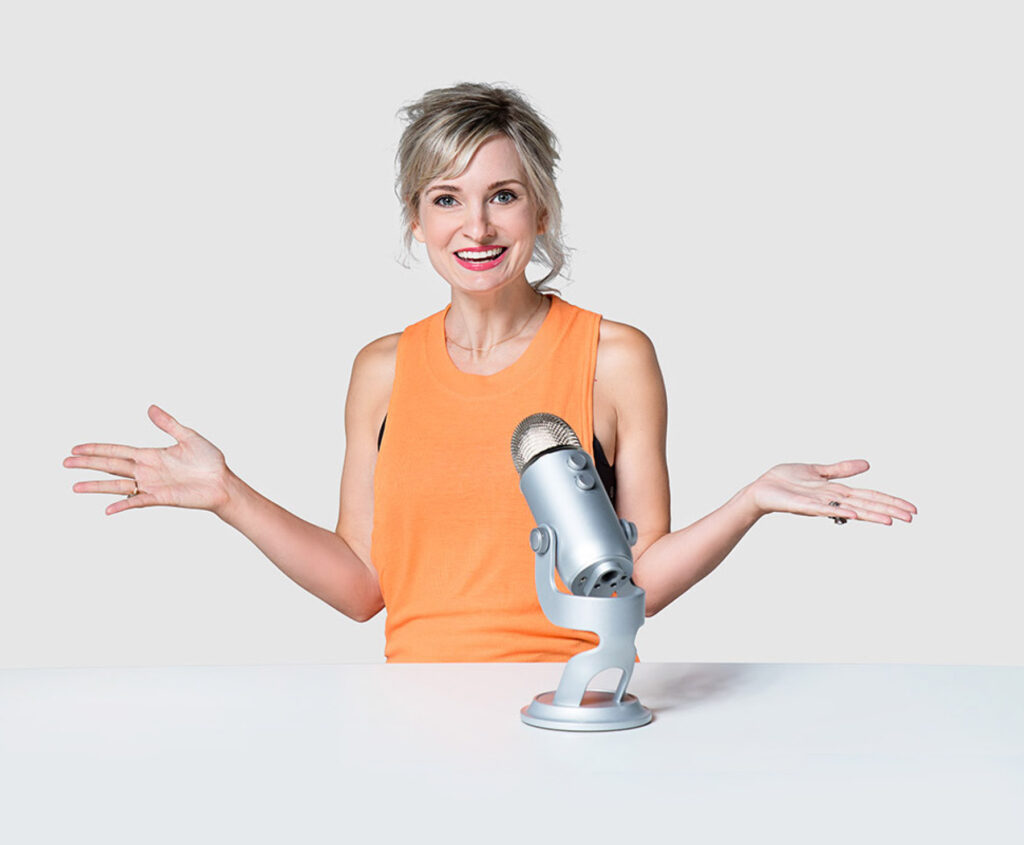 About the Host
---
Lise Kuecker wants you to have a full calendar of clients, prices that have real (BIG) profits behind them, packages that create recurring revenue, eye-popping client retention rates, and a heckofalot more.
And she's got the background and chops to get it done. Lisa has owned 5 multi-seven-figure businesses across the U.S. with each one becoming more successful than the one before—including her final business, which was at the brink of shutting down when she purchased it.
Plot Twist
Within one year it became the #1 profit generator in her little empire, thanks to her strategies to build recurring revenue with high profit margins, revamp its base operating expenses and create a stellar team. She went on to sell that business for multiple 7 figures in 2016.
Her Mission
Helping coaches and entrepreneurs create consistently profitable businesses for themselves…all with freeing schedules and lives. It's not a pipe dream, it's possible—and she wants to help you become walking proof. Are you ready to build your freedom empire?
Featured In
Inc, Salon, ABC, NBC, Fox
1 million+
Downloads
500+
episodes
"The only fitness business podcast you must listen to…"
Newest Episode
180 Degree Turnaround for Boutique Fitness Human Resources – The New Org Chart

Y'all, Ever glanced at your org chart and thought, "Hmm, maybe it's time for a little shake-up?" I know I've been there. Maybe we'll make a gentle shift? Nope, we're talking a full-on 180-degree twist! In EPISODE 578, I sat down with some brilliant souls who are jazzing up the world of Boutique HR. And…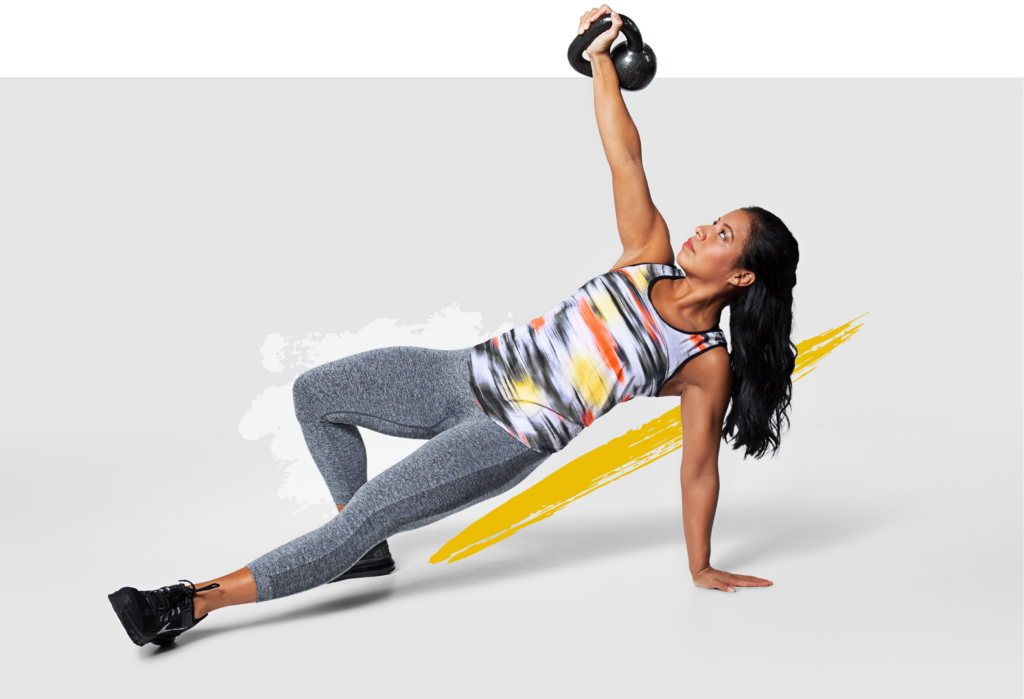 Latest Episodes
Studio Surge – Unveiling Growth Strategies and Transformative Insights around a Multi-Studio Expansion

Y'all, Imagine, just for a moment, standing in the heart of not one, not two, but…thirteen buzzing studios. Okay, perhaps it's just me and my wild daydreams, but seriously, can you imagine? Queue the drumroll because in EPISODE 577, we're getting cozy with the dynamic power couple, Beth and Brent Potter, who've done just that.…
Tap into our archives
With 500+ episodes we have a podcast for nearly every problem. Grab our Podcast Index.
Subscribe Now
Sign up here to get friendly reminders when new episodes are up. Want to be interviewed on the pod? Head over here to tell us a bit more about yourself + what juicy lessons you have to share.