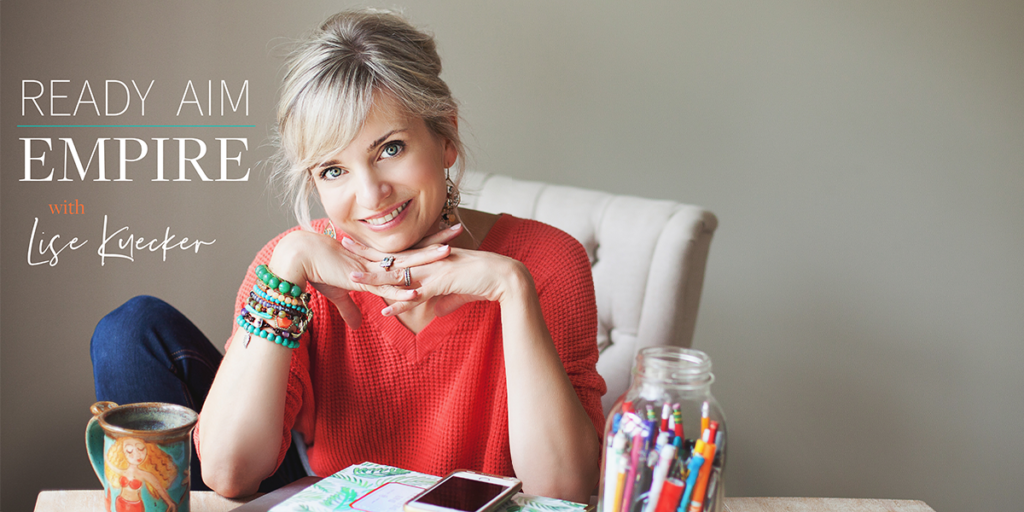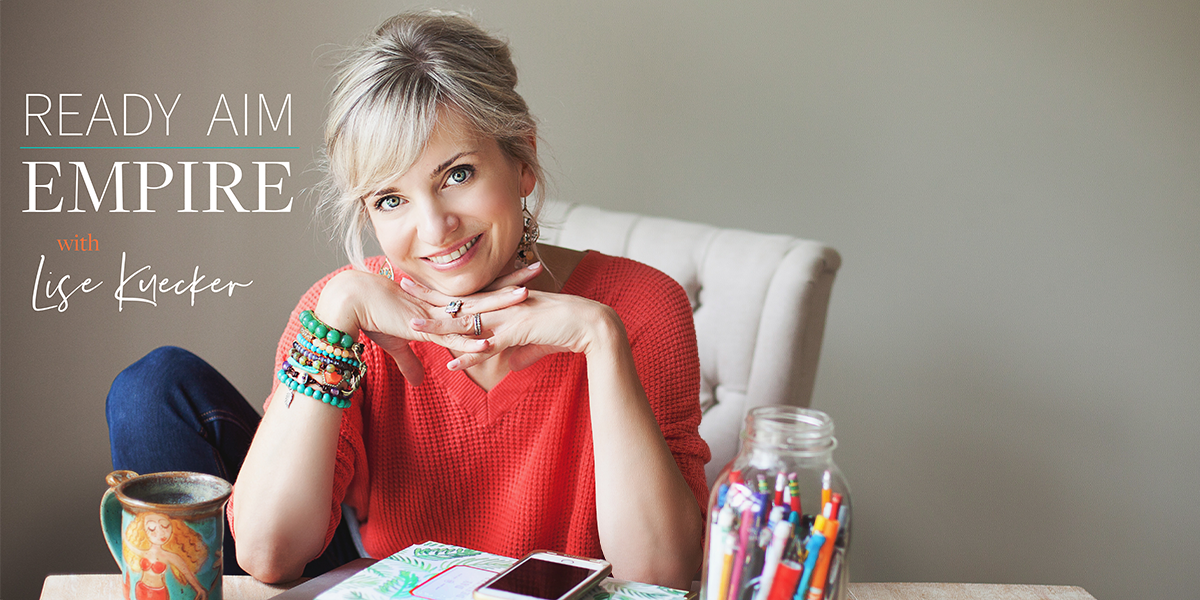 As we prepare for a second shut down, it's important to turn our efforts into the things that'll truly move the needle for a financial secure studio.
And in our books, amping up your digital services is on top of that list.
Which is why we're bringing back this episode with the brilliant Christa Gurka, CEO of Pilates in the Grove.
This episode did air fairly recently. However, we felt like there was nothing more timely than a studio owner talking about how she built her digital empire and the unique strategies that have helped her digital storefront grow.
With Christa's tips, you can start revamping your digital strategies, think about the future of your team, and build out your teacher training strategy.
These are scary times, but being prepared is the only way to tide this through.
In this throwback episode, you will learn:
The unique approach Christa has taken with the digital strategy for her business
The ways Christa's online teacher training is improving the experience for her clients
Strategies for launching on demand services on a limited budget
With grit and gratitude,
Lisé
LINKS:
https://www.pilatesinthegrove.com/
https://www.facebook.com/pilatesinthegrove
https://www.instagram.com/pilatesinthegrove/
https://www.linkedin.com/in/christa-gurka-8a333b50/
https://www.pilatesinthegrove.com/services
https://www.pilatesinthegrove.com/pilatesondemand
https://www.pilatesinthegrove.com/offers/ynv2pbwW/checkout (Mat Pilates Teacher Training)
Ask for it: How Women Can Use the Power of Negotiation to Get what They Really Want by Linda C. Babcock and Sara Laschever
https://www.instagram.com/studiogrowco
https://www.boutiquefitnesscoalition.com/
https://www.boutiquefitnesscoalition.com/press