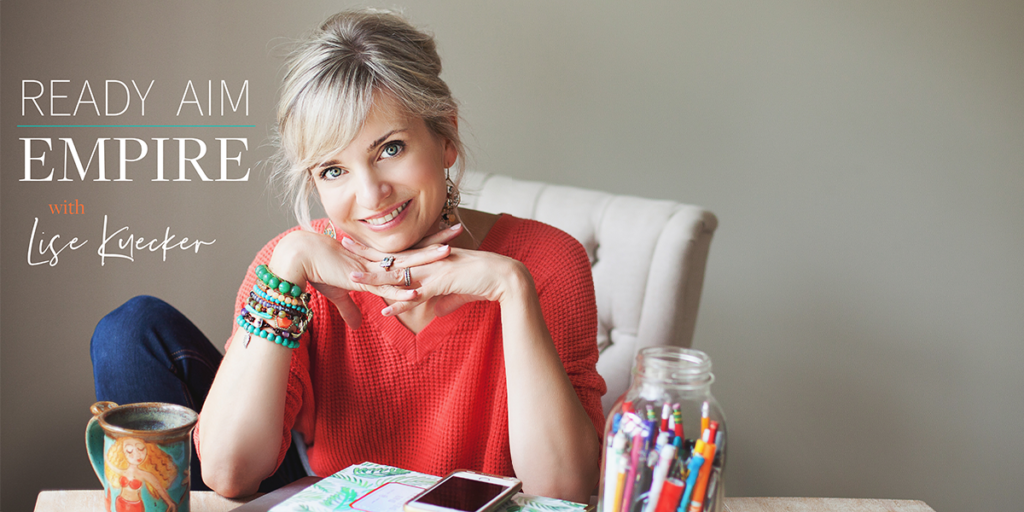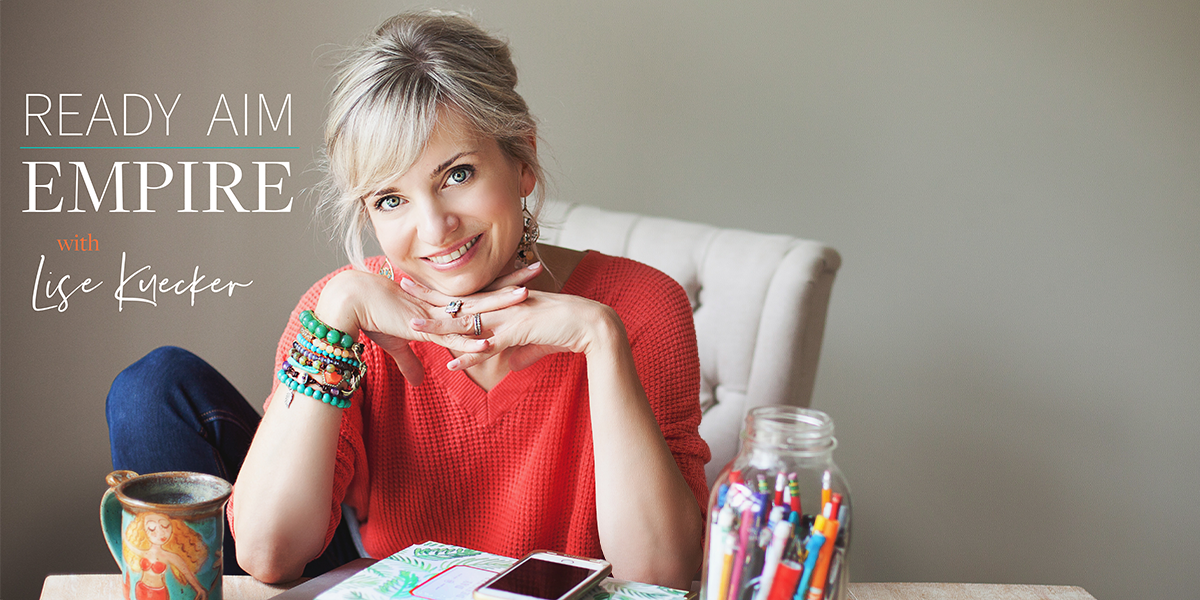 Let's get real, accounting is the nightmare of many studio owners.
But, getting comfortable with hitting the account books and analyzing data is more important than ever in this post-pandemic world.
So, in an effort to help owners worldwide with their accounting woes, Danielle Hayden of Kickstart Accounting joined us last week to talk all things numbers, including outsourcing your accounting (which I HIGHLY encourage you to do), the importance of studying your numbers, and the best way to track KPIs.
Well, lucky for us, Danielle is here for yet another episode where she expertly breaks down more KPIs for you to keep track of.
And y'all, if I do say so myself, every word out of her mouth in this episode is gold.
Not only does she make it easy for you to figure out what KPIs to keep track of and why, but she also goes into how often you should be tracking them and what exactly to keep in mind as you go through each of them. 
So, in this episode listen in as Danielle discusses KPIs such as Client Acquisition Rate, Member Acquisition Cost, Membership Lifetime Value, Membership Conversion, Profitability, and MORE!
She also discusses the importance of looking at your 2020 numbers and creating goals based on it, even if that means facing the ugly truths of your profit margins last year.
So, if you've been unsure of where to start with accounting this year, or want to turn over a new leaf, this is the episode for you. Grab your airpods and get to listening!
In this episode, you will learn:
The importance of making small changes that you can measure, and why we recommend using a rolling 13-month attrition rate versus a monthly one
What numbers Danielle focuses on while planning with her clients
A key metric to watch to get a clear impact of how new member offers are really impacting your business
Why raising your prices is likely easier than you think {and will benefit your clients as well}
A key piece of profitability that most studio owners are missing
The way you can overcome money mindset issues by embracing your numbers
With grit and gratitude,
Lisé
https://www.kickstartaccountinginc.net/
https://www.instagram.com/kickstartaccounting/
https://www.instagram.com/daniellehayden__oh/
https://profitplannerbookkeeping.com/
https://www.instagram.com/studiogrowco
https://www.boutiquefitnesscoalition.com/
https://www.boutiquefitnesscoalition.com/press