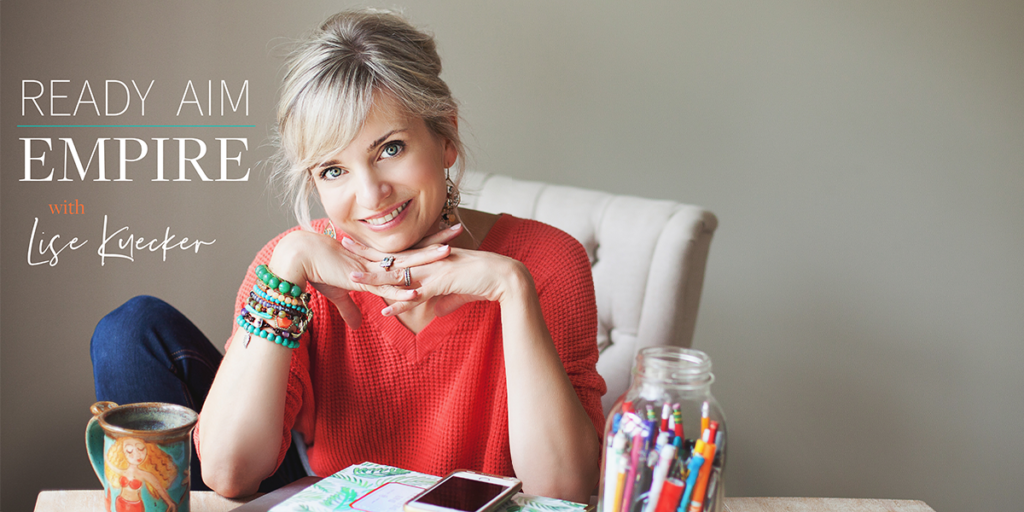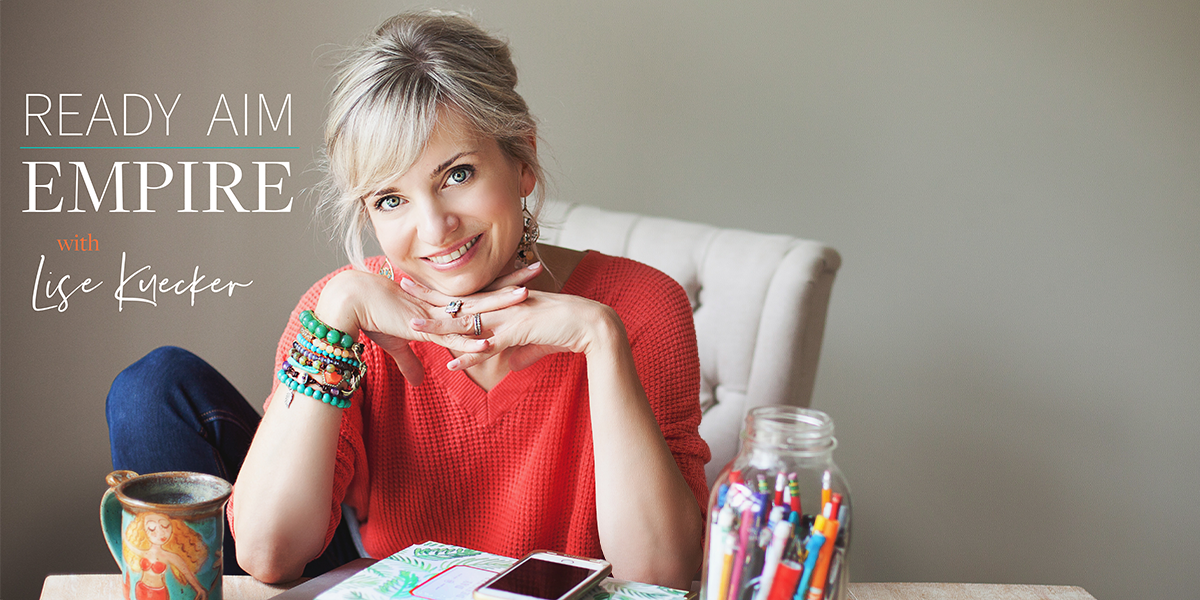 Back in March, we hosted a little something called '1 Year Out.. Studio Grow's Spring 2021 Predict-A-Thon'.
The Predict-A-Thon was a chance for me to share our battle-tested insights developed from trying to give studios a fighting chance in 2020, right from when COVID first struck our clients in Asia.
For five days a week from March 15th – 19th, I went live and shared ONE prediction for the upcoming year in boutique fitness – everything from revenue and profit trends to branding models.
And ALL of that is coming to Ready.Aim.Empire!
That's right y'all, for the next three weeks, I'll be bringing all of my Predict-A-Thon nuggets of wisdom so you can work on building your studio for an incredible 2021!
In this episode, I talk about WHY 2021 is the year of growth and freedom (especially after those insane 80-hour workweeks we had in 2020) and the groundwork you need to set for your studio to access that growth.
I also go into the importance of segmentation (and how we made $700,000 in new member revenue for one of our clients just through internal segmentation) and why you should be taking it more seriously in 2021.
This is the start of a series that's really so full of tips, tricks, and strategies to make 2021 your best year ever.
In this episode, you will learn:
What 2020 taught us about business and the importance of planning as we move forward
Why you need to build a path for success in order to have the best shot at achieving results
The lessons that I've learned from past events such as Hurricane Katrina and the economic crisis of 2008
How segmented-based automated marketing will be crucial for studio owners over the next few years
What you need to do right now to implement a strategy that targets segments of your clientele 
With grit and gratitude,
Lisé
LINKS:
https://www.instagram.com/studiogrowco
https://www.boutiquefitnesscoalition.com/
https://www.boutiquefitnesscoalition.com/press