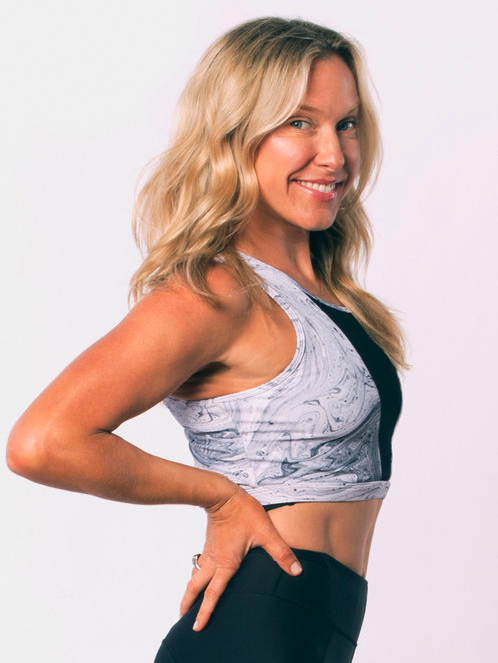 Join Studio Grow Consultant, Cherise Beardsley, as she answers one of our most requested questions: What does it mean to be a leader in your industry?

Now, that's a big question y'all.

Being a leader in your industry means building a name and a reputation for yourself and navigating all that comes with it.

We wanted a guest whose studio had not just survived but thrived in saturated markets, someone who had ridden out all the different industry shifts and trends, and most importantly, someone who can tell you how you can apply the same strategies to your own studio biz and claim your spot as an industry leader.

That's where Jessica comes in.
Meet Jessica Goldman, founder, and owner of All About Dance. Jessica always dreamt of sharing her passion for dancing with the world, and fifteen years ago, she fulfilled her dream by opening her own dance studio.
In this episode, we find out what it's like to successfully start and run a business without a background in business, how to build up your name and reputation in the industry, the key to ensuring your studio survives and grows, mistakes you should avoid making, and much more.
So pull up a chair, and listen hard as Jessica drops some serious knowledge-bombs on building a studio business that outlasts and outshines your competition.
In this episode you'll learn:

What it really means to be a leader in your industry
Why Jessica chose to work in the industry and get as much experience as she could
How to take the time to build your reputation
Tips for investing in your staff and empowering them to be their best
How Jessica managed the vast changes in the industry
Why you should stay true to your passion and purpose, and how All About Dance is giving back in a big way
What to focus on instead of your competition
LINKS:

https://www.instagram.com/aadchicago/
https://www.facebook.com/allaboutdancechicago/
With grit & gratitude,
Lisé