What happens when a Professional-Dancer-turned-Pilates-Studio-Owner joins The Client Cure?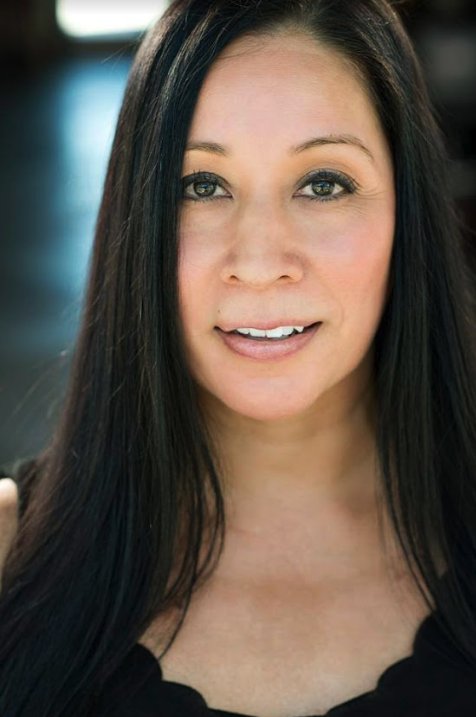 You go from thinking about selling your business to dismissing that thought altogether because your memberships and cash flow have QUADRUPLED!
Wanna learn how to add some extra $$$$ to your net income, pad out those profit margins, and make numbers that'll make your accountant blush?
Then gear up folks, this is one episode that you definitely shouldn't miss.
Today, we're chatting with Gracie Martinez, owner of the Pilates Studio Las Vegas, as she shares the story behind her 16-year streak as a successful studio owner.
Apart from getting the scoop on how Gracie single-handily manages her business (talk about #bossgoals), we also dig deep into the challenges she faced and how the Client Cure helped take her business to the next level.
If you're looking for more clients than you can handle, profits that keep rolling in on auto-pilot, or need a support system that understands your challenges and gives you a fresh perspective on running your studio business then this episode will be music to your ears.

In this episode you'll learn:

How Gracie set herself apart by focusing on the modalities she knows best
What led her to join TCC and how it aligned with her, her goals and what she wanted for her studio
Keys to onboarding new clients and building rapport
The switch to a membership model and how that affected Gracie's business and clients
Focus on you and your business and not this…
Her new goals and the systems she is implementing this year in her studio
LINKS:
http://thepilatesstudiolasvegas.com/
https://www.facebook.com/The-Pilates-Studio-Las-Vegas-210818358555/
With grit & gratitude,
Lisé