Join former COO of The Dailey Method and Studio Grow's resident Digital Marketing expert, Emily Montgomery, as she answers one of our most requested questions: Should I get in on this online thing?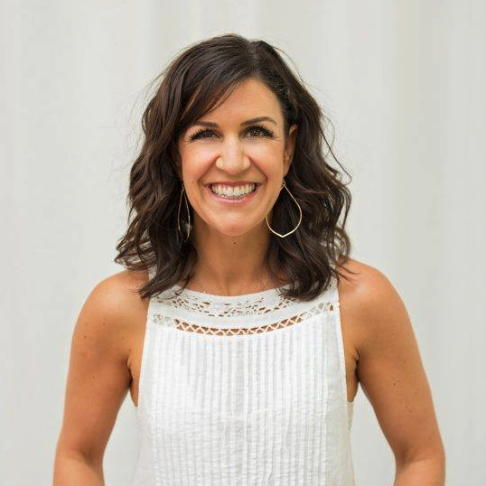 Now, if that question hasn't crossed your mind yet, it should!

The internet and the growth of social media have revolutionized the fitness industry, and opened a whole new genre of client outreach. Your studio no longer needs to be limited to the confines of your town, city, or even country.

With over 18+ years in the digital marketing space, no one knows as much as Emily does about leveraging the power of digital marketing to create offers to help you strategically grow your studio biz.
Emily's marketed some of the largest online fitness and wellness courses, membership platforms, and online offerings in the United States, and today, she's going to show you how you can tap into the power of the internet and get a piece of the sweet, sweet course creator pie.
Grab those journals and get ready to deep dive into how online offerings can be used as a marketing, advertising, and awareness tool, how they can increase your revenue, and how you can leverage to cement brand loyalty.
If you're at a place where you aren't sure whether to expand your studio's reach geographically or digitally or even if the thought of building an online course has never crossed your mind, this episode will be the kick in the tush you need to stop thinking small.
In this episode you'll learn:

What exciting opportunities exist now for online course creators in the digital marketplace


How teachers can harness the power of video to expand their influence


Why it's never been easier to start building an online following to grow your business


When is the right time to offer your products and services online


Ways you can use online courses to attract potential franchisees, expand into new markets, and more!
With grit & gratitude,
Lisé