We're going to pick up where we left off last episode, and dive right into the different types of online offerings you can add to your studio biz.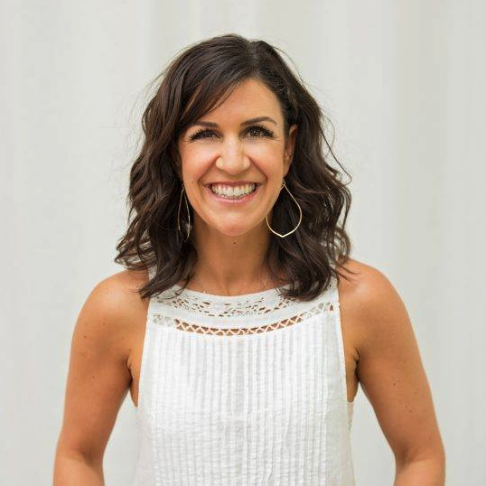 In this episode, we're going to continue our journey into the digital world of fitness and wellness, and chat about the advantages of online teacher training, steps that can be taken to ensure your online modules don't get stolen, how to live stream classes, what types of sites can be used for online courses (first impressions are key), and the difference between downloadable content, products, and live streaming.
If you've been thinking about dipping a toe into the world of online fitness and wellness offers, then hold on to your magic carpets yoga mats, because your imagination is about to soar.
In this episode you'll learn:
The biggest benefits for using online teaching training as a component of your overall business
What to remember if you're concerned with the competition stealing your material and intellectual property
Why "launching with less" is a great rule to follow for a membership site
The importance of a first impression…
What to do to start adding live streaming into your business and why you should consider doing it
Downloadable pieces of content and more ideas for how you can expand your online offerings
LINKS:
With grit & gratitude,
Lisé