Tune in as Myken sits down with one of our clients across the pond, Deborah Berryman.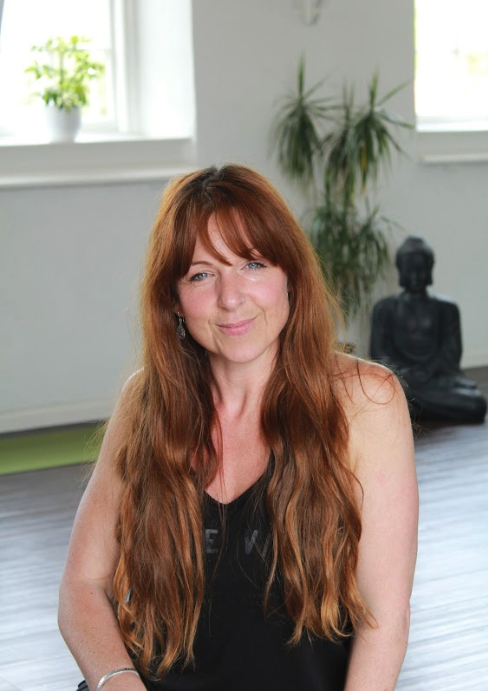 Despite having run a studio for nearly a decade, Deborah found herself in a position where she was struggling financially, despite the fact that all her classes were packed, their reputation was great, and their students were happy.
If the of looking at your books makes you want to crawl back under your blanket, then carve out the next half hour, because Deborah reveals the three shifts she needed to make in her business to go from barely surviving to thriving.
In this episode you'll learn:
How Deborah began supporting her students' journeys through yoga
The way she was able to identify and prioritize what was going to "turn the ship" for her business
What she did to navigate the growing pains that inevitably come with change
Tips for introducing a membership structure and why it's such a great tool for a business like Deborah's
LINKS:
https://www.whitespacestudio.co.uk
With grit & gratitude,
Lisé