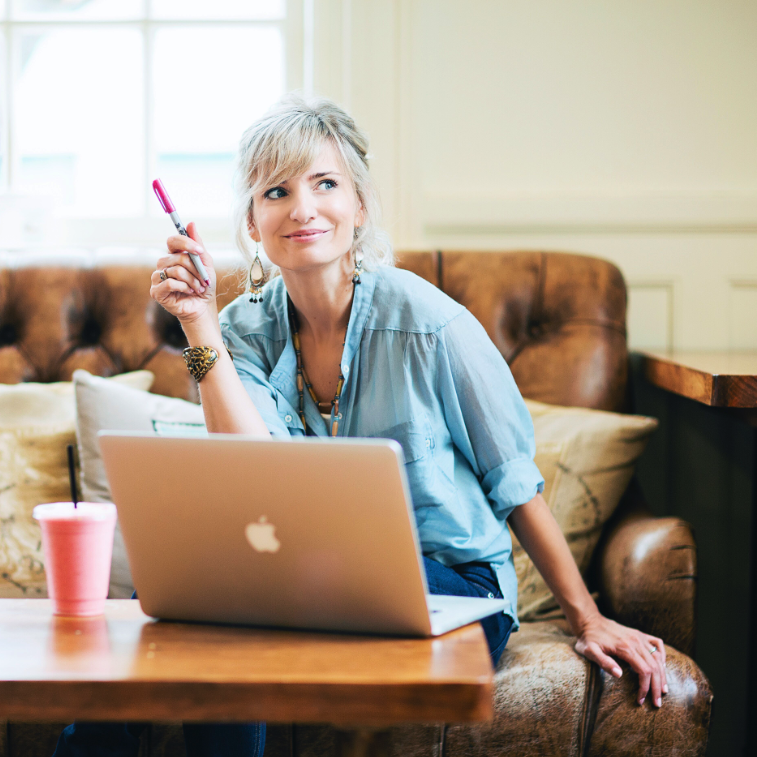 On Ready. Aim. Empire, we cover pretty much every possible facet of running a wellness and mind-body studio based on my experiences owning a studio, as well as the experiences and stories of other studio owners across the globe (some of which are my incredible students who have gone through my signature program, The Client Cure). 
But my experience as a business consultant, funnily enough, didn't start in fitness and wellness. Nope, it began with my tailor! 
And in this throwback episode, you'll hear the whole exciting story: from where we started (yes, my tailor) to how we've grown past that first little consulting gig into a successful business that is taking on a new brand identity! 
So in today's episode of the Best of Ready. Aim. Empire, I'm revisiting the introduction of Studio Grow – how we came to be, where we're at now, and where we're going next.  
Things you'll learn in this episode:
What lead me to start a small consulting business and how it evolved with time
Why we decided that my business needed a shift and how one of those shifts included a new name of our business
Why it took a year to launch new branding and website
A look forward to meeting my staff in the upcoming weeks!
Resources mentioned in this episode:
Download the Growth Book featuring The 6 Most Important Fitness and MindBody Studio Growth Strategies. 
With grit & gratitude,
Lisé