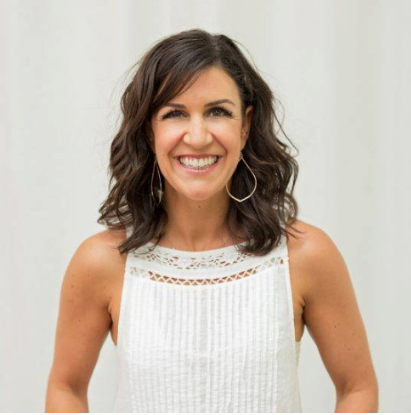 Meet Emily Montgomery, Independent Consultant and Marketing Expert at Studio Grow.
Emily's back from Studio Grow Live where she taught studio owners how they can create effective marketing plans. Now, she's joining us on Ready, Aim, Empire to give y'all the inside scoop on the four key strategies that will help you grow your studio biz sans stress.
Sharpen your pencils, grab your notebook and stretch those fingers, because Emily drops some serious knowledge bombs that'll help you supercharge your marketing. Here's a peek at what Emily covers: identifying annual business goals, understanding your ideal client, providing a judgment-free brainstorm to get the creative juices flowing, and building a marketing plan that will get results. 
If just the thought of taking your business to soaring heights makes you giddy with glee, then get ready for liftoff.
In this episode you'll learn:
What identifying a BIG goal for your year will do for your business

Who your ideal client really is and how to talk directly to that person

What providing judgment-free brainstorming sessions look like and how it will transform your business

What is a marketing plan and what it needs to be effective

A goal without a plan is just a wish! 
LINKS:
With grit & gratitude,
Lisé