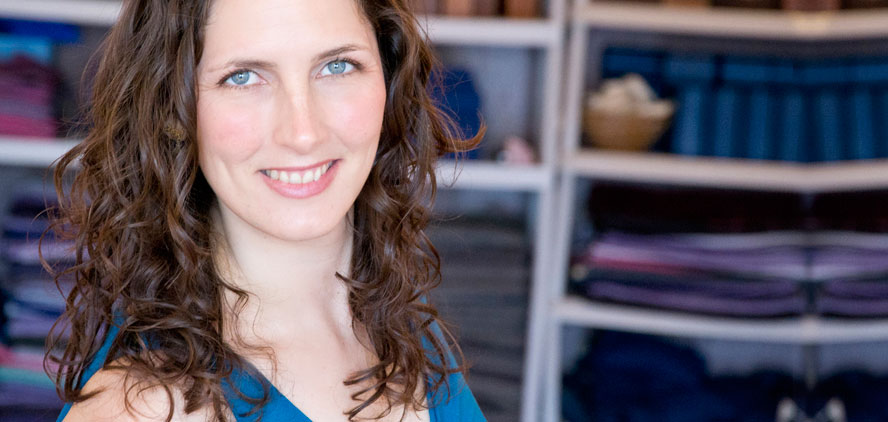 What happens when a social-activist becomes a studio owner?
You get what Heather calls the Yoga Blessings Fund.
Join Studio Grow and Client Cure Coach and Consultant, Maura Vella, as she interviews Heather Haxo Phillips, owner of Adeline Yoga Studio.
Heather started her journey as an activist at the age of 15. Years later, this Harvard graduate is making waves in the yoga industry by using Adeline Yoga Studio to change the world we live in.
Apart from diving into Heather's background and her reasons for steering Adeline Yoga toward social justice projects, we talk about what the Yoga Blessings Fund is, how the Client Cure program helped up the ante for her social justice work, what it means to be a good leader, and the importance of mindful decision-making and transparency in managing a successful business.
Y'all, if you're interested in imbibing your studio with your values, and making your studio a force for good in this world, then get ready to be inspired.
In this episode you'll learn:
What the Yoga Blessings Fund is all about and how Adeline Yoga gives back
How and why Heather created Adeline Yoga to flourish in the social justice field
The way that changing her pricing structure really helped fuel the social justice work Adeline Yoga has been able to
How creating the right culture in your studio can really elevate your business
That transparency is key to having both a successful business and team culture
LINKS:
https://www.instagram.com/adelineyogastudio/
https://www.facebook.com/AdelineYogaStudio
https://www.wellnessliving.com/
With grit & gratitude,
Lisé