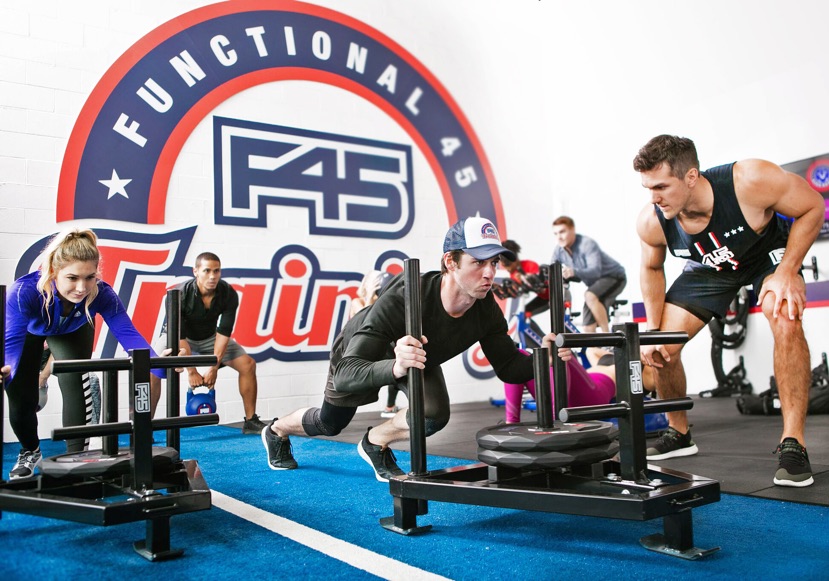 A few years ago, I had my very first client tell me about a cutting edge concept called F45 that was exploding on the Australian fitness scene. 
Today, we're revisiting how that Australian franchise is quickly becoming one of the fastest growing fitness companies in the world, and breaking their model down into the five lessons you can grab to use in your own studio today. 
If you're looking to get your clients crazy results, turn them into rabid fans, and grow beyond your wildest dreams (these are the same strategies that help F45 go from an Aussie franchise to a global one with over 1300 locations), this is one episode you just don't want to miss.
In this episode you'll learn:
A cutting edge concept, and brand, that is revolutionizing the fitness industry worldwide 
How they have positioned themselves to succeed in all markets, regardless of location or size 
The ways they are creating only exceptional workouts and experiences for their customers and a breakdown of their signature challenge 
What focusing on your clients' results can do for your business 
How to start getting creative with client types 
The tremendous opportunities that exist now by leveraging technology 
LINKS:
With grit & gratitude,
Lisé