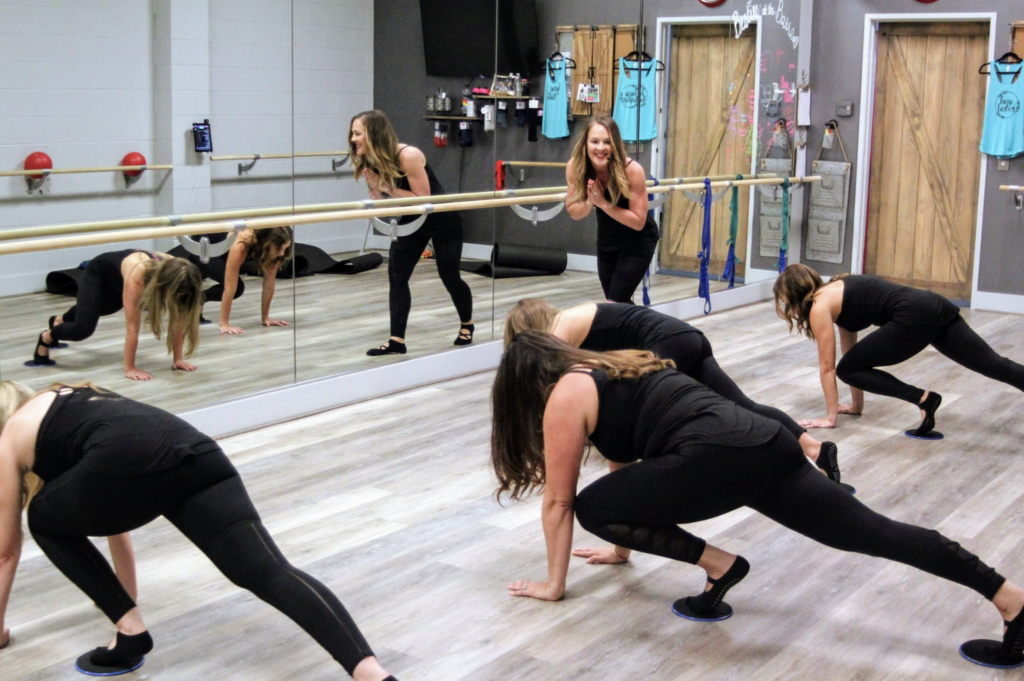 Between Groupon, Classpass, social media, and all the noise on the internet getting yourself found on the internet can feel trying to make yourself heard at a Katy Perry concert.
If you're tired of shouting yourself hoarse and only hearing crickets in response, this just might be the episode for you.
For this week's throwback episode, join Studio Grow Consultant and Coach Maura Vella as we revisit veteran studio owner, and current Client Cure student, Rachel Davis.
With over a decade of studio ownership under her belt, Rachel talks about the things that have worked best for her in her business, the systems that proved the most efficient, and the secrets behind her gobsmackingly high membership conversion rates.
Here are just some of the juicy bits they covered:
…How Rachel transitioned nearly 100% of her existing clients onto profitable membership programs
….The changes she's observed in the industry over the last 10 years
…The strategy she's found most effective in creating those long-lasting client relationships
…And the incredibly simple, but oh-so-effective productivity hack might be just the trick you need to make marketing feel more manageable.
In this episode you'll learn:
How to prioritize progress in your business without burning yourself out
Ways to build the foundation for a good client relationship
How to transition existing clients onto a membership plan seamlessly
How to use delegation, teams, and systems so you can hire and expand hassle-free
When you should be testing, pivoting and trying something different
LINKS:
With grit & gratitude,
Lisé