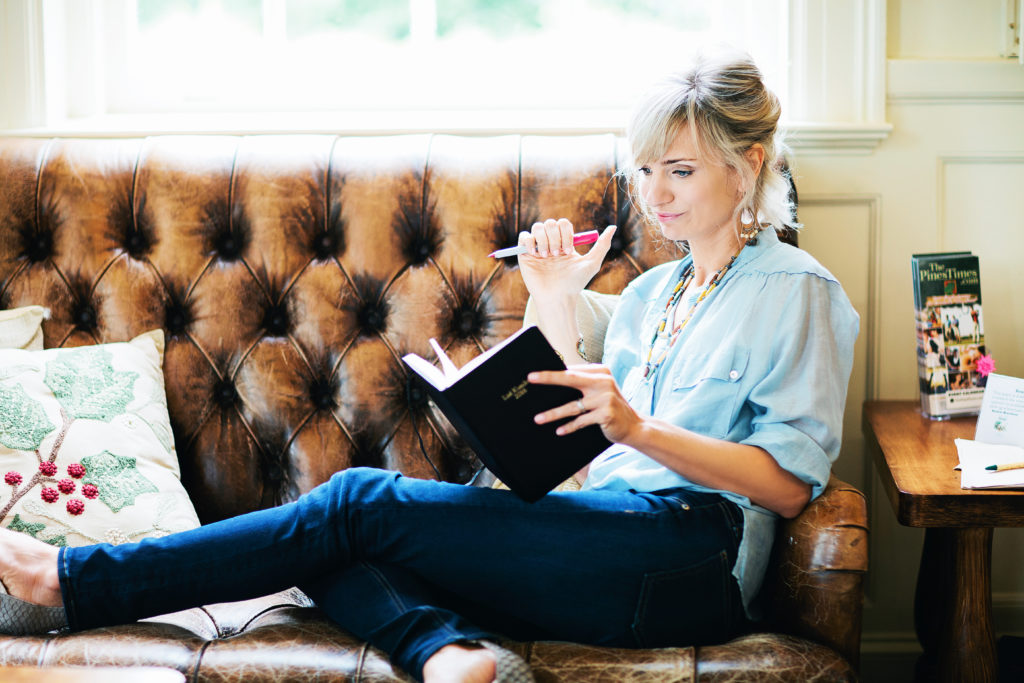 You know I can't kick off this year without a little reflection over the past decade with some of that 2020 hindsight.
My own wellness journey started in 2003 and the past three decades in this business have been insane! From the day we first opened our doors, it's been full steam ahead. We've worked with studio owners from every corner of the globe, changed hundreds of thousands of lives, built the dream team of studio success specialists, and so much more.
So, we begin today's episode of Ready. Aim. Empire by chatting about the history of Studio Grow and how all the nuts and bolts of our rodeo were created, defined and refined over the years.
We'll also chat about something I've been working on with a few clients around the world: Whether the strategies that have got us this far, will keep working in 2020 and beyond.
Listen in for the 7 biggest lessons 2019's deep dive taught me and what I'll be taking into 2020.
I hope you'll join me over the next few weeks, as we chat about why I truly believe that we're in the Decade of the Studio.
In this episode you'll learn:
How I realized I really needed to grow the team as I head into my third decade of business

The development of Studio Grow and what we saw was missing in the consulting space of our industry

The biggest lessons we've learned as we headed into 2020, including how we're taking people on a marketing journey to get optimal results

That digital marketing remains important – but there are things you need to be always doing

Why you'll need to think differently about your intro offer in 2020

A lost opportunity that could be doing a big disservice to your clients

Where I think franchising in the boutique fitness industry is headed
LINKS:
https://www.instagram.com/studiogrowco/
https://www.mckinsey.com/business-functions/marketing-and-sales/our-insights/why-marketers-should-keep-sending-you-emails
https://www.ncbi.nlm.nih.gov/pubmed/10028217
With grit & gratitude,
Lisé