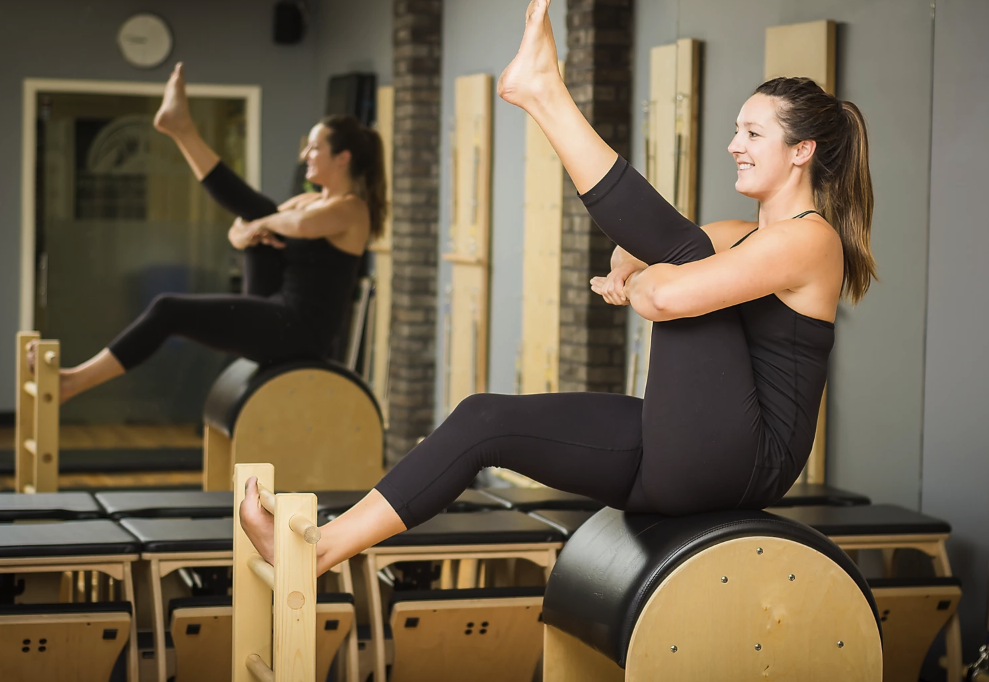 If we asked 50 studio owners what they're most uncomfortable about, we bet at least 30 of them will say client consultations. 
The stress is real.
In today's episode, join former Studio Grow coach and consultant Mara Vela as she chats with Sharon O'Connor from Pilates and Movement on the art of the Client Consultation and how Sharon has managed to perfect it. 
Something Sharon repeatedly stresses is the importance of requesting a consultation before the client has even signed up for anything in your studio. 
Of course, your client needs to learn if your studio is a good fit for them. 
But just as importantly, you need to learn if the client is a good fit for you.
Lean in as Sharon takes us through the strategy of consultations that convert. If you're struggling to close your consultations, grab your notebook because, y'all, this is a good one. 
In this episode you'll learn:
How Sharon handles her consultations with clients and how this serves her clients and allows her studio to be successful at the same time
What she does to enable her to turn her visitors into long-term clients (with a 99% conversion rate!)

The way Sharon created a demand for her consultations, and why she believes in having a clear vision of your avatar is crucial
How if you're confident in the value you, your studio and your modality provide, the rest will come
LINKS:

https://www.instagram.com/studiogrowco/
https://www.pentictonlovespilates.com/
With grit & gratitude,
Lisé